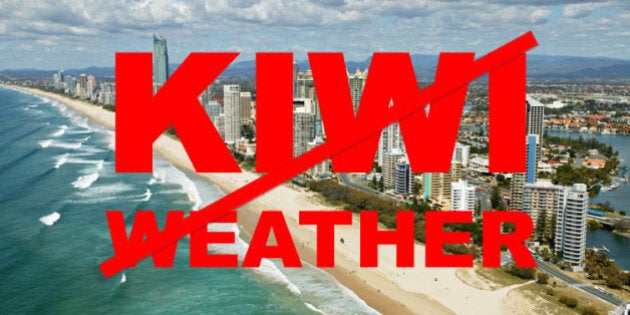 Trust nobody -- as April Fools Day sweeps across the globe with the sun, we Australians become the harbinger of nonsense soon to hit the Northern Hemisphere.
This morning we've had bogus anti-NZ weather cops, lame Justin Bieber jockey news, a beer-for-water scheme and police initiatives to deputise magpies and pigs.
Yep, today is the day to trust nobody and nothing you read on the internet.
Let's start with the Kiwis.
Gold Coast Tourism has created a video series about their new Weather Protection Unit that patrols airports to stop New Zealanders from taking the weather with them.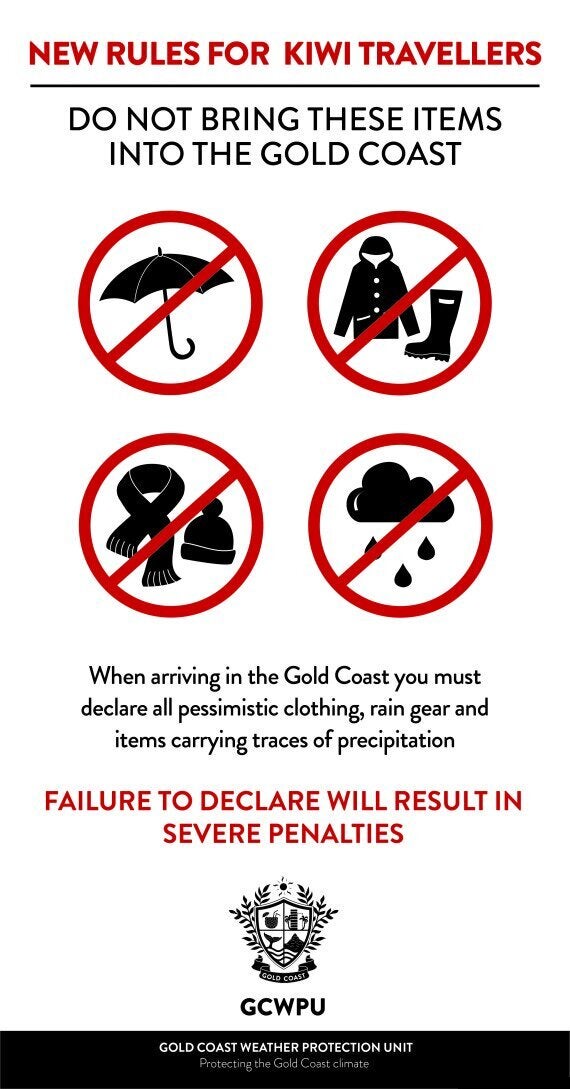 While we're on the police beat, some jokester is makin' bacon down in Tassie.
Who doesn't love a pig in uniform? What a Babe...
Then there's the NSW boys in blue with plans to get help from their black-and-white bird bretheren.
As for animals, an acclaimed wildlife photographer discovered three alarming new Aussie species.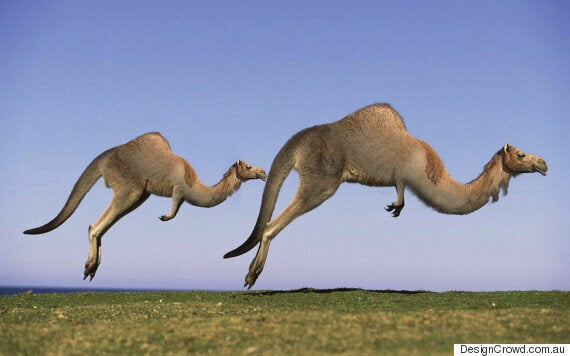 Over at the CSIRO, the national science research centre proved it wasn't too formal to have some fun, trying out a new name and logo, because, yolo.
Some April Fools Day jokes have to be analysed a little more, like Sydney newspaper The Manly Daily, which has a suspicious story about a call from the Institute for Family Welfare forcing all children to be strapped with GoPros while they play on council equipment.
There's also a cheeky statement from Liberal Democrats NSW senator David Leyonhjelm announcing he'd have a hearing at the Advertising Standards Bureau today to rule on whether the use of the name liberal by the Liberal Party was misleading.
But enough about things you don't care about, here's the post that's riling gelato-loving Sydneysiders up: