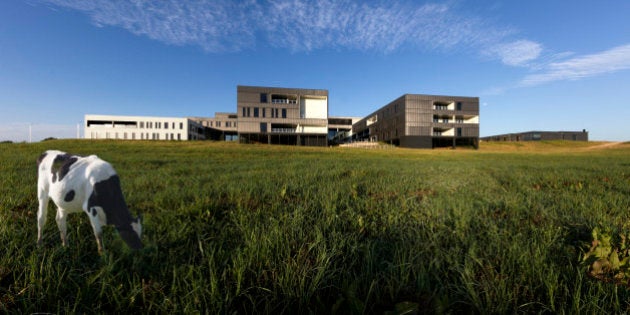 Most hospitals don't have their own hashtag on Instagram but most don't look out on rolling grounds to a vibrant surf beach.
Mona Vale Hospital in Sydney's north is one of many public hospitals that would give any luxury retreat a run for its money when it comes to scenery.
The new South East Regional Hospital in Bega is set to open Monday with the same concept in mind. Every single room has a view including the otherwise intimidating oncology ward.
Hospital leader Julian Ashton said it was designed to provide access to outside space and balconies to promote healing.
"[These] spaces contribute to promoting a sense of wellbeing, rest and relaxation," Ashton said.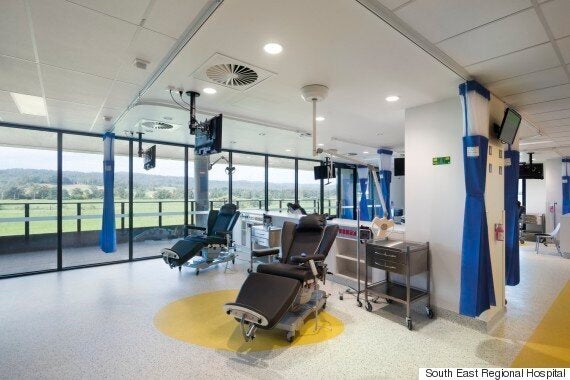 South East Regional Hospital has been designed to offer a country outlook.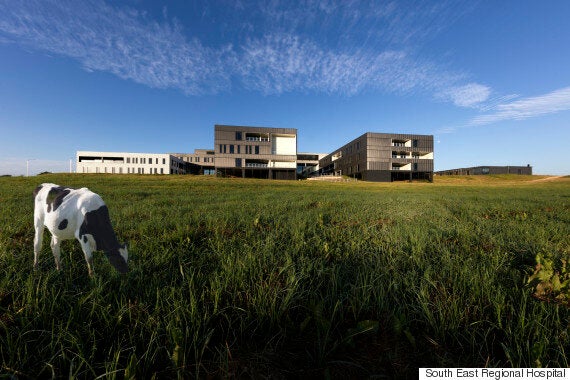 "By planning around a central, open space which connects the various activities within the hospital, patients are able to navigate easily through the hospital, reducing stress and anxiety levels.
"This resulted in a design that is sensitive to the hospital's cultural and environmental context. With a northerly aspect on the edge of the Bega River, the hospital has a strong connection to landscape and the regional community."
For the kids at Lady Cilentro Children's Hospital in Brisbane, a stay in hospital doesn't mean you'll miss out on riverside activities.
Fireworks, festivals and a good old-fashioned sunrise call all be seen out the window of the wards, not to mention the helipad view of the city.
Then there's the tropical outlook from Cairns Base Hospital that sizes up to any holiday snap.
Manly Hospital on Sydney's northern beaches is set to close within two years, but current patients can soak in its legendary views across Sydney heads to the city.
Bethesda Hospital in WA is right on the Swan River.
Then there's Royal Melbourne Hospital that derives its beauty from its architecture.
Aaah -- I feel better already.