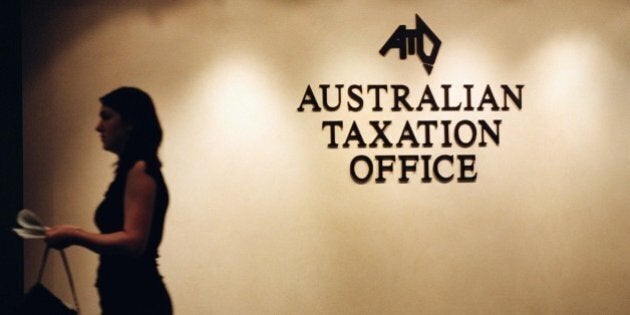 More than 800 wealthy Australians are being investigated by the tax office after leaked documents linked them to a Panama law firm accused of thwarting regulators and police.
Panama law firm Mossack Fonseca became the focus of a massive leak of 11.5 million documents showing it routinely engages in business activities that potentially violate sanctions, as well as aiding and abetting tax evasion and money laundering.
More than 1,000 Australian links have reportedly been found in the data, including copies of the passports belonging to hundreds of Australians.
The Australian Tax Office is investigating.
"Currently we have identified over 800 individual [Australian] taxpayers and we have now linked over 120 of them to an associate offshore service provider located in Hong Kong," the Australian Taxation Office said in a statement.
ATO Deputy Commissioner Michael Cranston said the office had ramped up its compliance work to deal with taxpayers who had failed to disclose offshore income and assets.
"The information we have includes some taxpayers who we have previously investigated, as well as a small number who disclosed their arrangements with us under the Project DO IT initiative," Cranston said.
In 2014 the ATO started 'Project Do It,' an offshore disclosure initiative.
"It also includes a large number of taxpayers who haven't previously come forward, including high wealth individuals, and we are already taking action on those cases," Cranston said.
"The message is clear - taxpayers can't rely on these secret arrangements being kept secret and we will act on any information that is provided to us."
The leak revealed the hidden financial dealings of some of the world's wealthiest people, including 12 current and former world leaders and 128 politicians and public officials around the globe.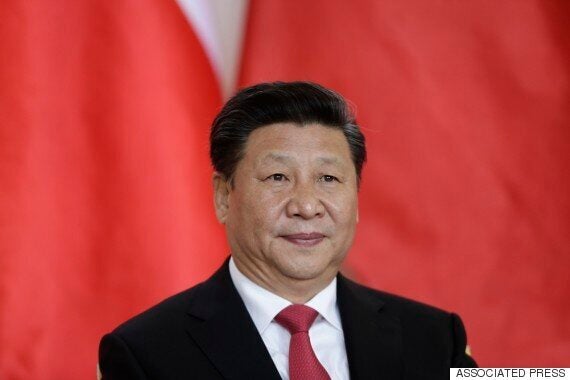 The files reveal offshore companies linked to the family of China'sleader, Xi Jinping, who has vowed to fight "armies of corruption."
The leak also provides details of the hidden financial dealings of 128 more politicians and public officials around the world, and also includes at least 33 people and companies blacklisted by the U.S. government because of evidence some did business with drug lords, terrorist organisations and rogue nations, such as North Korea and Iran.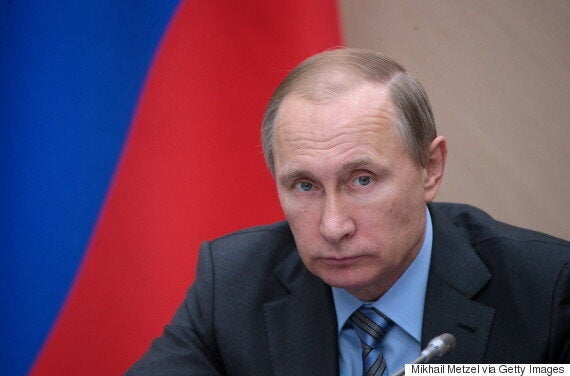 Close friends of Russian leader Vladimir Putin funnelled almost $2 billion through banks and offshore companies
While having an offshore account isn't illegal and can be used for legitimate purposes, the leaked documents -- which span more than 40 years -- provide an insight into the offshore world and the dark money that flows through it.