Iñigo Fdz de Pinedo via Getty Images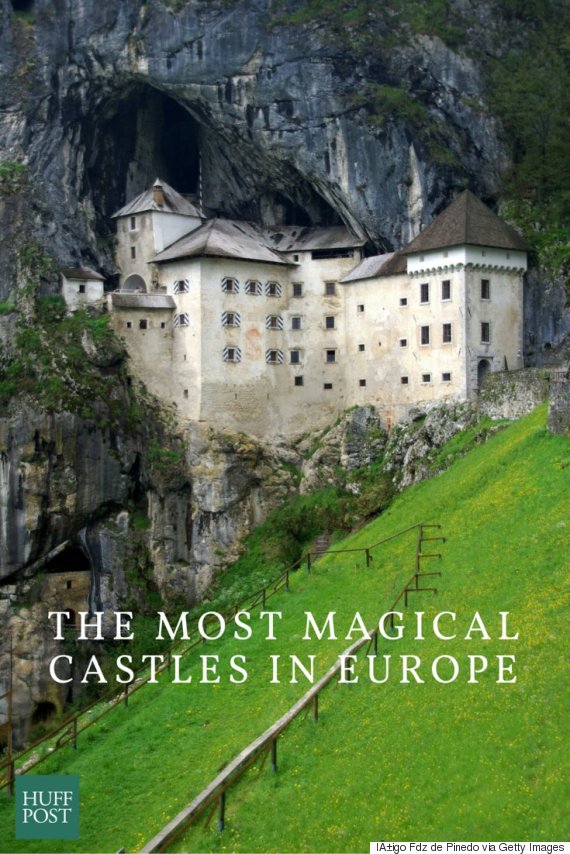 There are few places in Australia that make you feel like you've just walked on the set of a Disney movie. Europe, on the other hand is something else.
From Germany's Neuschwanstein Castle in Bavaria, which was the inspiration behind the high fortress in Sleeping Beauty, to one of Scotland's oldest inhabited houses, Dunrobin Castle, Europe takes grandeur to a whole new level.
With its rich history of royals, Renaissance and tragedy, it's no wonder Aussies travel to the other side of the world seeking their own slice of the fairytale.
Here, HuffPost Australia rounds up eight castles bound to enchant.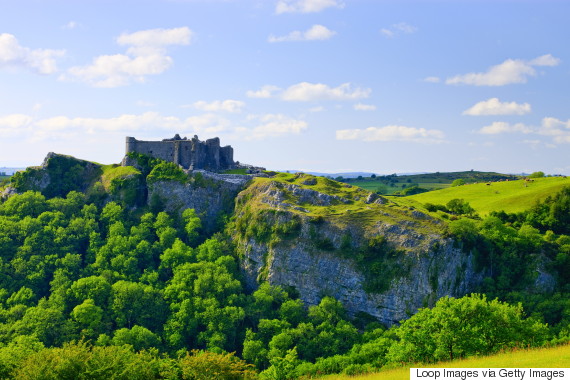 With an underground tunnel that leads to a cave where people were imprisoned, one legend suggests Carref Cennen Castle dates back to the Dark Ages.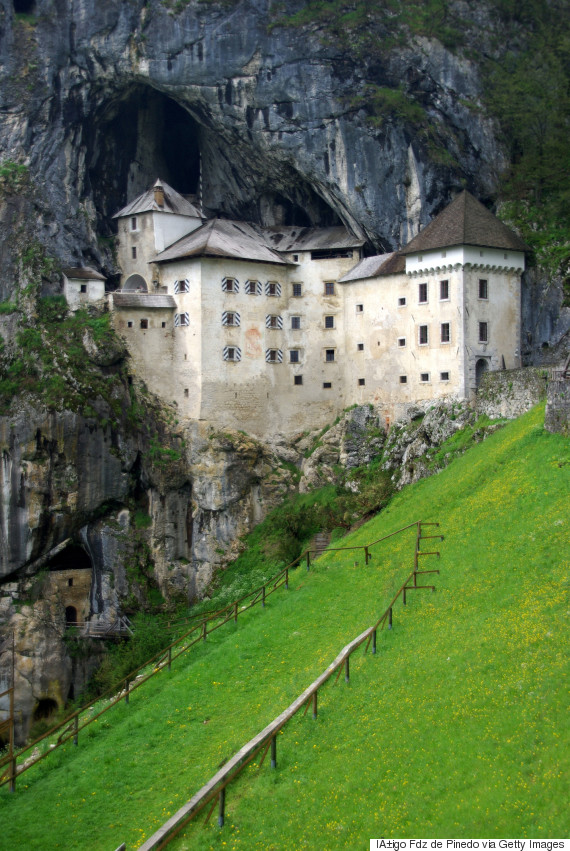 Its four storeys were built gradually over the years since 1202 -- but it wasn't until 1991 that a chest full of treasure was unearthed in a cellar!
Neuschwanstein Castle, Germany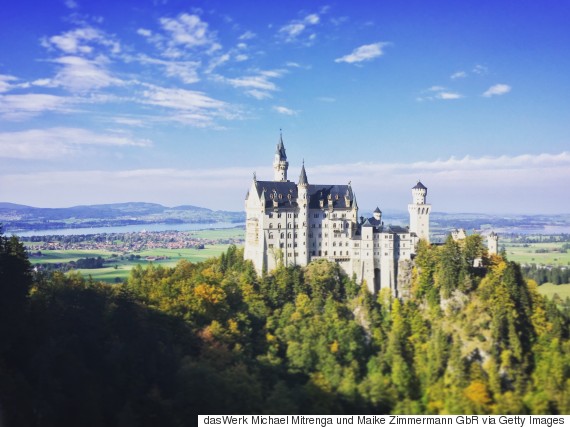 Neuschwanstein was designed to be a hideaway for King Ludwig II of Bavaria, as well as a palace evoking Medieval myth and fantasy.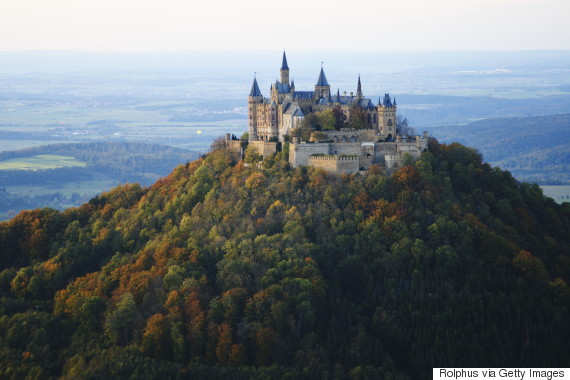 Set in the foothills of the Swabian Alps, this castle embodies everything neo-Gothic.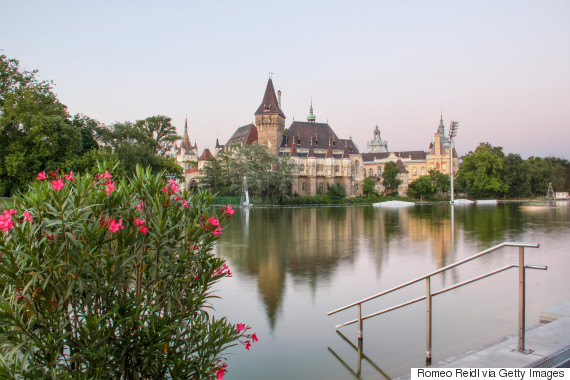 Romance, architecture and marble staircases -- need we say more?
Schloss Drachenburg or "Dragon Castle", Germany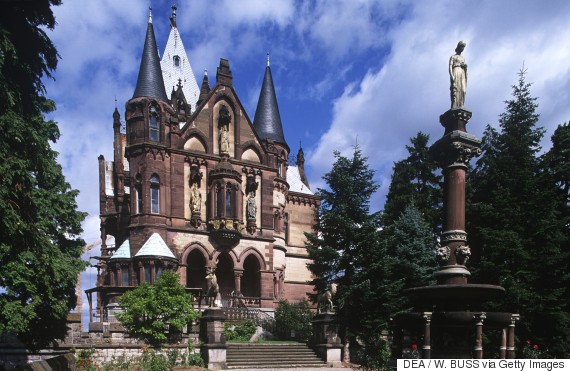 Have a picnic in the lush gardens or rent a room overnight for your very own majestic experience.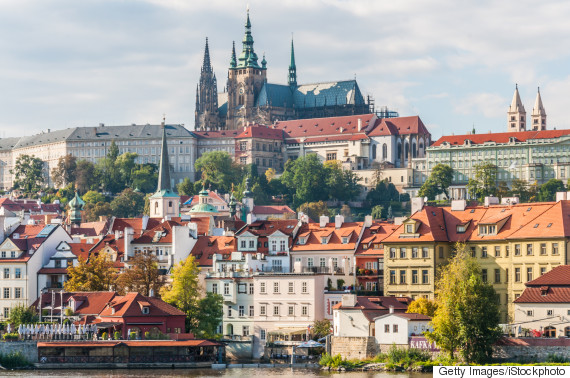 With one of the largest castle areas in the world, prepare to do a lot of walking -- but don't worry, the Royal Garden, Ballgame Hall and the Imperial Stables are so worth it.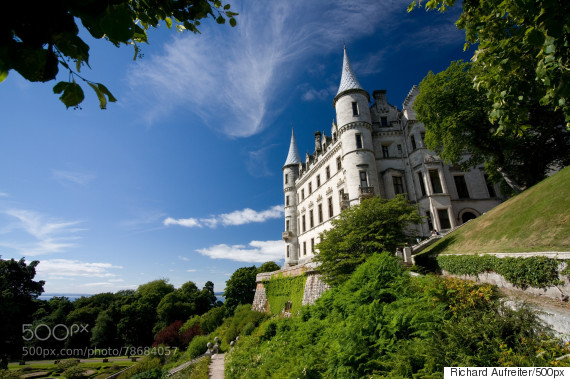 The Castle rises above the North Sea like something out of a storybook.
Visit HuffPost Australia's profile on Pinterest.