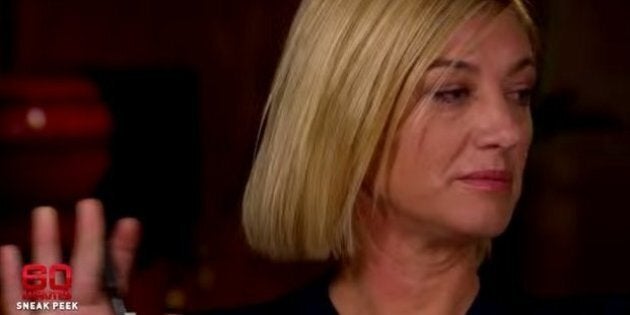 60 Minutes reporter Tara Brown and a film crew have been detained by Lebanese police after attempting to film the recovery of two Australian children in Beirut.
Brown and her crew were following a private operation that would remove the children of a Brisbane woman from her former husband after they were taken to Lebanon for a holiday last year.
The children, aged 2 and 5, have been living with their grandmother after the father refused to return them to Australia.
Fairfax Media understands the crew -- including producer Steven Rice and a cameraman -- were with the mother in Beirut to film the private recovery operation.
The mission, involving intervention from a child recovery agency to separate the children from their paternal grandmother, was reportedly successful.
It was when the children and their mother escaped to a safe house that Beirut police located the crew and employees of the agency as well as local security for questioning.
Fairfax reports a car and a boat, which were said to have been used in the recovery operation, have been seized by police.
The mother and her children have reportedly avoided interception by police but their whereabouts are unknown.
60 Minutes has confirmed Brown and the crew were detained and is working with authorities to resolve the situation.
This is the third incident in the last month that has led to Australian television journalists being picked up in violent situations overseas.
On March 16, members of an ABC Four Corners crew were detained in Malaysia while attempting to question Prime Minister Najib Razak over a corruption scandal.