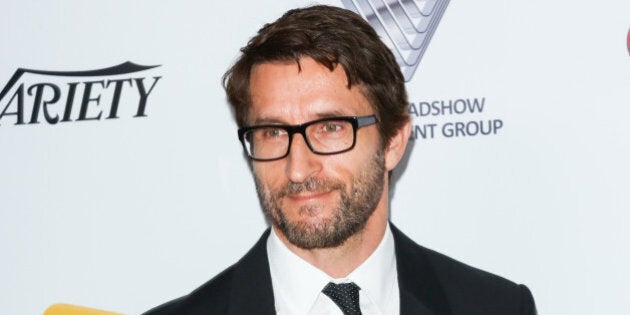 On Sunday Channel 10 announced that the host of the first ever Australian series of reality TV show Survivor will be actor Jonathan LaPaglia.
In a statement released by the network, LaPaglia revealed he's a long time fan of the show.
"I am honoured to be hosting the Australian version of Survivor, the show that pioneered the mainstream reality television genre almost 20 years ago," said LaPaglia.
"As a big fan of the show, I am delighted and thrilled to bring all the drama, strategy and adventure synonymous with Survivor to Australian viewers."
Well known for his role in 'The Slap', LaPaglia has also starred in 'Underbelly: Badness', 'Love Child' , as well as the international series 'Cold Case'.
Fans were divided by the news, with some not convinced he's the right choice. Others were just happy to see more of him on the box, no matter the capacity, and many agreed that LaPaglia looks a lot like U.S host, Jeff Probst.
"Jonathan is the perfect host for Australian Survivor. He is intelligent, engaging, energetic and a true fan of the show. We considered many people for the role. When we talked to Jonathan, we knew immediately that he was the ideal person to host this exciting, spectacular and dynamic family entertainment series. We are very happy to welcome Jonathan to Australian Survivor and to Network Ten, " Network Ten Chief Programming Officer Beverley McGarvey said in the statement.