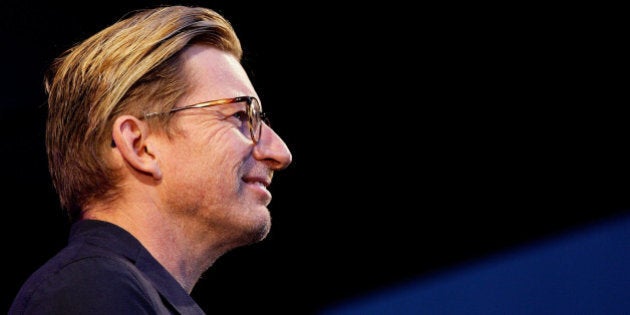 Australian actor and Lord of the Rings alum David Wenham has been cast as the dangerous Harold Meachum in the upcoming Marvel/Netflix series 'Iron Fist'.
Wenham, who played Faramir in the 'Lord of the Rings' trilogy and Dilios in '300' and its sequel, '300: Rise of an Empire', has joined the cast as one of the main antagonists of the series.
Wenham joins the previously-announced Finn Jones as the hero Danny Rand/Iron Fist and Jessica Henwick, who will play Colleen Wing.
What role Wenham plays in hero Iron Fist's past and future will be revealed over the course of the series, Marvel said.
"David brings both a vulnerability and a danger to his many diverse roles," said Marvel TV boss Jeph Loeb.
"This key quality creates a gravitas our series requires as Danny unravels the secrets behind Rand Enterprises."
Executive Producer and Showrunner Scott Buck said Wenham was capable of displaying "raw, visceral strength" as well as "extremely keen" intelligence.
"This will add up to a character of complex depth who will keep us off balance all season," he said.
In the comics, Harold Meachum is both the business partner and killer of Rand's father, Wendell, and takes control of his company while the younger Rand travels to the mystical city of K'un-Lun where he learns the Kung-Fu skills that let him return to New York as the hero Iron Fist.
Iron Fist is part of Netflix's 'street level' hero series, which started with Daredevil and continued with Jessica Jones.
Two new series set in the shared fictional universe -- Luke Cage and Iron Fist -- are expected before the heroes are piled together in a team up series called The Defenders, tipped to start filming this year.