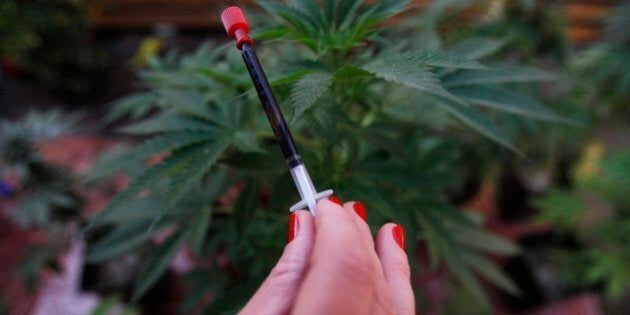 Victoria has just become the first Australian state to legalise medicinal cannabis after Parliament passed a bill on Tuesday.
The Access to Medicinal Cannabis Bill 2015 will give Victorian patients -- and their families -- legal, safe and secure access to the drug in "exceptional circumstances".
The bill passing delivers on an election promise from Premier Daniel Andrews' Government.
In October Andrews announced the state government would legalise medicinal cannabis, saying in a statement he had "seen first-hand how medicinal cannabis can change people's lives".
"This landmark reform means Victorian families will no longer have to decide between breaking the law and watching their child suffer," the Victorian Premier said at the time.
Victorian Minister for Health Jill Hennessy said on Tuesday children with severe epilepsy will be the first patients given legal and safe access to medical cannabis in 2017.
"It is absolutely heart-breaking to see families having to choose between breaking the law and watching their children suffer -- and now, thanks to our ground-breaking legislation, they won't have to."
The Government will establish the Office of Medicinal Cannabis to oversee the implementation and delivery of the drug to those in need.