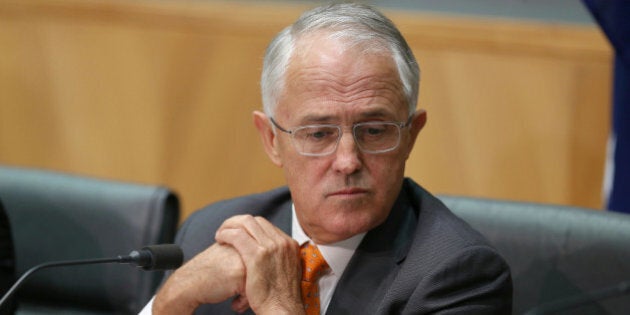 Orley Fenelon. You'd be forgiven for not knowing the name, but for a few days recently, he quietly installed himself as the Australian Prime Minister.
Confused? Let us explain. Eagle-eyed Canberra Times reporter Tom McIlroy noticed on Tuesday afternoon that the Wikipedia page "List of Australian Prime Ministers by age" had been edited, with Malcolm Turnbull apparently deposed as PM on April 9 and a new leader installed on April 11.
Amazing! How did we miss that news? Even more momentous, it was a 12-year-old boy called Orley Fenelon who had ascended to the nation's top job. Inspirational!
Wikipedia, for those who don't know, is technically able to be edited and changed by any user. A little more digging through the page's editing history found that users with the screen names 'Orleyfpm' and 'Orleyforprimeminister2017' made four changes to the page between April 10 and 11. One of the edits was installing Orley Fenelon as Australia's 30th PM. Here's another, which was edited and removed soon after it was posted:

So, who is this Orley? The link to his name in the edited PM list led to a dead link and a removed page, but a Google search turned up this result:

As well as a Twitter page, which has this as its bio: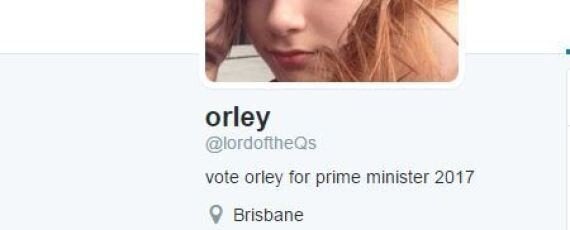 And an Instagram page, which includes screenshots of the edited Wikipedia page with the captions "I'm a f**king rebel, I know #f**kthamoderators #OrleyForPM2017" and "A few minutes and it hasn't been fixed xD #LetsEditTheWikipediaPage2016", and "I've just googled, like, four times, about what the requirements are to run for prime minister, so, f**k it. #OrleyForPM2017" with the below image: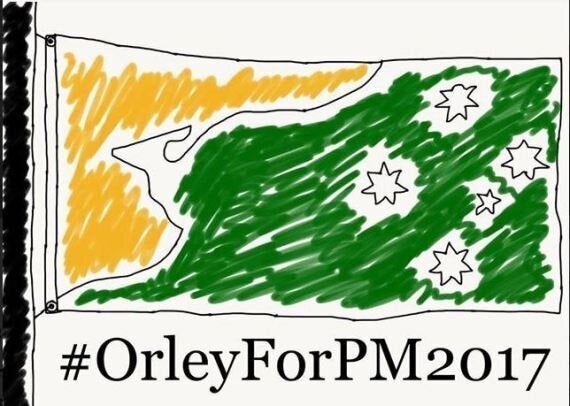 After McIlroy's initial tweet, the edit picked up some traction online:
While we're all looking at the battle between Turnbull and Bill Shorten at the coming election, maybe we should be watching #OrleyForPM2017.