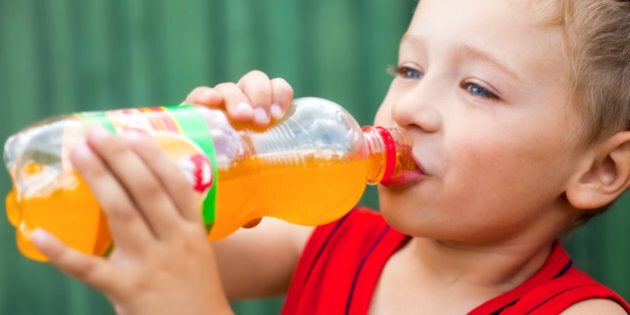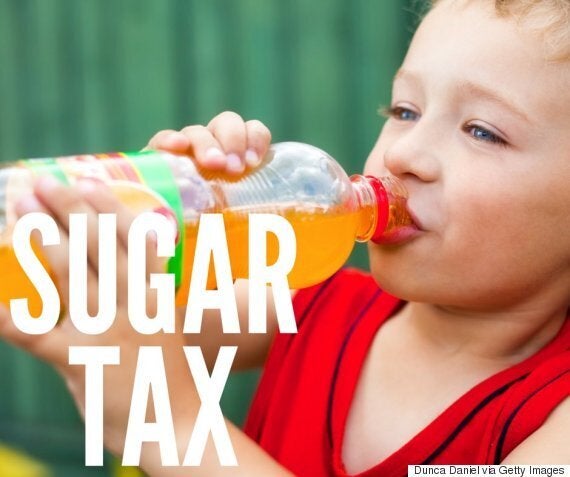 Following the UK government's decision to introduce a sugar tax on soft drinks, Sarah Wilson from I Quit Sugar has launched a petition to urge the Australian Government to implement a sugar tax to tackle "the urgent child obesity crisis".
One in four Australian children are overweight or obese, and while a sugar tax is just one step toward helping the country's obesity epidemic, according to Wilson, it is at least a start.
Why start with soft drinks? What about fast food, breakfast cereals or lollies?
"A standard can [of soft drink] contains nine teaspoons of sugar. This might not mean too much until you consider the World Health Organisation has recently advised -- as I've been saying for five years -- that children should be consuming no more than three teaspoons per day," Wilson said.
"Of course, you could argue that it's not the fizzy water in soft drink that's the issue, it's the sugar, right? So why not fight for a tax on the sugar in breakfast cereals and so on? Well, we have to start somewhere."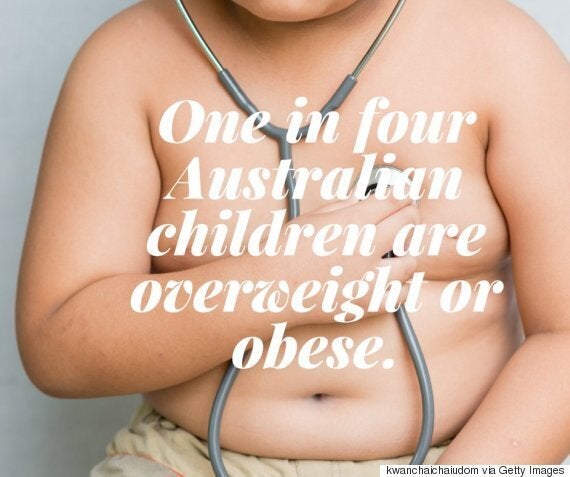 "Among Aussie kids aged 2-16 years old, almost 30 percent of their daily sugar intake is coming from soft drinks. It's the perfect place to start this fight."
This type of health-related food and drink tax has already been introduced in France, Finland, Hungary and Mexico.
"I know so many parents who are trying to reduce sugar in their family's diets, but they're fighting an uphill battle when sugar is so addictive and when soft drink companies are able to market to kids and be so available and cheap," Wilson said.
While a sugar tax may help, it's not the only solution and other measures need to be implemented to improve Australia's obesity crisis.
"Look, a tax on soft drinks is a starting point," Wilson told HuffPost Australia. "It's the low-hanging fruit -- no one can argue the stuff is in anyway good for us and the science shows its highly destructive.
"Let's start here and expand.
"Many people approach me to say we should be focusing efforts on education, and I agree. But look what's happening. This sugar tax debate has got the nation talking, and through this we all get educated."
As of Wednesday, April 13, Wilson was 3,000 supporters away from the 15,000 goal.