Damir Sagolj / Reuters
Baby Gammy and his twin sister Pipah will grow up apart after Western Australia's Family Court ruled in favour of the controversial surrogacy.
Twins Gammy and Pipah were born via surrogate and egg donor in Thailand in 2013 for a Perth couple, who took Pipah home but Gammy was left behind, allegedly because he had down syndrome however a friend of the couple said they were told he would not survive.
The surrogate mother, Pattaroamoun Chanuba, adopted Gammy and sought orders to have Pipah returned citing concerns over the treatment of Gammy and the fact that father David Farnell is a convicted sex offender.
Farnell was jailed in 1997 for molesting several girls under the age of 13.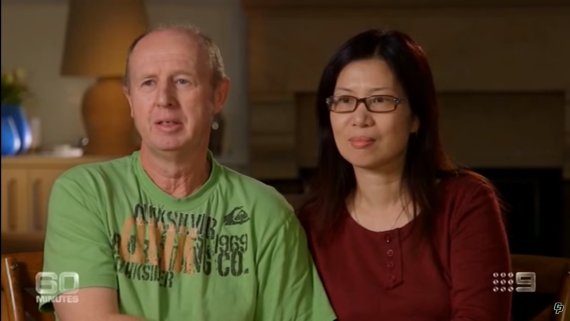 David and Wendy Farnell. Source: 60 Minutes
In making his ruling, the ABC reported Chief Judge Stephen Thackray Thursday said Pipah had "settled into her new home" and was "thriving in the care of a loving network" while Gammy "appears to be thriving" in Thailand".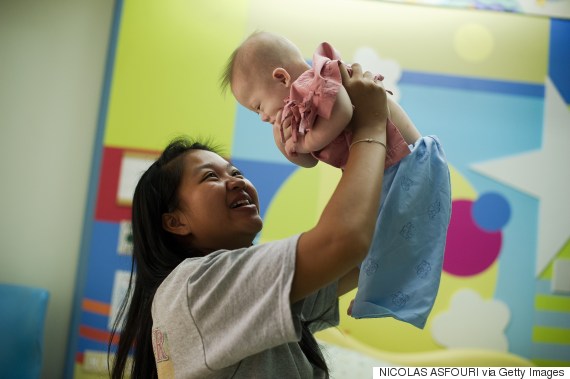 Pattaroamoun Chanuba and Gammy in Thailand.
Thackray also said there was no evidence to suggest Farnell had tried to access money donated for baby Gammy.