L. J. Willinger via Getty Images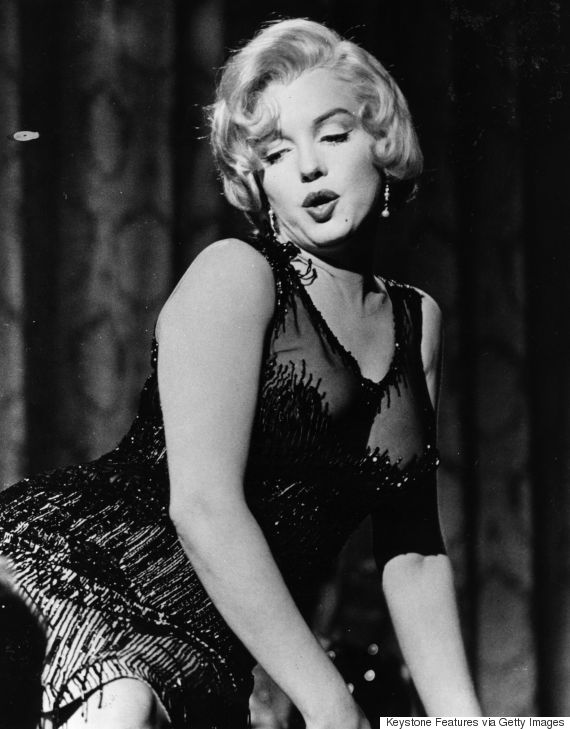 Give a girl the right shoes and she can conquer the world -- just don't expect them to be anywhere near affordable.
The world's largest private collection of everything Marilyn Monroe from stage costumes to personal wardrobe pieces and jewellery will go to a California auction in November, the entire offering valued at US$3 billion.
Pieces include the iconic sheer cocktail dress from the movie "Some Like it Hot" and the silver and white beaded dress from the 1954 musical "There's No Business Like Show Business" both expected to sell for up to US$400,000.
Monroe is one of the most sought after celebrities for collectors -- her famous white dress from "The Seven Year Itch" sold for over $4 million.
But it's not just the personal belongings of Hollywood's glamazons that sell for copious amounts.
Just last month the wooden oak chair J.K. Rowling sat on to write the first two Harry Potter books sold for US$394,000 at a New York auction. It went for more than eight times its opening bid.
Magical qualities, maybe. Outright ridiculous, most definitely. The good news? The chair was donated by J.K. Rowling with proceeds going towards the National Society for the Prevention of Cruelty to Children.
But wait! There's more…
Castaway's "Wilson the Volleyball"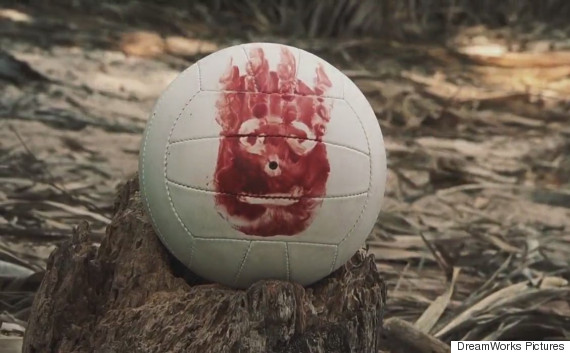 Tom Hanks' film "Castaway" attracted a cult following upon release. It was no surprises then, that one of the three original volleyball props was sold at auction for US$18,500 to the ex-CEO of FedEx Office, Ken May.
Kylie Minogue's knickers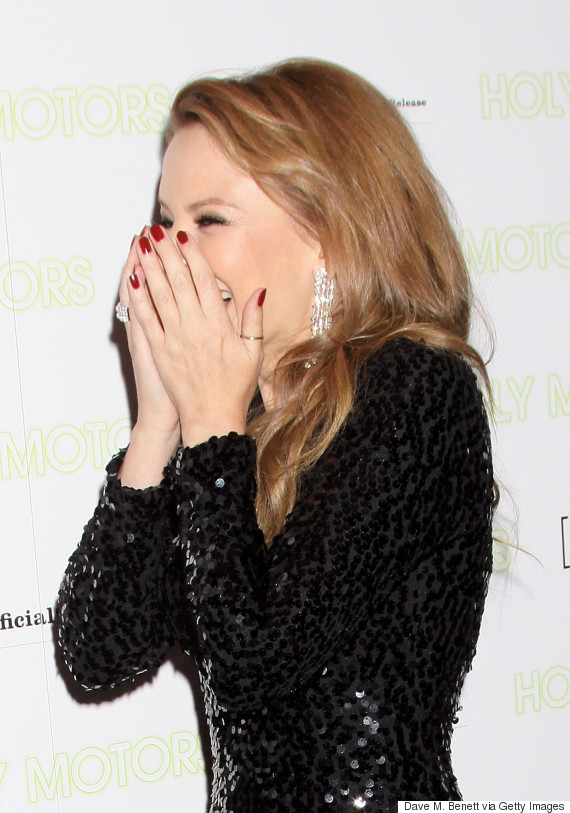 A red silk La Perla lingerie set worn by the pop princess herself for a charity calendar sold for close to A$8000 at a London auction in 2011. The ensemble was scored by a mystery fan with proceeds going to the StudyVox Foundation.
Harrison Ford's "The Force Awakens" jacket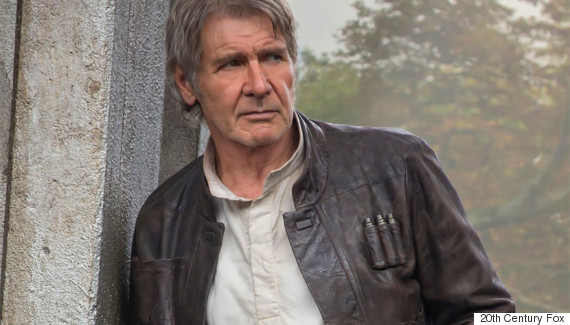 The hammer went down this week barely four months after the movie came out, with the iconic Han Solo jacket selling for US$191,000 with proceeds going to epilepsy research.
Mr Bean's teddy bear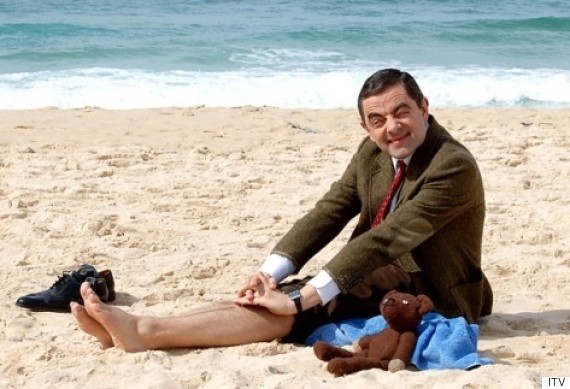 Donated by Rowan Atkinson himself, the original toy teddy sold for £180 at an auction in Britain after a toy museum where it was housed was closing down.
Princess Diana and Prince Charles' wedding cake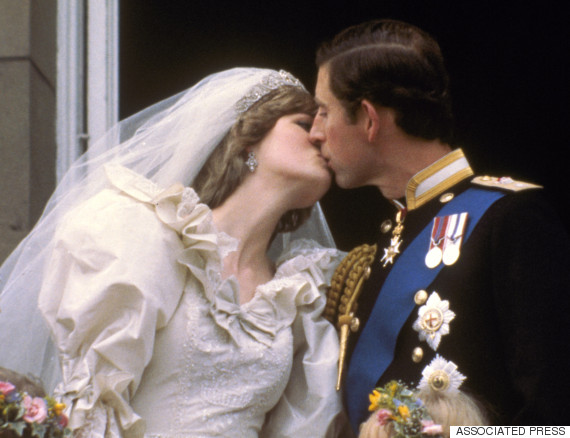 A slice of the royal cake from their wedding (over three decades ago) sold by Los Angeles based auctioneers for £920 (!) -- a fruitcake with cream cheese frosting, if you were wondering.
Visit HuffPost Australia's profile on Pinterest.