Evan Agostini/Invision/AP
It's a good thing winter is just around the corner, because curling up to a good book -- with the sound of rain outside -- evokes the kind of happiness only pasta and freshly baked brownies brings.
Whether you've vowed to read more (and Facebook less) or are simply on the hunt for a book you can't put down, we've handpicked five reads approved by Hollywood's best.
Emma Watson
My Life on the Road, Gloria Steinem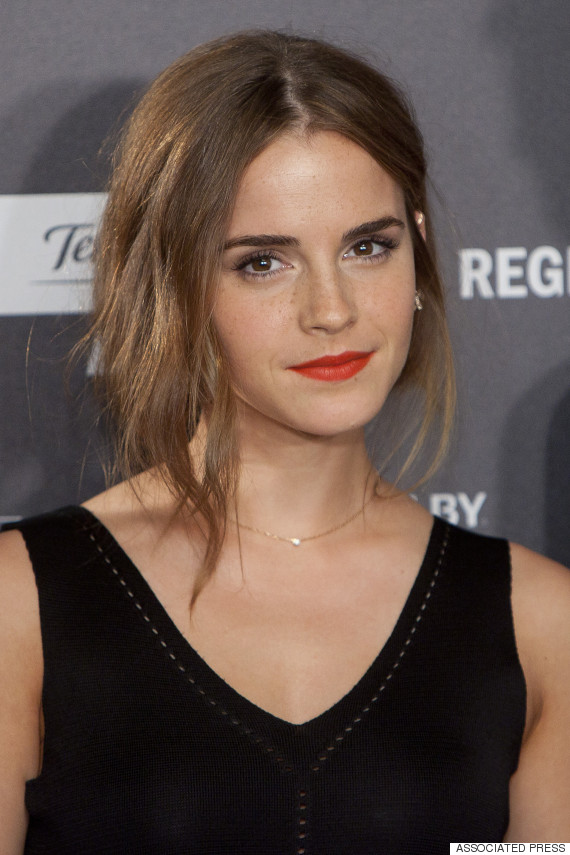 Between fighting the good fight and hanging out with Malala Yousafzai, Watson leads a tremendously popular book club via her Twitter account. Her latest read? Gloria Steinem's My Life on the Road for which she gave "4 of 5 stars."
Bill Murray
Famous, Naomi Shihab Nye
The movie veteran is a big fan of verse and anything Wes Anderson. He recently spoke to Oprah Magazine, inviting the journalist into his hotel -- where he read out his favourite poems -- including one from Naomi Shihab Nye's Famous. No, this man can't get any cooler and yes, we're working on an invite.
Lena Dunham
Lolita, Vladimir Nabokov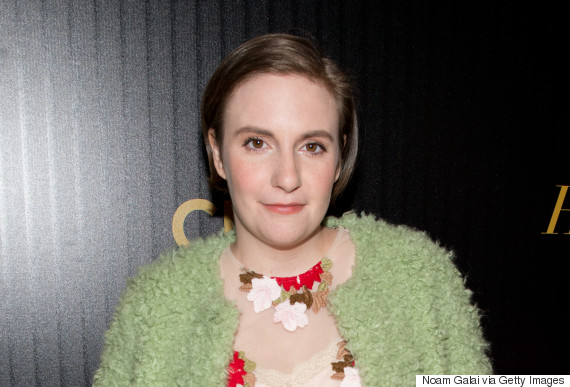 Actress, author, director and co-founder of feminist newsletter Lenny Letter spoke to the NY Times recently, providing a list of her all time top 10 books. She said about Nabokov's classic, "this book is unusual in many ways, and gets lots of credit for changing the face of modern fiction — but not enough credit for how fully realised a character Lolita is, despite the fact that we are seeing her through the lens of her stalker. The use of language is just impossibly great."
Beyoncé
What Will It Take to Make a Woman President?, Marianne Schnall
No matter how you feel about the mega famous, there is no denying the power of the Beyhive. And hey, wouldn't we rather young girls aspire to a celebrity who celebrates being a grown woman and asserts herself? She recently told Garage magazine, "I would love for my younger fans to read What Will It Take to Make a Woman President? by Marianne Schnall. She continued, "It's a collection of interviews and essays by great women, including Maya Angelou, Gloria Steinem, and Melissa Etheridge. They will inspire you to become a better leader."
Reese Witherspoon
Pennyroyal Academy, M.A. Larson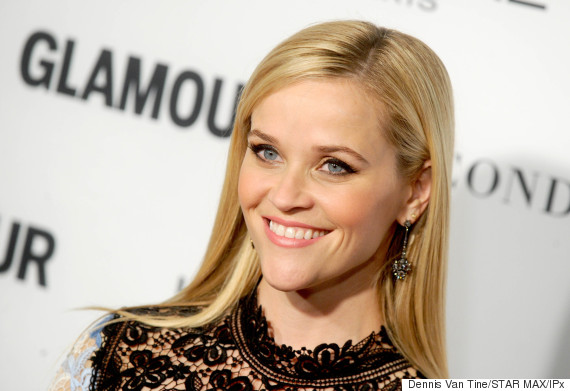 She's brought to life literary magic including Wild and Gone Girl with her own production company, so it's safe to say Witherspoon is well-versed in a good read. She said about M.A. Larson's novel in an Instagram post, "I bid moms and little girls alike to read this book...because everyone deserves to know what happened to Snow White or how Cinderella became a warrior princess defending her land from dragons, right?"
Visit HuffPost Australia's profile on Pinterest.