Kevork Djansezian / Reuters
You only need to look at stars such as, oh, let us see... KANYE to draw the conclusion that with oodles of fame and money comes a certain level of douche-ness.
Even those who present sweet-as-pie on screen can be dogged by rumours they are less than hospitable in real life (Katherine Heigl, we're looking at you) and, for some, their diva reputation proceeds even the most formidable of talents. (Hello, Mariah.)
But then there are some stars who are by all accounts said to be not only down-to-earth, but absolute legends off the screen as well as on.
Take the most recent example of Chris Hemsworth and his missing wallet. In case you've been living under a rock, the 'Thor' actor mistakenly left his wallet on a restaurant table and thought that would be the last time he'd ever see of it, until a 17-year-old named Tristin Budzyn-Barkert returned it to the star via his management.
As a thank you, Hemsworth organised 'Ellen' tickets for the teen (Hemsworth was appearing on the show to promote his new movie 'The Huntsman: Winter's War') and not only gave him back the money that was in his wallet -- and then some -- he also wrote a letter of recommendation for the young scout for the Eagle Scout award.
Oh, and publishing service Shutterfly also threw in a $10,000 reward.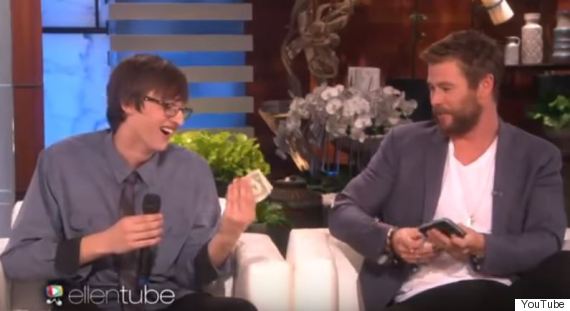 Hemsworth hands over a hefty chunk of change.
Now, while Budzyn-Barkert definitely deserved his rewards (turns out honesty really does pay), kudos has to go to Hemsworth, too, for recognising a good deed when he saw one. After all, how much easier would it have been to send the kid a generic signed photograph with a thank you from his management? Or -- even easier -- to take the wallet and never speak of it again?
Here are some other celebs who have also proved their awesomeness by their actions away from the limelight.
Ryan Gosling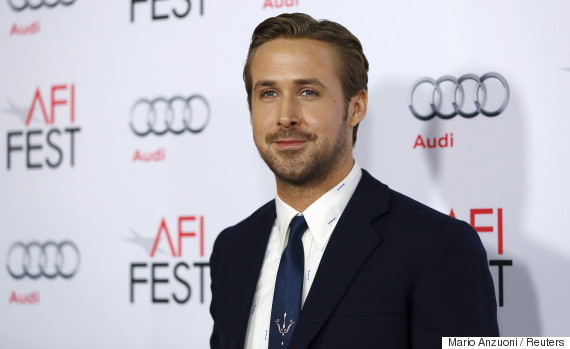 In 2011, a fight broke out on the streets of New York City between a street artist and and a thief who had stolen one of his works. Enter Gosling, who not only broke up the fight but wound up paying for the painting. He has since said he wishes he "kept his nose out of it" but we're fairly sure he's alone in that one.
Other Gosling good deeds include saving a journalist from a passing taxi (though she later penned an article telling everyone to calm down about the incident) and uploading a tribute video of himself eating cereal after Scottish film-maker Ryan McHenry (who built a huge viral audience for his Vine series Ryan Gosling Won't Eat His Cereal) passed away from osteosarcoma.
Jennifer Lawrence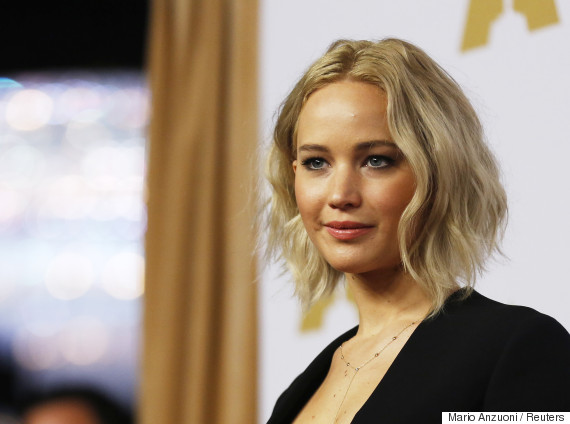 'The Hunger Games' star came to the rescue when she came across a young woman passed out on a lawn near Lawrence's Santa Monica home. Lawrence not only helped the woman but waited with her until paramedics arrived and gave her the all-clear.
Oh, and she also has a habit of stopping by Kosair Children's Hospital on Christmas Eve, spending the afternoon taking pictures with staff and patients alike.
Furthermore, in February this year, the starannounced a $2 million donation to establish the Jennifer Lawrence Foundation Cardiac Intensive Care Unit.
Jamie Foxx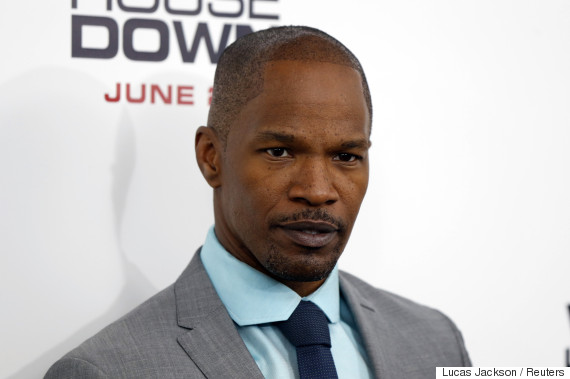 In terms of superhero acts, it doesn't get much more awesome than pulling someone from a burning car. Turns out this is exactly what Jamie Foxx did when a driver crashed outside of his house in Hidden Valley. (After he called 911, of course.)
The driver was then taken to hospital for treatment.
Taylor Swift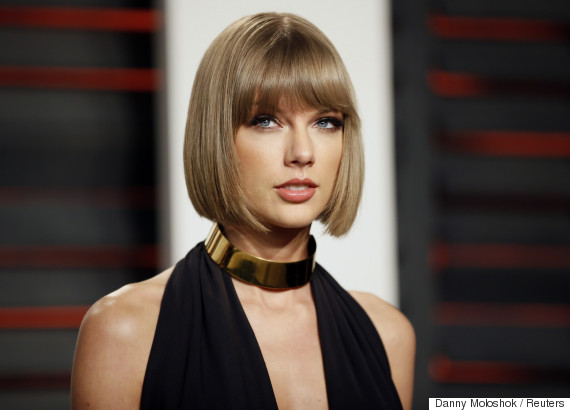 Sending personalised Christmas gifts to fans isn't the only good deed Miss Swift gets up to.
In the past, the star has donated 25,000 Scholastic books to New York schools, $50,000 to Seattle Symphony Orchestra and $250,000 to fellow artist Kesha after the singer's court injunction against Dr. Luke was denied.
Showing she's not just about the money, Swift also paid an unexpected visit to a terminally ill fan as well as organised free tickets and a meet-and-greet for another fan with cystic fybrosis.
In fact, there are so many of these types of stories about Tay Tay, she probably deserves to run her own country or something.
Bill Hader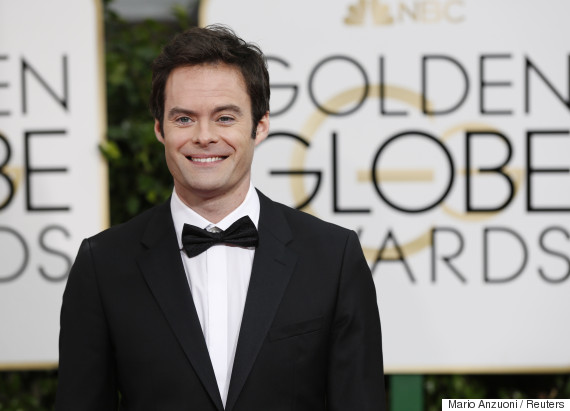 Unsurprisingly, the SNL funnyman and 'Trainwreck' star prefers to mix his good deeds in with a bit of humour.
As part of a Make-A-Wish Foundation gift request for graduating student Grace Aroune, Hader visited her high school to prank her senior class.
Disguised as a visiting fireman, Hader fooled students and teachers alike. Only Aroune and her principal were in on the joke.
"I was an old firefighter who went from classroom to classroom giving really bad advice and making the kids do weird drills like stop, drop, and roll," Hader told HuffPost Live last year.
"I'd argue with the teachers, because they didn't know who I was. They asked why there weren't more fire extinguishers in schools, and I went 'money!'"
When a student eventually recognised Hader as his old SNL character Stefon, he came clean before sticking around after assembly to sign autographs and yearbooks. Before he left, he also did his best Stefon impersonation over the school's loudspeaker.
All together now...
Visit HuffPost Australia's profile on Pinterest.