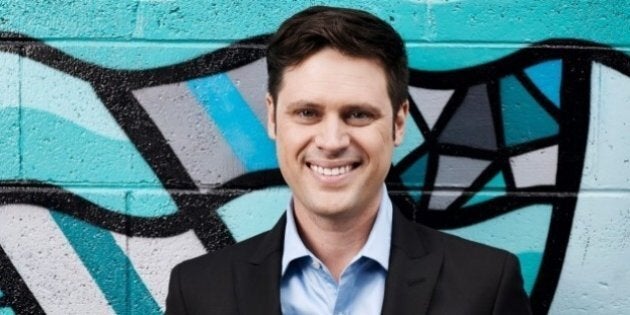 Journalist Scott McIntyre has again used the occasion of Anzac Day to criticise the legacy of the Anzacs over social media platform Twitter.
The former SBS journalist has condemned the "loathsome nonsense that goes by the name of patriotism" in criticising the Anzac legacy and war, and has also posted sources saying Anzac soldiers engaged in murder and rape.
The former SBS journalist was sacked by the broadcaster last year over a similar series of comments he posted on Twitter about Anzac Day.
In that series of tweets, he said he was "remembering the summary execution, widespread rape and theft committed by these 'brave' Anzacs in Egypt, Palestine and Japan."
That matter appears to have been resolved earlier this month, with a joint statement by SBS and McIntyre acknowledging both his reputation as a sports reporter, as well as regret over the tying of SBS to the controversial comments.
"Mr McIntyre acknowledges that the views expressed in his Tweets on 25 April 2015 were his views and that they were contentious. Mr McIntyre regrets any attribution of his views to SBS and acknowledges that SBS was drawn into controversy following the expression of his views," the statement said.
McIntyre's tweets have been met with both ire and approval on social media, with many criticising the journalist for posting the content on a day of remembrance.
Others say it's a positive thing McIntyre can express his opinion unhindered.