Kakadu is in the spotlight with a new tourism campaign... kaka-do yourself a favour and take a look.
Tourism NT has launched its latest ad series encouraging holiday-makers to travel to the glorious national park that is slightly off the beaten track.
They've made a hearty attempt to jump on the 'Celebrities Read Mean Tweets' bandwagon unveiled by lovable US talk show host Jimmy Fallon -- and it seems like they may have slipped off the back.
The campaign is rolling out a series of quirky Tweetbuster videos that feature Kakadu tourism operators reading out mean tweets from those who think the National Park is "too boring or too hard to get to".
"It looks dreadful, Kakadu -- Kaka-don't more like. One of the few places I didn't drive to in Oz," reads out ranger Chris from Kakadu National Park as he swats a few flies.
"Well, if you didn't drive here, how do you know what it looks like?" is his response before the ad cuts to rolling footage of Kakadu in all of its glory.
We're all for breaking down barriers, but is this the way to bust those kaka-don't attitudes? Maybe a few stunning photos would have sufficed.
Like this: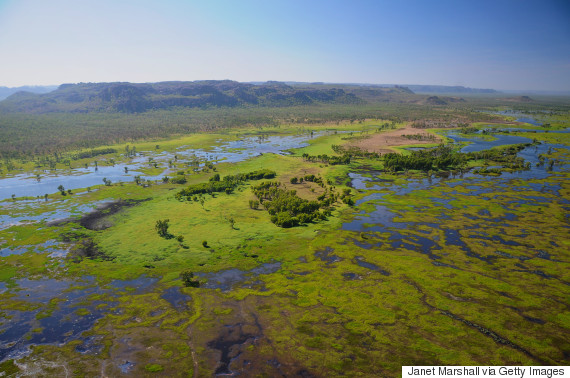 Or this: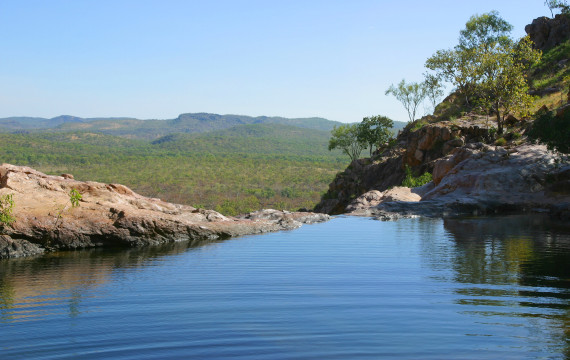 The campaign coincides with the 30th anniversary of iconic Aussie film, Crocodile Dundee that is filmed almost entirely in Kakadu. Maybe that will convince you to make the trip.