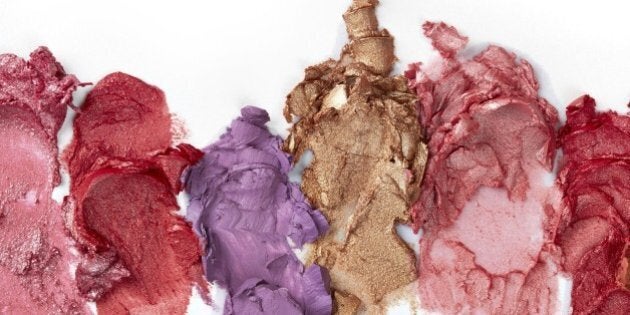 There's no denying that the popularity of makeup tutorials has skyrocketed in the last five years or so. All you need to do is look at the success of Australian beauty YouTubers like Lauren Curtis and Chloe Morello (who have 3.3 million and 1.6 million subscribers respectively).
Though these women are in their early 20s, and so are the vast majority of other beauty influencers. Sure, their peers will grow up having a firm grasp on makeup application, but what about the older generation who likely learned from their mum or simply taught themselves? Women 45 plus are poorly catered for when it comes to makeup, as most mass brands market anti-ageing skincare to them heavily instead.
Janet Muggivan -- an Aussie woman in her 50s with more than 35 years experience in the beauty industry -- recognised that there was a huge gap in beauty market and anecdotally noted that friends of her age didn't want to be sold to at department store beauty counters -- they simply wanted some tips on how to better do their makeup.
"I know that many women feel confused and intimidated by beauty. They're smart, busy women yet the sheer choice of beauty products and information available is so overwhelming it can be a turn off," Muggivan told The Huffintgon Post Australia.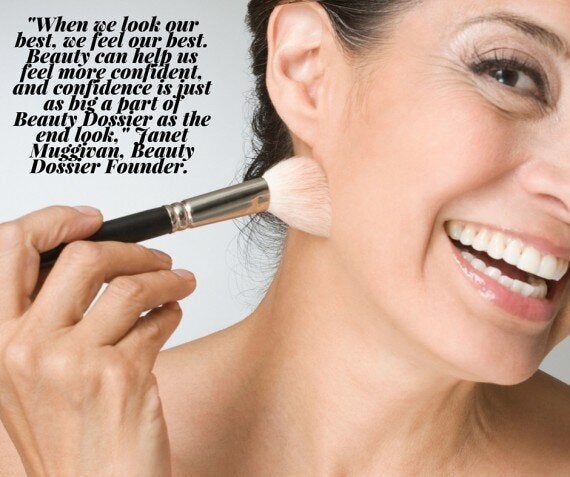 "YouTube has a small, but growing number of mature vloggers. As most vloggers do, they have sponsored content, pop up boxes, and those annoying video ads that you have to watch before you get to the content you are interested in watching. Then you have brilliant international makeup artists like Wayne Goss and Lisa Eldridge(I love both of them!). They are professionals and have a lot of content on their sites. They have covered some mature or 'ageless' content, but my general observation is that the majority of their content and audience skews younger," Muggivan said.
From this observation Muggivan decided to create a series of tutorials for women aged 45 plus that simply showed them tips and application techniques, without being sold to. Oh, and all the 'models' are in their 50s, Muggivan included.
"I have never had any desire to be in the spotlight, but I felt it was important to show an average woman applying makeup on herself, rather than just using a makeup artist. In initial investigations, many women told me that professional makeup artists were a double edged sword. On one hand, they have the credibility of their profession, but on the other, most women thought their own skill set could not possibly come close to that of a professional."
The videos also feature the same techniques being used on a brunette, a salt and peppered haired woman, and an Asian woman, so that viewers can more easily identify with one of the women's colouring.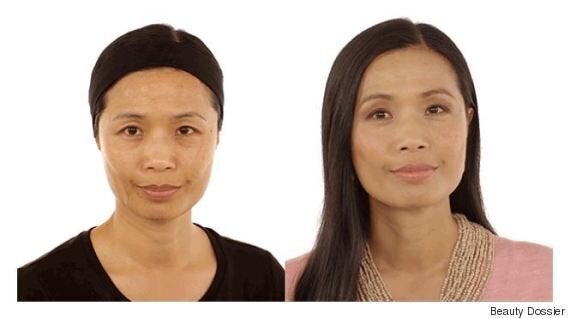 "Beauty Dossier is not 'beautiful' or aspirational. This is instructional and educational. So I had to get over my fear pretty fast, as my broken capillaries, sun damage and grey eyebrows are out there for all to see!" Muggivan said.
"Women can expect to learn the 'new' basics. Simple techniques to give you a soft, flattering modern look. Lipstick bleeding? Solved. Eyeliner dilemmas? Solved. Selecting foundation shade? Solved."
The product itself is an online video course which is comprised of 16 modules. Users pay a one of fee ($80 dollars right now as the course launches, with a regular price of $120) and gain acess to all videos for one year.
Muggivan believes that the women she's targeting will be happy to pay, rather than muddle their way through the myriad of free tutorials online that aren't for their demographic.
"Beauty Dossier has been professionally produced in high definition, so it's really up close and in detail. Secondly, it's pure information so the whole delivery is a slightly different twist than what is currently available. The main fact is that there is no advertising. We use a range of brands from pharmacy to department store levels so we have price points to suit every purse. There is over 2 hours of information broken down into bite sized tutorials and it's basically the same price as one good beauty product," Muggivan said.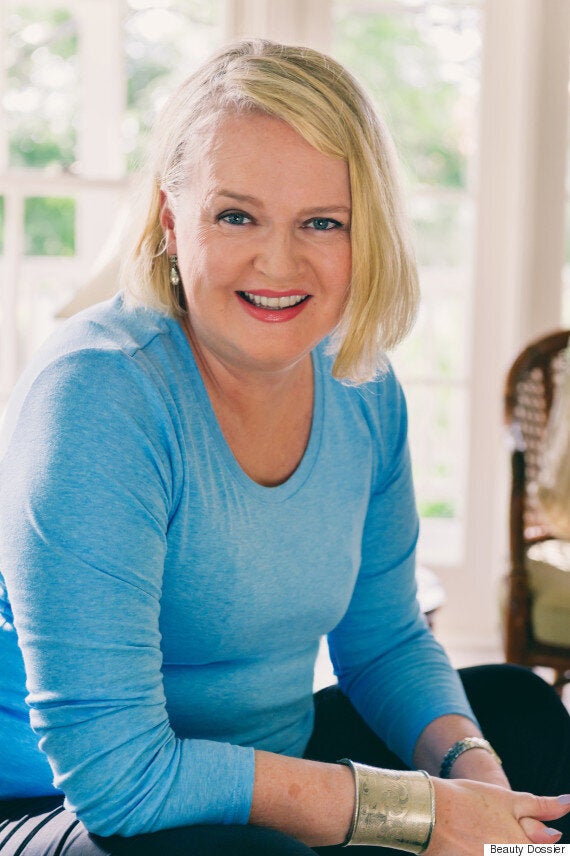 Janet Muggivan, Founder of Beauty Dossier