VancityReynolds/Facebook
Actor, producer, father and all round good guy Ryan Reynolds has shared a heartfelt goodbye to a 13-year-old Deadpool fan who lost his battle with cancer on Wednesday.
Posting to Facebook on Friday, the 39-year-old paid tribute to Connor McGrath, a teenager from Alberta, Canada he'd met through the Make-A-Wish Foundation.
McGrath had declared himself the biggest Deadpool fan on Earth and so Reynolds travelled to Alberta to grant McGrath's wish of meeting Wade Wilson himself -- and to show him an exclusive private screening of the film - before it had even been properly finished.
But it didn't end there. The pair kept in contact, developing a close-knit friendship.
"For three straight years, my friend, Connor McGrath drop-kicked cancer... Not sure how... Maybe the cancer cheated... But the fight came to an end two nights ago," Reynolds wrote.
"Connor was 13. But this kid... He was smart. He was funny. And not just funny 'for a kid' - or funny 'for a person battling something awful'. He was unqualified funny. He had that... thing."
"He went way too early and it's impossible to reconcile. Connor was a great friend, a great son, and a light to the people lucky enough to know him. While repeatedly punching cancer in the balls, he made everyone laugh," Reynolds wrote.
The full post below.
With more than 40, 000 shares and thousands of comments, people have shared their own cancer stories many, whose lives have also been touched by the Make-A-Wish Foundation.
Reynolds could not have put it better when he wrote: "I'd never felt luckier to get to be Wade Wilson."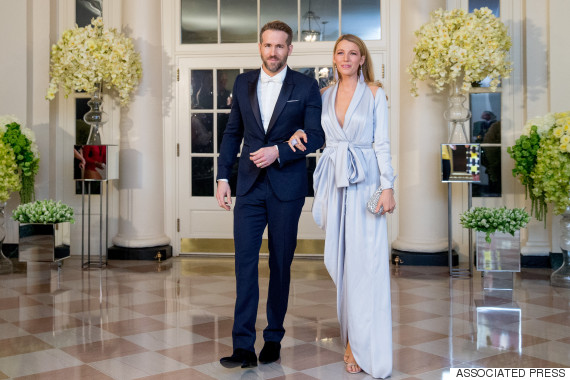 Ryan Reynolds and wife Blake Lively.