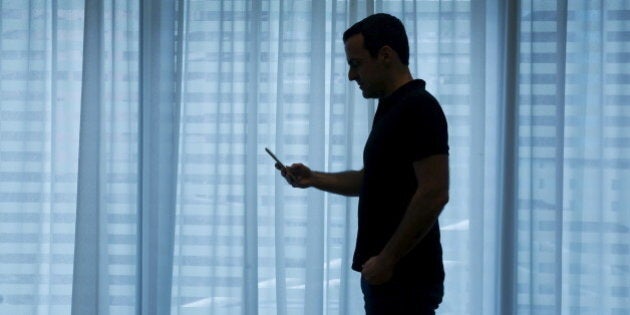 New South Wales Police are warning the public to be aware of a mobile speeding ticket scam following recent reports of its circulation.
The mobile scam involves a text message that claims to be from the State Recovery Debt Office and demands immediate payments for a speeding ticket.
Many recipients are receiving the message from the number +45609910233 that directs the recipients to click on a fake website link to view details of their case.
"We are seeing scams such as this one become more complex in their nature and, thus, look and sound more legitimate to the public," Acting Commander of the Fraud and Cybercrime Squad Detective Chief Inspector David Christey said.
According to Inspector Christey, the scam's text messages and website appear to be authentic.
"Scams via email and text message requesting your bank details or seeking payment for fines or to release money are common, and are often created to look like they are sent from legitimate businesses or government departments such as the Australian Taxation Office and the State Debt Recovery Office."
Police are urging those who are unsure of the message to not click on the link but to instead delete it and contact the police immediately.
"We also stress that personal information, from your birth date and address to your banking details, are incredibly valuable to criminals who can use that information to access your financial accounts or set up fake identities which are then used to commit other crimes," Inspector Christey said.
The State Revenue Office has also alerted the scam as a 'high priority'.
If you are unsure of the legitimacy of any message you've received, visit the Office of State Revenue website or call the Office of State Revenue on 1300 138 118 or Service NSW on 13 77 88.
Cybercrime reports can be made online with reports referred to the relevant policing jurisdiction in Australia. Reports of crime can also be made to any police station or via Crime Stoppers on 1800 333 000.