Brand New Images via Getty Images
Brace yourself -- winter is coming. And besides turtlenecks, red wine and open fires, there's nothing better about the cooler months than going to bed in toasty sheets that have been pre-warmed.
You might like to use an electric blanket or a hot water bottle, but both have associated risks. Instead, try using a microwaveable heat pack and slide it into your bed 15 minutes before hitting the hay.
Heat has also been proven to relieve pain, muscle soreness and period pain. One DIY heat pack, so many uses.
Sure, you could buy one from the chemist, but they often come in less than desirable colours.
To make your own:
Gather the items needed to make your heat back. You'll need raw rice (wheat or corn also works), fabric (thicker is better than very fine/delicate fabric), and sewing supplies.
Decide on the desired size of your heat pack, depending on what you plan on using it for. For example, a neck heat pack would need to be long and thin, whereas one for general use could be more rectangle.
Put the back side of the fabric together and cut to fit, then sew up the two longest sides, leaving the top open so you can fill the pouch. The bag is essentially inside out at this stage.
Turn the sack the right way in and fill the sack until it's three quarters full -- not bursting. Leave enough fabric at the opening so that you can fold it in on itself before sewing shut, so you have a nice finished edge. A sewing machine is best, however hand sewing will work if your stitches are tight enough.
Test your new heat pack in the microwave to determine the perfect time needed to heat. Depending on size it could be anywhere from one to four minutes.
Can't be bothered? Shop these fun ones, instead: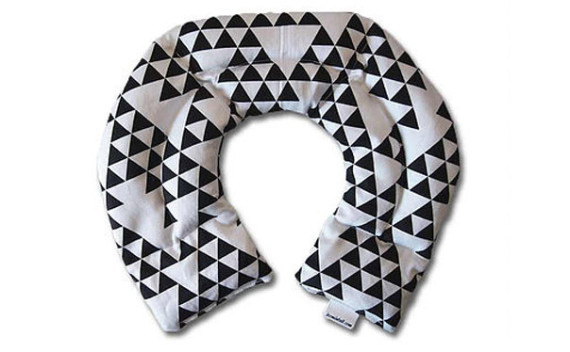 Jazminbell Neck Pack, $45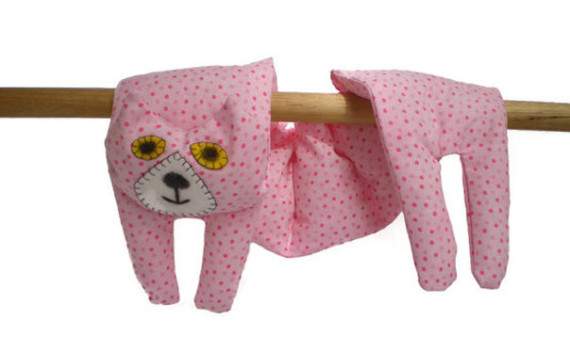 Neck Shoulder Microwave Heat Pack, $37.81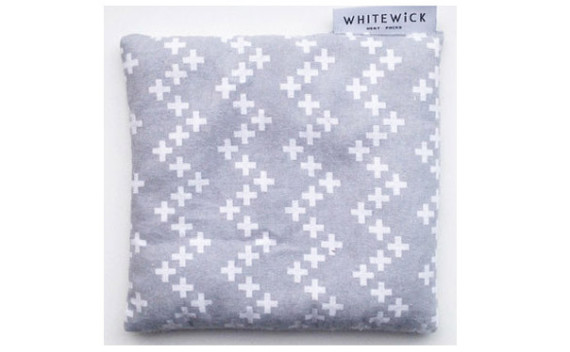 Whitewick Home Lavender Scented Wheat Pack, $15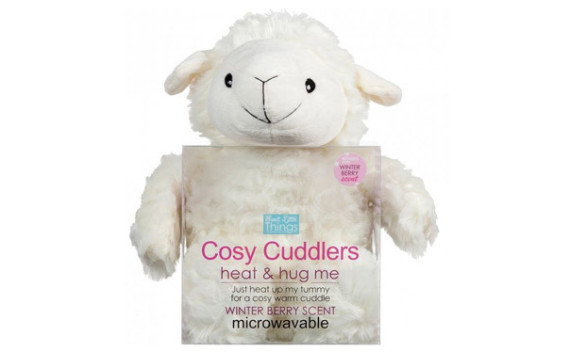 Cosy Cuddlers Heat And Hug Me, $19.99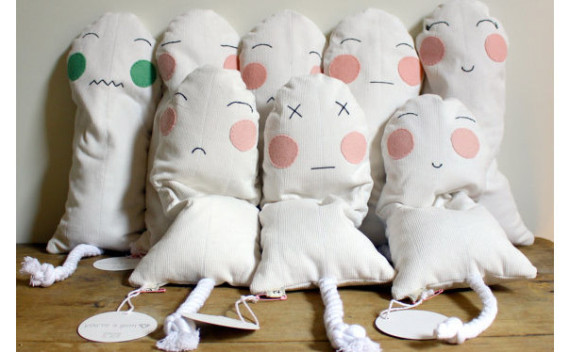 Tammy The Tampon Shaped Wheat Pack, $45