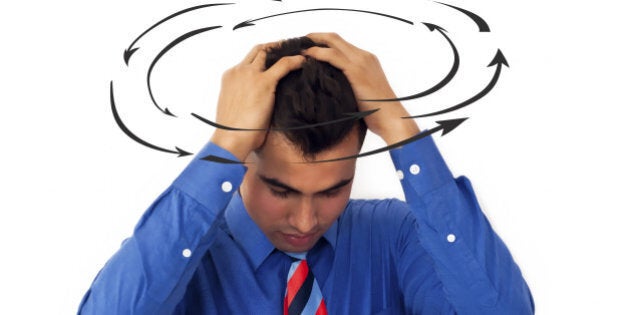 Economists and die-hard politicos love Budget night, but for everyone else the swathes of articles, interviews and analyses that follow can be enough to make us wither.
To help you dive in, we've rounded up some of the best of the coverage from Tuesday night -- from some key new announcements to how the budget could affect your family's bottom line.
Emerging from the seven hour lockup, chief political correspondent for Fairfax Media, Mark Kenny, summed things up nicely when he described it as the "do no harm budget".
"This budget is quintessentially political, but not in the normal pre-election way. Rather than splashing cash around buying votes and salving key demographics, the Turnbull-Morrison formula is about restoring credibility," Kenny writes.
"Will it be enough to ensure the re-election of the Coalition for a second term? It at least has done no harm – another key difference from 2014."
You can read Mark Kenny's full analysis here.
On the surface, this seems like a crowd pleaser that would appeal to "hard working Australians". However, the details of the plan -- which involve paying young people $200 a fortnight on top of their existing payments to work 15-25 hours a week in internships -- have attracted criticism on Twitter. Some have labelled the scheme "slave labour", as Business Insider details here.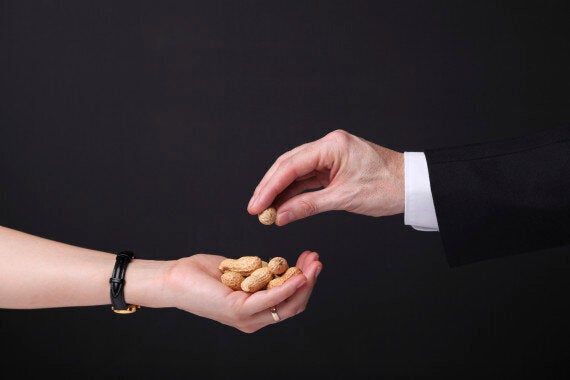 The Government's proposed internships would pay unemployed young people around $4 per hour on top of their existing benefits.
On the other end of the spectrum, high income earners took a hit to their retirement savings on Tuesday night as the Government announced a crack down on superannuation for the top 4%.
Australian Financial Review's political editor, Laura Tingle, noted the significance of this measure: "For political pragmatists, it is a budget that is courageous in its assault on the Coalition's own base through much-more sweeping changes to superannuation than were expected; changes that effectively kill off the glory days of the wealthy pumping hundreds of thousands of dollars into superannuation, accumulating millions in tax-preferred savings.This is a long way from Abbott's pledge not to touch super."
You can read the rest of Tingle's analysis here ($).
While it's easy to focus on the detail of exactly who gets what, sometimes we need to look at the bigger picture. The ABC has broken down the entire budget expenditure year by year with an interactive graph.
Watch social welfare expenditure and public debt interest grow, as "general public services" (including foreign aid) shrink here.
Think you've already got it covered? You can also quiz yourself on how well you know your budget here.
For those adding up their soon-to-be-defunct five cent coins and wandering if they can afford that overseas holiday, news.com.au have created a budget calculator. This provides Aussies with a rough guide on whether they'll be better or worse off under the new budget measures over the next two financial years.
While those earning over $250,000 will face higher superannuation taxes, families will also be faced with reductions to Family Tax Benefit Part A from $726.35 per child now to $302.95 in 2017.
You can see how the budget measures will affect you here.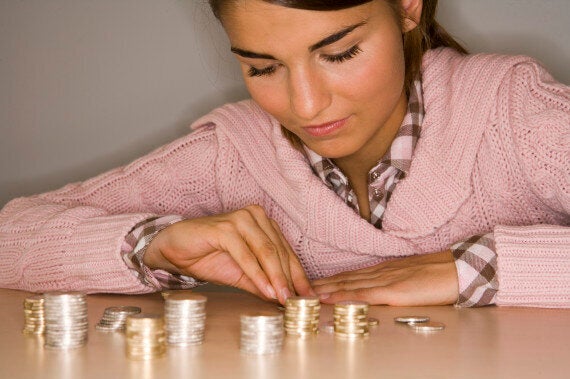 "One for me, one for the taxman."