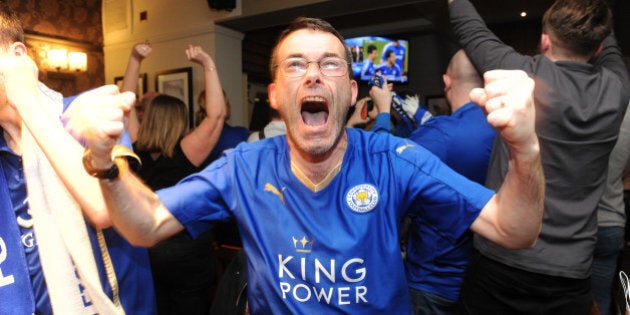 Perennial underdog Leicester City has won the English Premier League for the first time.
Leicester drew 1-1 with Manchester United on the weekend, but was awaiting the result of the Tottenham-Chelsea contest to see if it had enough points to win the league.
Tottenham and Chelsea drew at two-all, which gave Leicester enough points to take the title.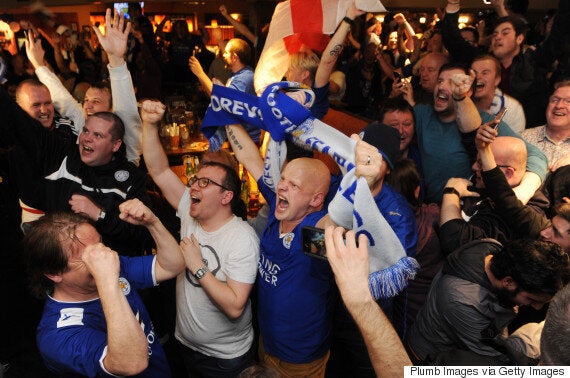 Leicester fans realise their team has enough points to win.
In the team's 132 year history, the closest it previously got to winning was runner up in 1928-29.
The football fairy tale is spreading on social media like wildfire.