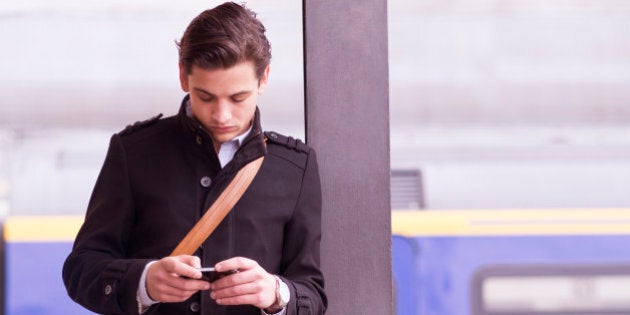 The idea of switching offline is something many of us know we'd benefit from, though fail to action.
Even if we've sworn off email before 9am, chances are we're catching up on the latest GoT podcast or clearing Facebook notifications suggesting a birthday wish for your cousin's ex-boyfriend's mum.
It's a no-brainer that we are more efficient than ever before.
Workplace flexibility has improved thanks to tools like Google Hangouts and around the clock email means getting that final pitch off after a school pickup is totally possible.
Still, it begs the question -- what sort of effect does being "plugged in" at all times have on us day-to-day?
"For a lot of people it's a question of balance and finding enough self-discipline to know when to switch off and not check email or look at Facebook or any of the other social media platforms," Tuffley said.
As we look to the future, Tuffley said smartphones are only going to become more pervasive, so it's crucial we understand how much engagement is too much.
"At this point in time we don't have any evidence to concretely state that being on your phone or being online has a negative effect on your mental health," O'Dea told HuffPost Australia.
Of course, that's not to say there isn't a relationship however, O'Dea said there are many other factors we need to take into account before claiming a causal effect.
Rather than viewing online interactions as a bad thing, O'Dea said the general consensus for practitioners globally is that they actually have a positive impact on those experiencing a mental health problem, as it offers both solace and a pathway of communication they wouldn't have had before.
"For people who live with mental health conditions and have higher rates of social anxiety, often their behaviour online or lack thereof, can help those around them get an insight into how they are feeling," O'Dea said.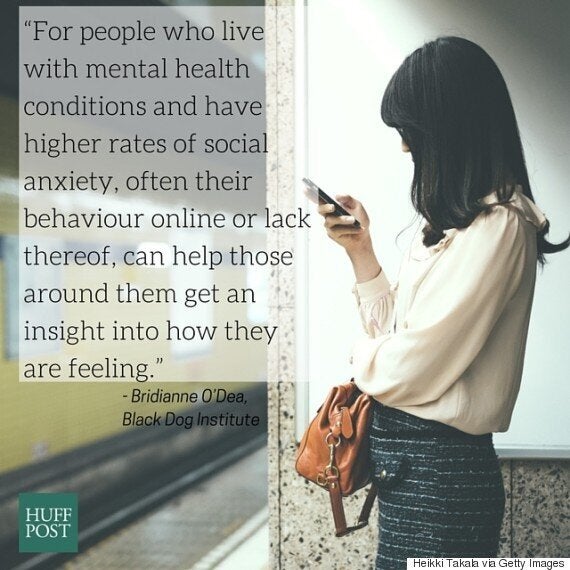 In short, it helps a person's social support network identify certain behaviours that might indicate they need help.
"For example, whether they've had a depressive or bad day or in more severe situations a person may be showing behaviour like mania or suicidal ideation," O'Dea said.
In the context of work, being able to send an urgent email late at night may relieve stress and help you to actually get some sleep.
O'Dea said while studies report people are using their devices increasingly outside work hours, that doesn't necessarily mean it is causing them more distress however, that's not to say it isn't something workplaces should monitor and discuss with employees.
While being connected at all times poses challenges, O'Dea said we only have to look to the current youth generation who don't really know any different to see that in fact, we are quite resilient.
"There's this huge sense of nostalgia about the time before phones and social media existed. It is as if it was better back then -- as if the way we shared information was simpler and therefore made for a better life," O'Dea said.
According to O'Dea, that's not necessarily the case.
"While the online world definitely poses a number of challenges for things like self-esteem and sleeping patterns, it is not helpful to identify it as having a negative effect on mental health," O'Dea said.
If you need help in a crisis, call Lifeline on 13 11 14. For further information about depression contact beyondBlue on 1300224636 or talk to your GP, local health professional or someone you trust.