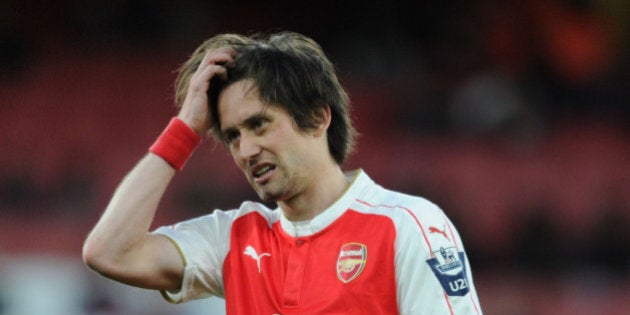 Yes. People are really mad at Optus. The reason they're upset is that the telco has just released details of its English Premier League football coverage for next season.
The EPL rights in Australia were previously held by Foxtel, who have been broadcasting English football since the late 1990s. But Optus sewed up the rights last November in a blind bidding process where the highest bid won. Optus is believed to have paid $63 million.
Qatar-owned broadcaster BeIN Sports also bid.
It was unclear when Optus won the rights whether you'd have to be a customer to watch the football. "Our goal is to make this content available to as many fans as possible but we're not going into detail," was all a spokesperson said at the time.
But now we know the details.
Optus said on Wednesday that new and existing customers on home broadband, mobile broadband and post-paid mobile plans could watch next year's WPL from as little as $15 per month. Got a prepaid plan? Tough luck.
The prepaid exclusion has really got people riled.
"'Extortion', 'a gun to the head of fans' and 'anti-competitive' are probably not the words Optus was hoping for when announcing its plans to broadcast the English Premier League," wrote an editor on the media and marketing site mumbrella.com.au.
People are also annoyed at the social implications of the deal. Hand-held devices aren't exactly conducive to watching sport as part of a Saturday night outing.
The only good news is for people with a plan valued at $85 per month and above. The Premier League will be thrown in for free for those customers.
"While you'll need to be an Optus customer to get all the EPL action, Optus research shows that close to two in three football fans, who are not already Optus customers, are out of contract for at least one of their fixed broadband or mobile services," Optus managing director of marketing and product Ben White said.
The story points out that 1.7 million Australians watched the EPL last year, according to a Roy Morgan estimate. Will that mean 1.7 million extra customers for Optus? Not if the immediate reaction is anything to by.