Sam Edwards via Getty Images
Mums. Whether you asked for it or not, they know how to give a good piece of advice.
A mum's advice can come in many forms: life-changing, soul-restoring, well-meaning, meddling, practical, and often, passed over in favour of 'thanks Mum but I know what I'm doing.'
I will do a lot of things but admitting im cold to my mom who told me to bring a jacket isn't one of them

— no (@tbhjuststop) December 11, 2014
WHY WON'T WE LEARN! Mums are (nearly) always right.
So in honour of Mother's Day, The Huffington Post Australia asked some Aussies to share the best piece of advice their Mum ever gave them.
Here's what they had to say: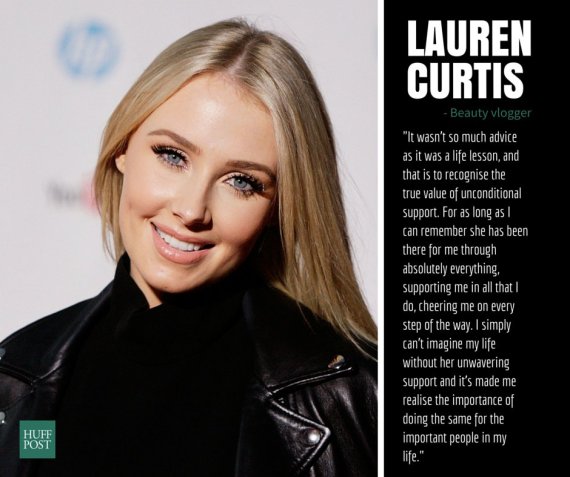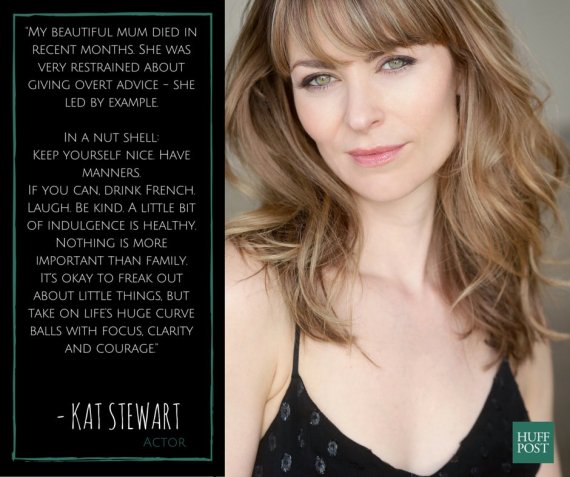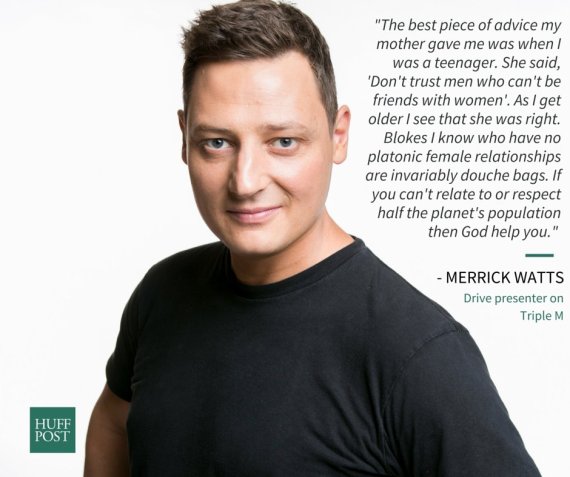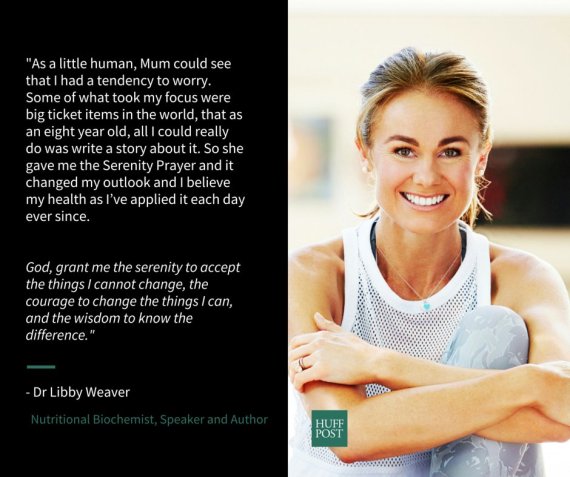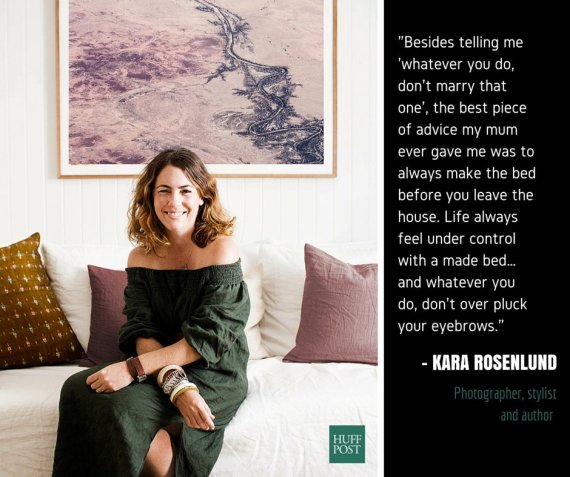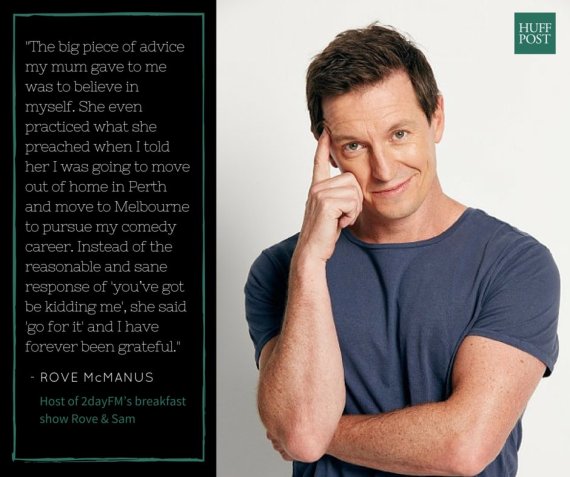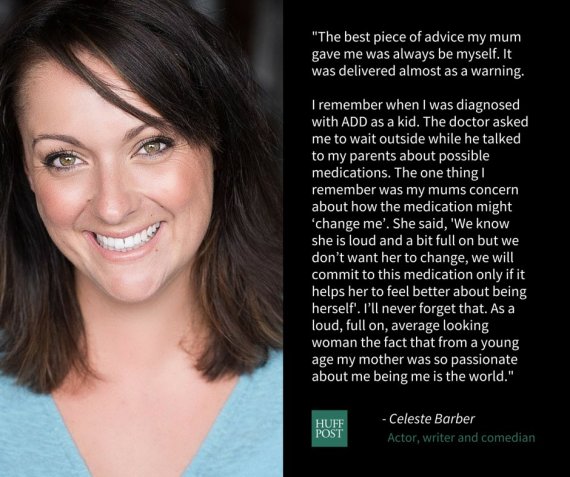 Visit HuffPost Australia's profile on Pinterest.