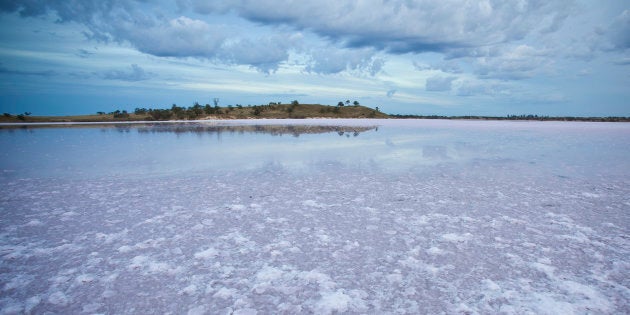 Think you need to jet overseas to see some true wonders of the world? Think again. Check out these incredible sites that are right on your doorstep.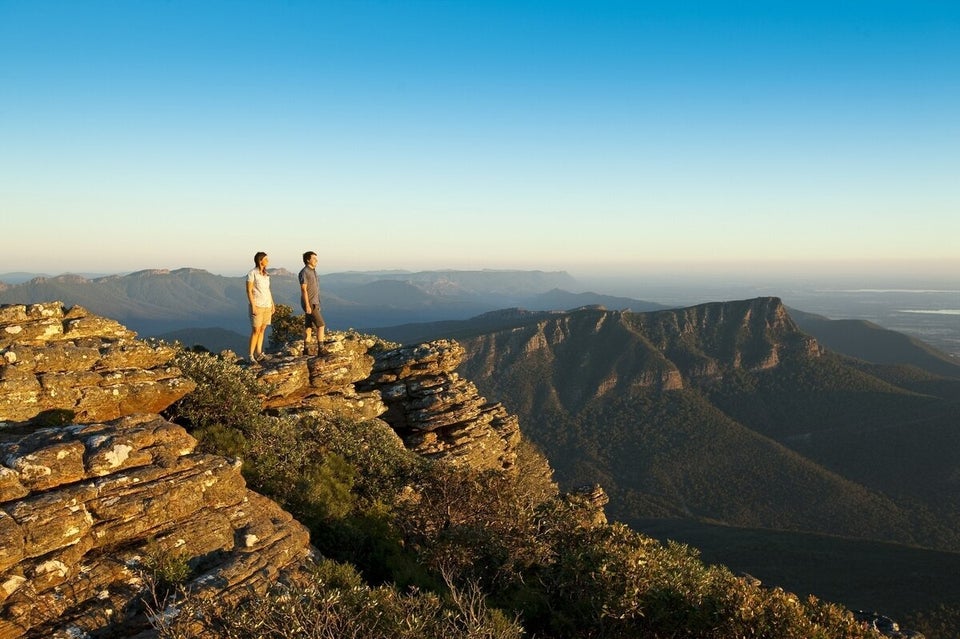 Places You Won't Believe Are In Victoria
Discover the hidden beauty spots of Victoria and discover the wonder of what's just around the corner. Wander Victoria.