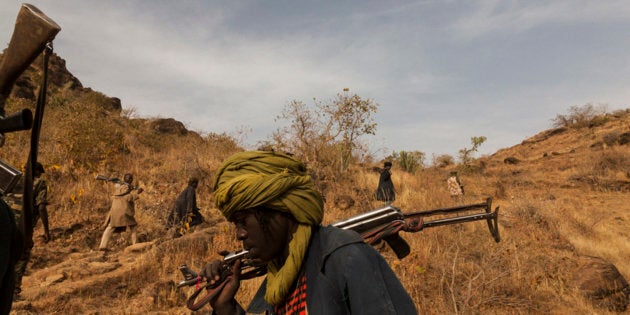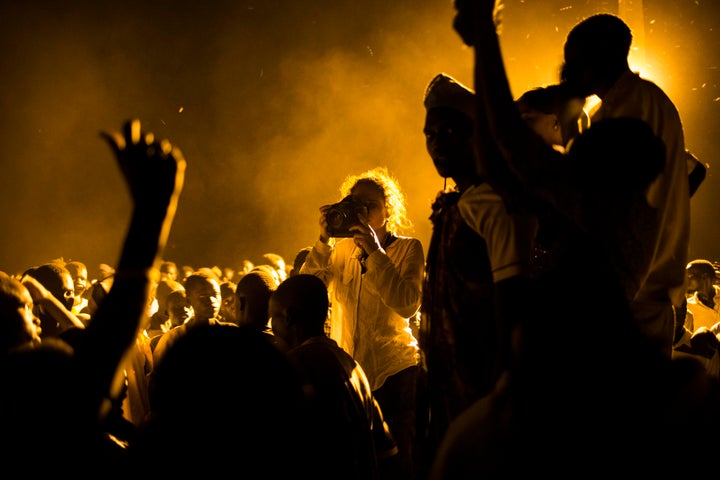 Photojournalist Adriane Ohanesian has won the 2016 Anja Niedringhaus Courage in Photojournalism Award for her work covering the many facets of conflict and the people it displaces.
The International Women's Media Foundation launched the award in 2014 to honor veteran Associated Press photographer Anja Niedringhaus, who was shot dead that year while on assignment in Afghanistan. The IWMF selects one woman photojournalist each year whose work exemplifies Niedringhaus' legacy.
Based in East Africa, Ohanesian has for years reported on the devastating civil war in South Sudan, as well as other humanitarian crises and conflicts in the greater region. South Sudan's civil war has killed at least tens of thousands of people since it broke out in 2013, and forced millions from their homes. Government soldiers and militias are implicated in a horrific range of atrocities, the aftermath of which is featured in some of Ohanesian's images.
Photojournalists Lynsey Addario and Paula Bronstein also received honorable mentions for their respective work covering conflict and humanitarian disaster.
"These remarkable and brave women are revealing difficult truths around the world through their pictures, and the Niedringhaus Award celebrates that service," IWMF Executive Director Elisa Lees Muñoz said in a press release announcing Ohanesian's win.
Scroll down to see a selection of Ohanesian's haunting photos: