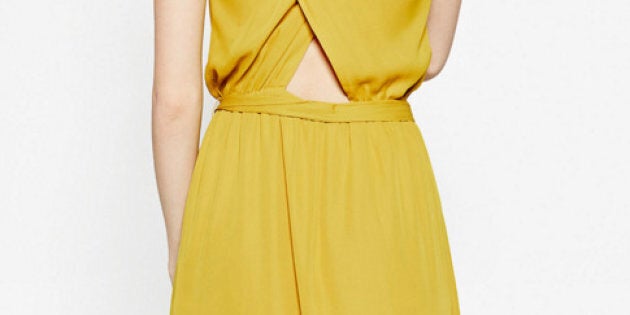 We're sick of seeing adorable summer dresses that make it impossible to wear a bra. You know the ones -- with the super-low backs and the cut-outs that simply don't allow for any undergarments at all. It's annoying.
Whether you have a larger chest and need the support, or you're just not keen on wearing a flimsy dress without anything underneath, most women understand the struggle.
So, to help build your summer wardrobe and lessen the frustration, we've found nine cute dresses you can wear WITH a bra (whether it's a strapless, a cross-back or a conventional one).