Massachusetts Institute of Technology researcher Robert Langer said his team created a 'biomimetic film' that was elastic, invisible and reinforced skin to reduce the appearance of wrinkles and eye bags.
The film is applied in two layers to form a breathable 'second skin'. You can see its work on under-eye bags here: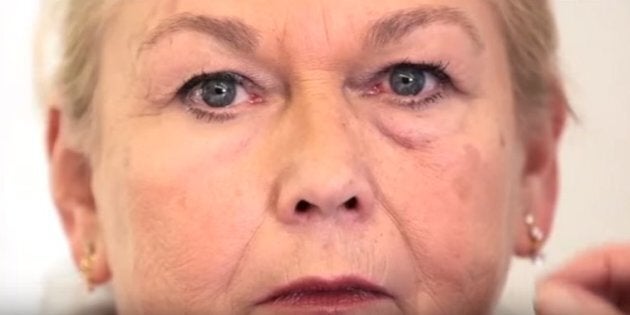 "I think it's fair to say this is a platform technology and what I mean by that is you could use in various different areas," Langer said.
One set of things might be in cosmetics where you use it to tighten skin in different parts of the body.
"Another might be in therapeutics where you use it as a whole new type of plastic ointment ... to treat skin disease."