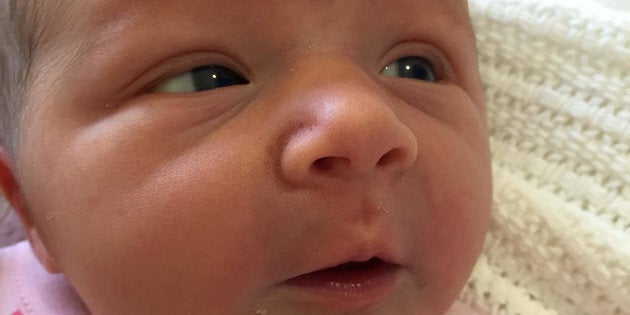 A Perth family who lost three children and a grandfather in the MH17 plane disaster have welcomed a new baby girl, born just days after one of their boys would have turned 14.
Anthony Maslin and Marite Norris lost their three children Mo, 12, Evie, 10 and Otis, eight, as well as the children's grandfather Nick Norris, when the Malaysia Airlines plane was shot down over Ukraine in July 2014.
All 298 people on board the plane, including 38 Australians, were killed.
In a statement released by the Department of Foreign Affairs on Thursday, Anthony and Marite announced the birth of their baby girl, Violet May Maslin. She was born on Tuesday, May 11, a day that stands between what would have been Mo and Evie's birthdays.
"We believe that Mo, whose 14th birthday was Saturday, Evie, 12 next week, Otis, 10 next month, and Grandad Nick have sent us an amazing gift. Violet's birth is a testament to our belief that love is stronger than hate," the family said in a statement.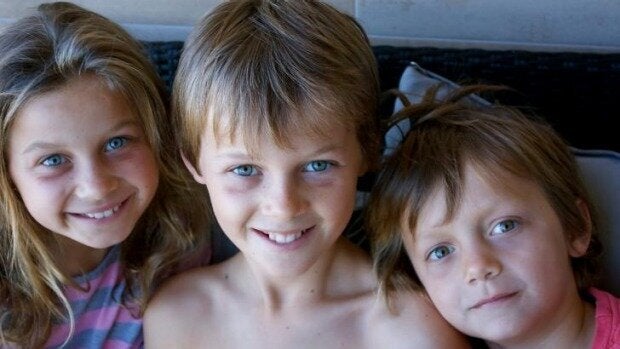 "We still live with pain, but Violet, and the knowledge that all four kids are with us always, brings light to our darkness. "
"We will continue to love all four of our children equally. Violet brings some hope and joy for us. We hope she brings hope and joy for you too."
The Maslin family's story resonated through Australia in the aftermath of the MH17 disaster.
"We live in a hell beyond hell. Our babies are not here with us – we need to live with this act of horror, every day and every moment for the rest of our lives," Anthony and Marite wrote in a statement after the crash.
"No one deserves what we are going through. Not even the people who shot our whole family out of the sky."