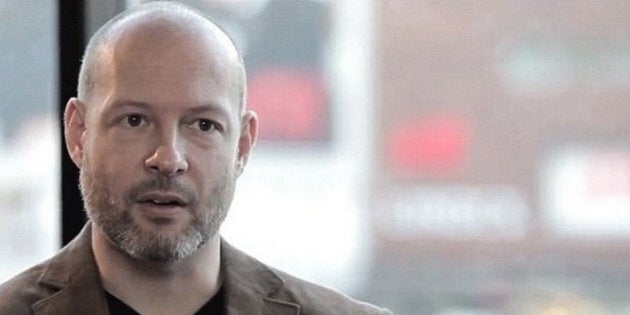 Adam Whittington will spend another night in a Lebanonese cell, where he has remained for more than a month, after a judge delayed the decision of Whittington's fate on Wednesday night.
The child recovery worker was detained with the 60 Minutes crew on April 6 after the botched kidnapping attempt of Brisbane mum Sally Faulkner's two children, Lahala and Noah, on a Beirut Street.
Whittington, who holds both British and Australian citizenship, was reportedly paid more than $100,000 by the Nine Network to recover the children in a 60 Minutes special. Once detained, the network made a deal with Faulkner's estranged partner, Ali Elamine, bailing out only the 60 Minutes crew and the mother-of-two.
While the figure varies between reports, many claim Nine paid Elamine up to $500,000, which left Whittington, his colleague Craig Michael and two Lebanese fixers, Khaled Barbour and Mohammed Hamza detained.
Whittington's lawyer Joe Karam told media money had not been discussed and he "wants to remain positive" about the deal, which was expected to be made on Wednesday night.
Journalists reporting from the Beirut court said the decision was delayed after lawyers including Karam met in Judge Rami Abdullah's office for more than half an hour.
Karam told reporters a decision is likely to be reached tomorrow.
Whittington and his family have been critical of both the Nine Network and the Australian Department of Foreign Affairs and Trade's involvement in securing his release, highlighting he is an ex-soldier.
Foreign Minister Julie Bishop said she has remained in contact with her Lebanese counterpart since the release of Faulkner and the 60 Minutes crew.