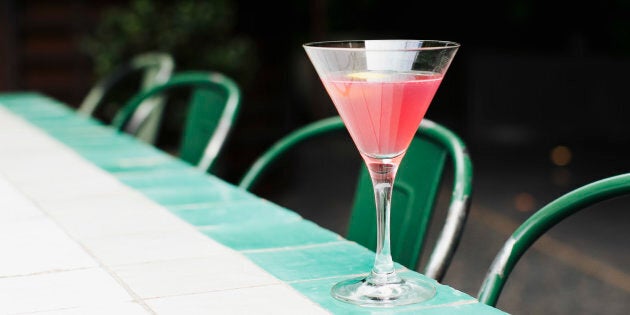 It's true: nothing ruins Friday night vibes more than a crowded bar and cocktail regret.
You know the feeling -- you've ordered the fancy "cocktail special" only to realise it tastes less than average -- a hefty $20 later, and you're left wishing you'd stuck to your usual.
The good news is you can avoid the anguish by shaking, sipping and (free) pouring your own wintry cocktails at home thanks to bartenders, Linda O'Rourke and Alex Orwin of J&M, an intimate whisky bar in Sydney's CBD, who've kindly offered their mixing intel.
"A good sharp knife and chopping board, an accurate measuring device, a jug and some glassware is all you need to make jugs of delicious cocktails for your friends," Alex Orwin told The Huffington Post Australia.
For those looking to get a bit more serious, the duo recommend a Boston Shaker Set, a bar spoon and a Hawthorne strainer though, without these tasty results are totally possible.
Fresh citrus juice makes all the difference so having an easy way to extract your own is the way forward.
"You don't need to spend hundreds of dollars on good spirits either, but remember that if you put really cheap alcohol in your drinks, the results may well reflect that," Orwin said.
When it comes to citrusy cocktails, stay away from the bottled citrus juice.
"A simple manual citrus juicer or a Mexican elbow is a good start. Fresh citrus juice makes all the difference so having an easy way to extract your own is the way forward."
"Also, you want to avoid the bitter flavours in citrus pith so putting whole citrus through a centrifugal juicer is a big no-no," Orwin said.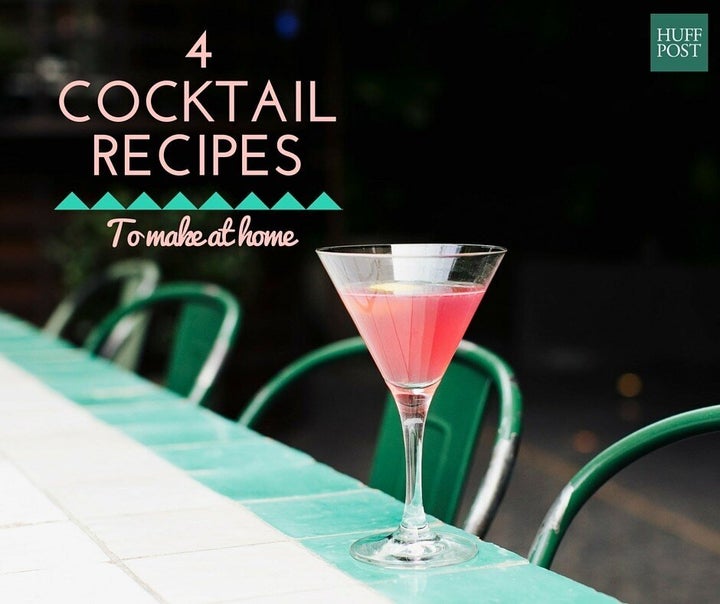 Cosmopolitan
Shake ingredients with ice and double strain into a martini glass. Garnish with orange twist.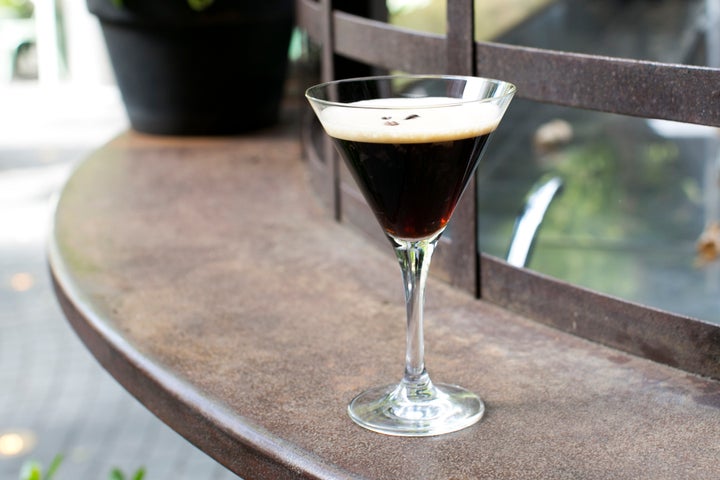 Dry shake ingredients, add ice and shake. Double strain into martini glass and garnish with three coffee beans.
TIP: A syrup will mix far more easily in your drinks than granulated sugar. The easiest syrup to make is a 1:1 syrup (equal parts caster sugar and water by volume). You can heat this gently to help dissolve the sugar or just shake it up vigorously in a sealed container.
Tommy's Margarita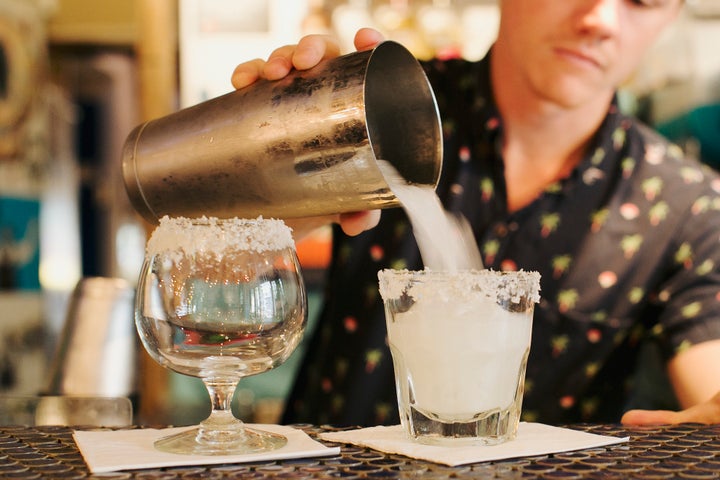 45ml Havana Club Anejo Blanco
Shake ingredients with ice and strain into glass with a salted rim. Garnish with lime wedge.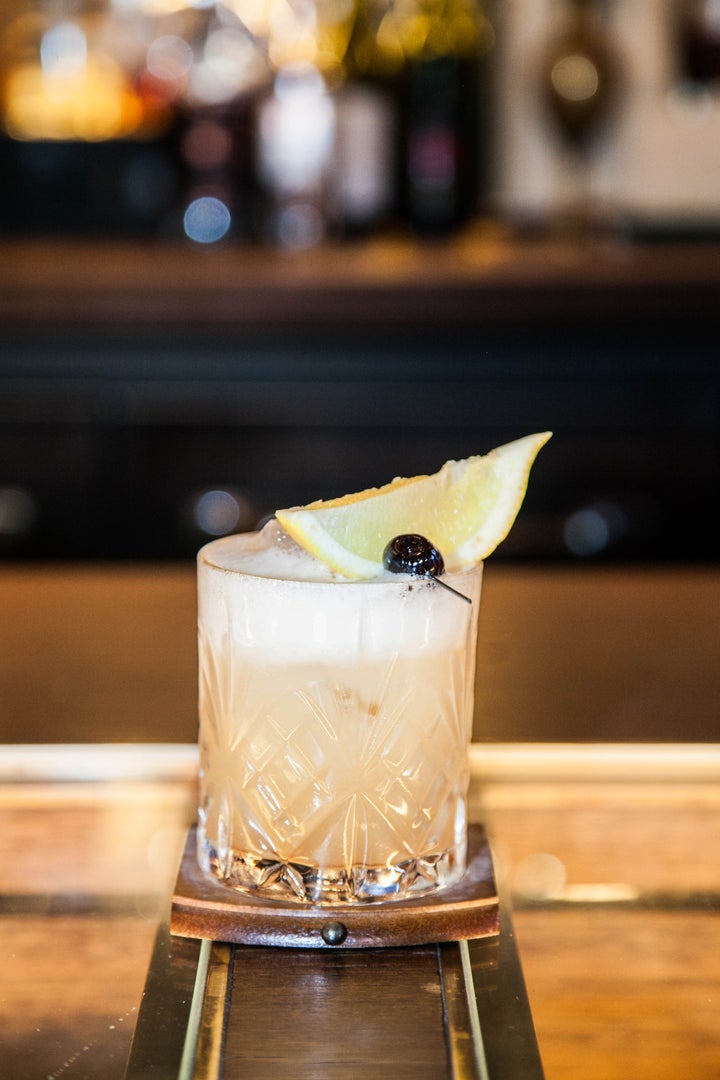 Dry shake ingredients without ice, then add ice and shake with ingredients. Double strain into a chilled double old fashioned glass with cubed ice. Garnish with a skewered lemon wedge and maraschino cherry.