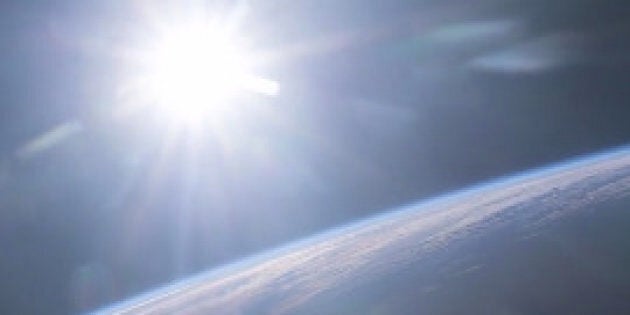 The 33-second clip is now going viral.
"Good morning!" Williams posted. "Sunrise bursting on the scene followed by beautiful ocean sun glint. We get 16 of these every day!"
In January, fellow U.S. astronaut Scott Kelly snapped images of his last sunrise on board the ISS following his yearlong mission in space.
And NASA posted this stunning ultra-high definition time-lapse of the northern and southern lights, as seen from the station, in April.