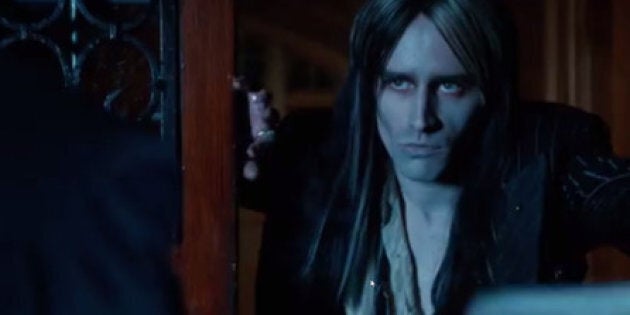 Are you shivering in antici... pation for the Fox television iteration of "The Rocky Horror Picture Show"?
Well, we certainly are, because there's a new teaser trailer for it!
Fox is taking the 1975 cult classic and turning it on its head with a "reimagining of the original movie," set to air in October. Frankly, we're not too sure how to feel about it.
Having anyone other than Tim Curry play Dr. Frank-N-Furter seems wrong. But, if anyone was going to do it, perhaps the inimitable Laverne Cox (who was cast as the sexy mad scientist) is up to the task. Luckily, Curry is coming back in at least some capacity -- as the criminologist narrator.