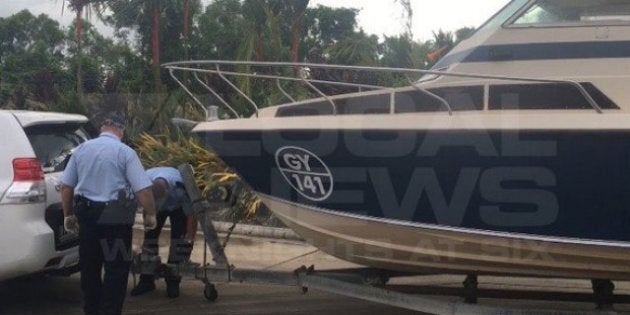 Police confirmed the Victorian Joint Counter Terrorism Team was "currently executing a number of warrants in the northern and north-western suburbs of Melbourne" linked to five men charged over a plan to travel by boat to join Islamic State.
Police said the raids were not based on any information of an increased threat or danger to the community.
Once there, the group allegedly planned to meet IS operatives and travel on to Syria.
In NSW, meanwhile, an 18-year-old man was arrested on terrorism charges and police confirmed it was not connected tot eh Melbourne raids.