If Monday was anything to go by we'll be selling more monochrome, off the shoulder sleeves and 'no makeup' makeup at day three of Mercedes-Benz Fashion Week Australia.
Now in its 21st year, this is the first ever season of 'Resort Collections', a decision made in collaboration with key buyers, designers and the NSW Government to align with the global fashion calendar.
The decision to move the week to mid May and show Resort Collections was a clever one from a business perspective, seeing a 57.14 percent increase in international buyers on 2015 and a 21.27 percent increase in international media.
Showing at 10am, Croatian born Karla Spetic came to Australia in 1993 and is now based in Sydney. Debuting at fashion week in 2008, Sceptic's designs are inspired by her hometown, Dubrovnik.
The collection was predominantly white and purple, dotted with pieces in a lavender print. Navy also featured, as well as sheer fabrics (proving very popular this fashion week). Footwear was flat, again.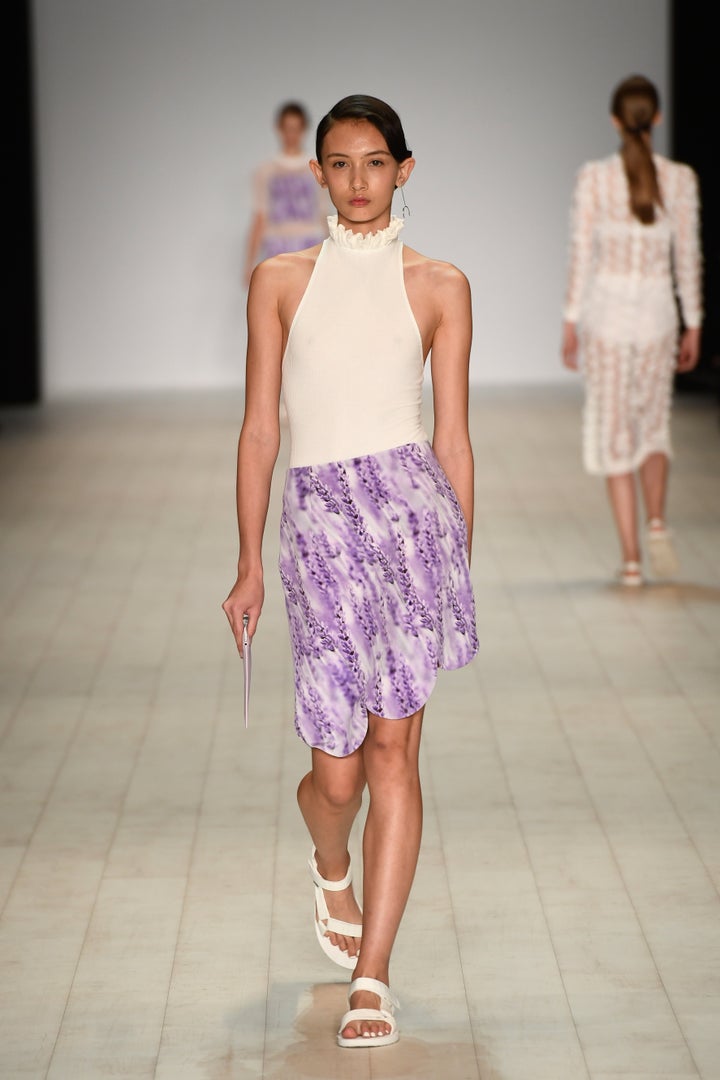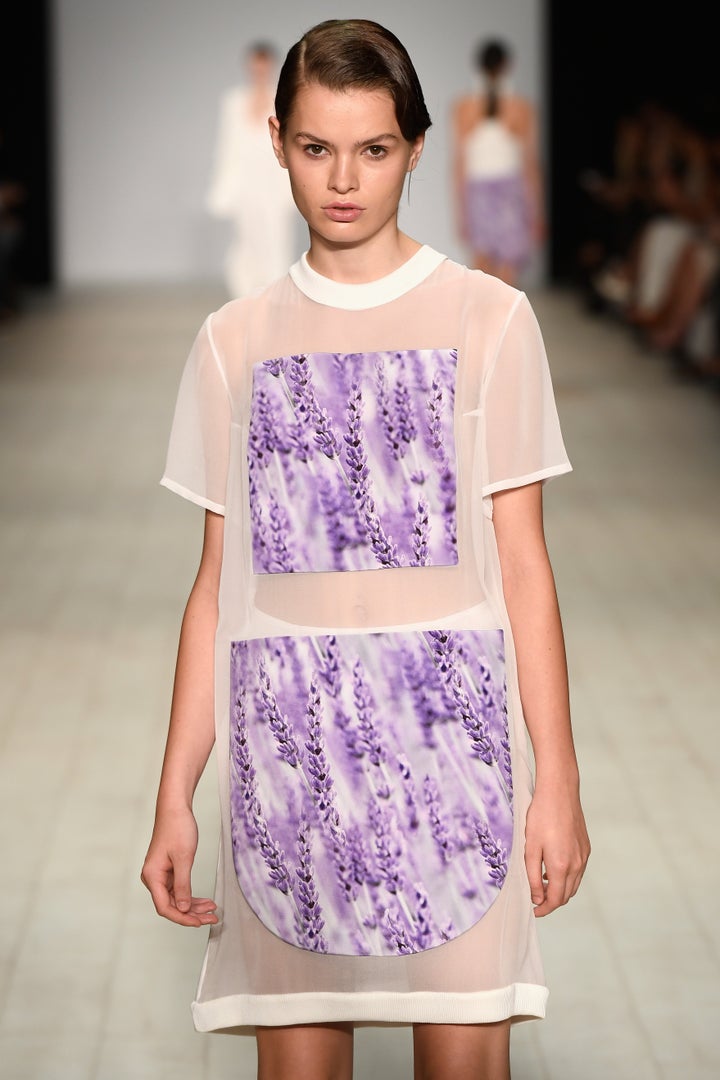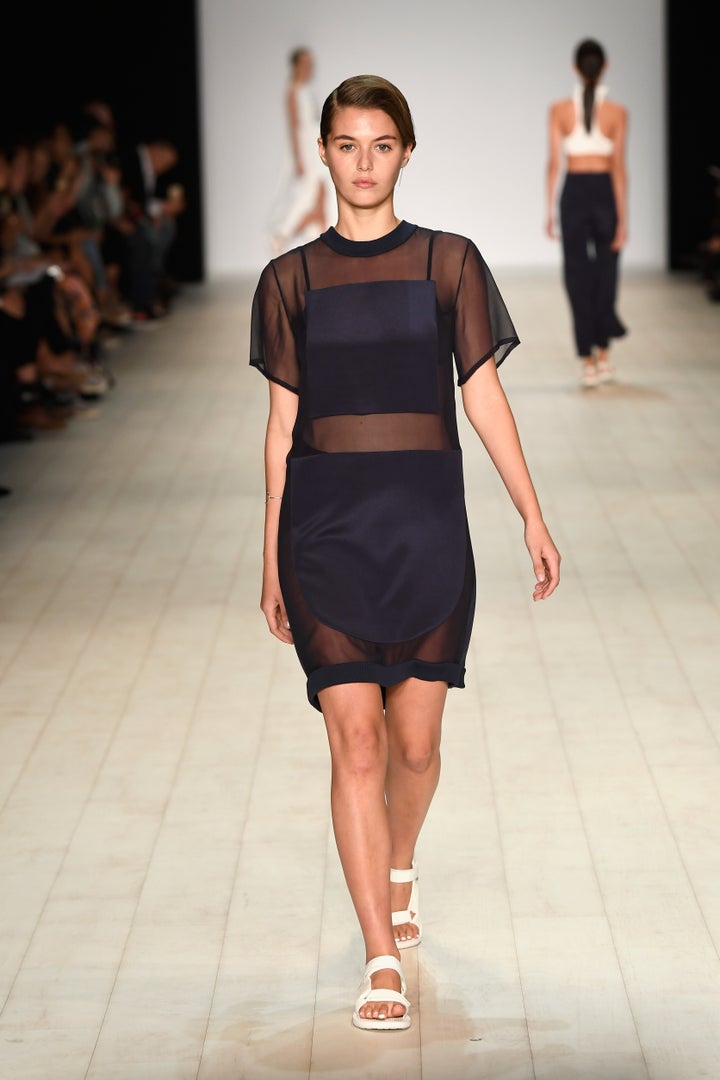 No points for guessing what the designer behind By Johnny's name is. Johnny Schembri won the 2015 DHL Express Fashion Export Scholarship, a far cry from the market stall the designer used to man, selling his creations. His label officially launched in 2009, and well, you know what they say.
His collection this year was predominately black and white (yep), featuring a cowhide print, floral and mixed prints as well as geometric checks. Metallic silver and gold accordion pleat pieces were the highlight.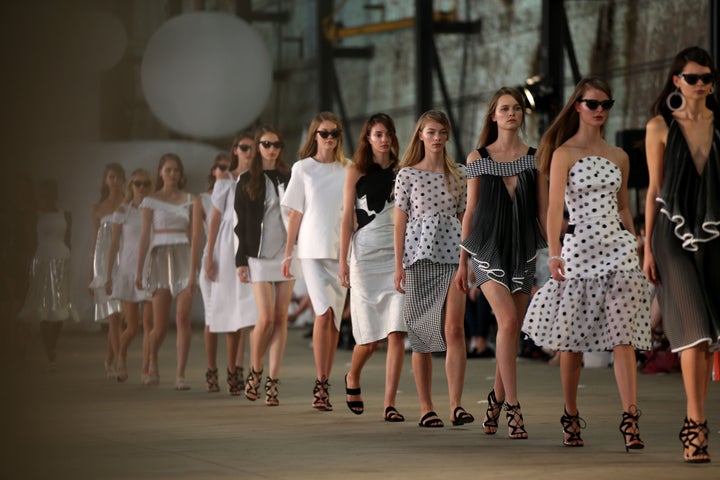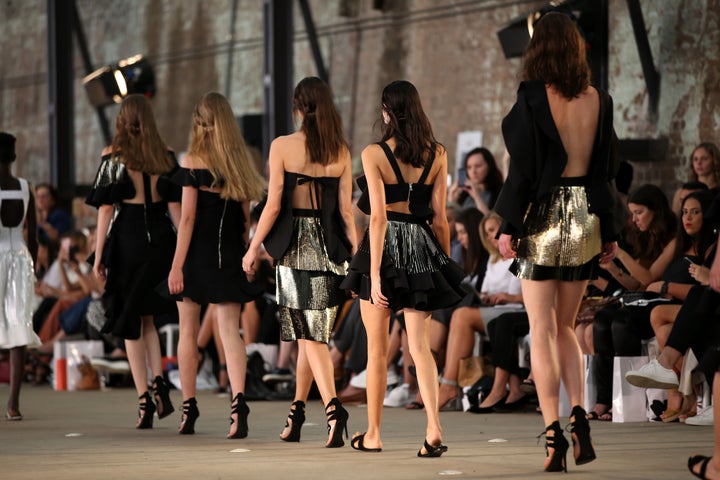 macgraw, founded by sisters Beth and Tessa MacGraw, was launched back in 2012 and debuted at fashion week in 2014. In March 2016,macgraw was the receiver of the prestigious Tiffany & Co. National Designer Award and in April won the BT Award, so this collection is hotly anticipated, to put it lightly.
And what a refreshing collection it was. What it lacked in the number of ensembles in made up for in colour. Dove blue! Florals! Beetle print! Baby pink! British Racing Green velvet! And while there was still a fair amount of while lace and a lot of black for good measure, the overall feel was retro and feminine. So much fun.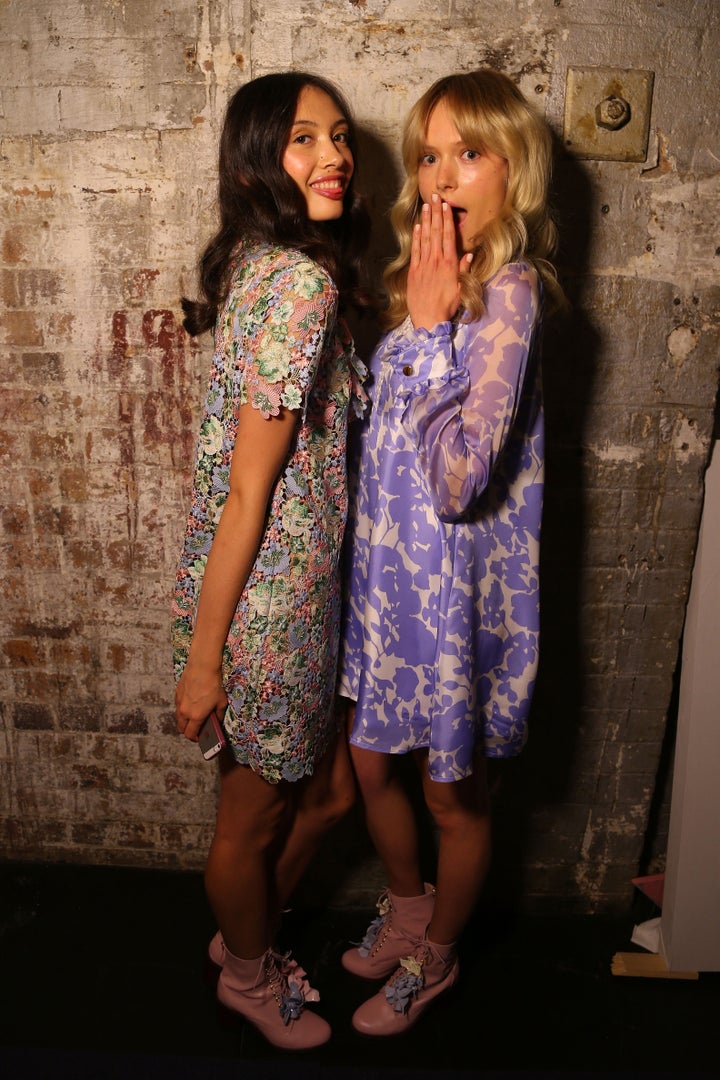 Becky Cooper and Bridget Yorston are the designers behind Bec and Bridge, a label based in Sydney and born from a chance meeting when the pair met at design school back in 2000. The brand was born shortly after and since then Miranda Kerr and Kimmy K (clearly a fan of Aussie fashion) have worn the label.
This year's collection featured white, mustard yellow, cream, bronze and rust shades as well as paisley print and off the shoulder cuts.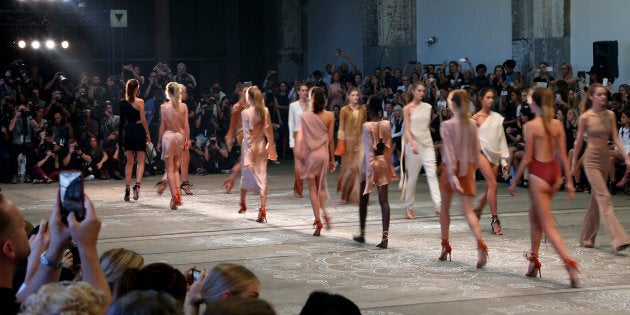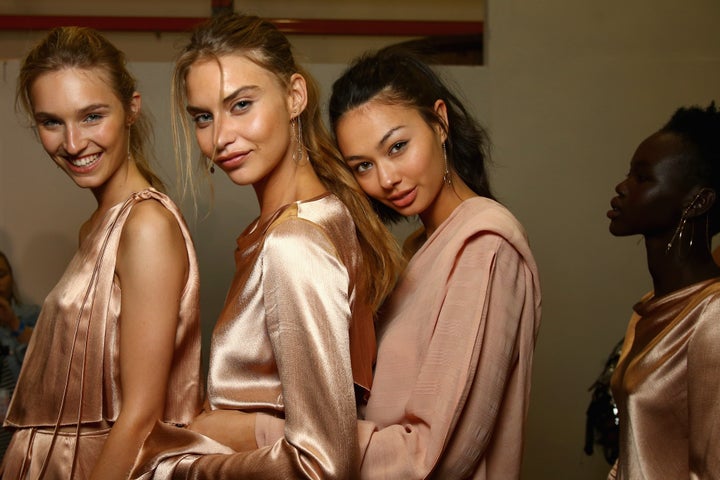 Born in Australia to parents on Lebanese heritage, Christopher Esber has packed a lot into his career thus far.
Debuting his graduate collection from design school at fashion week in 2008, Esber has gone on to win the L'Oreal Melbourne Fashion Festival's National Design Award, represent Australia at the G'Day USA Trade Mission and in 2013 won the Australian Wool Innovation Woolmark Prize.
Esber's collection this year was unusual in the best possible way. Held in a yoga studio, models wore relaxed silhouettes and bare feet strapped with white tape. Garments featured knots, baggy pants and three quarter apron-like skirts.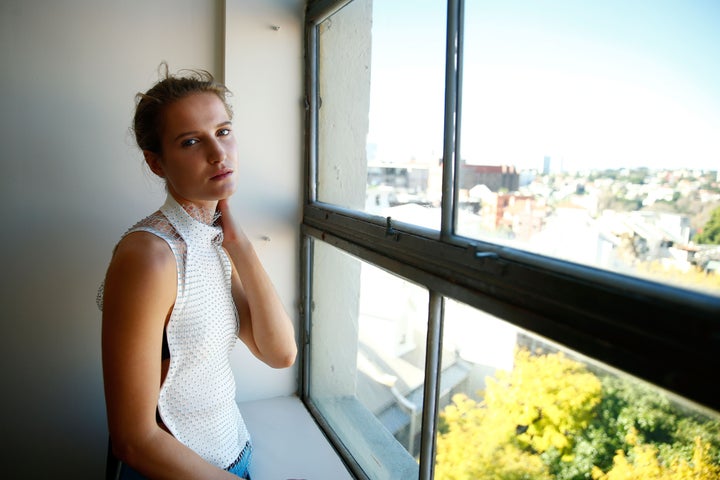 Steven Khalil is Australia's red carpet darling. Establishing his own fashion house in Sydney's Paddington at the age of 23, Khalil's classical, elegant designs have earned him a top spot on the high-end bridal circuit. He also dressed Giuliana Rancic for The Academy Awards in 2015.
This year's collection a stunning bridal finale but not before a selection of incredibly intricately beaded gowns and sexy black evening wear.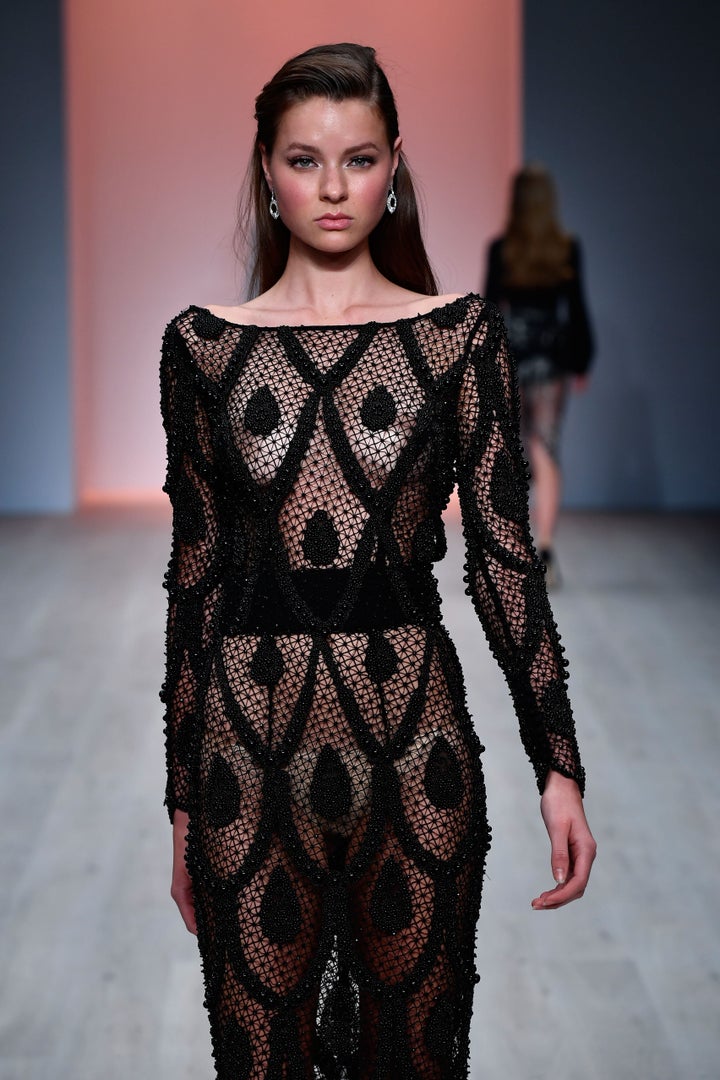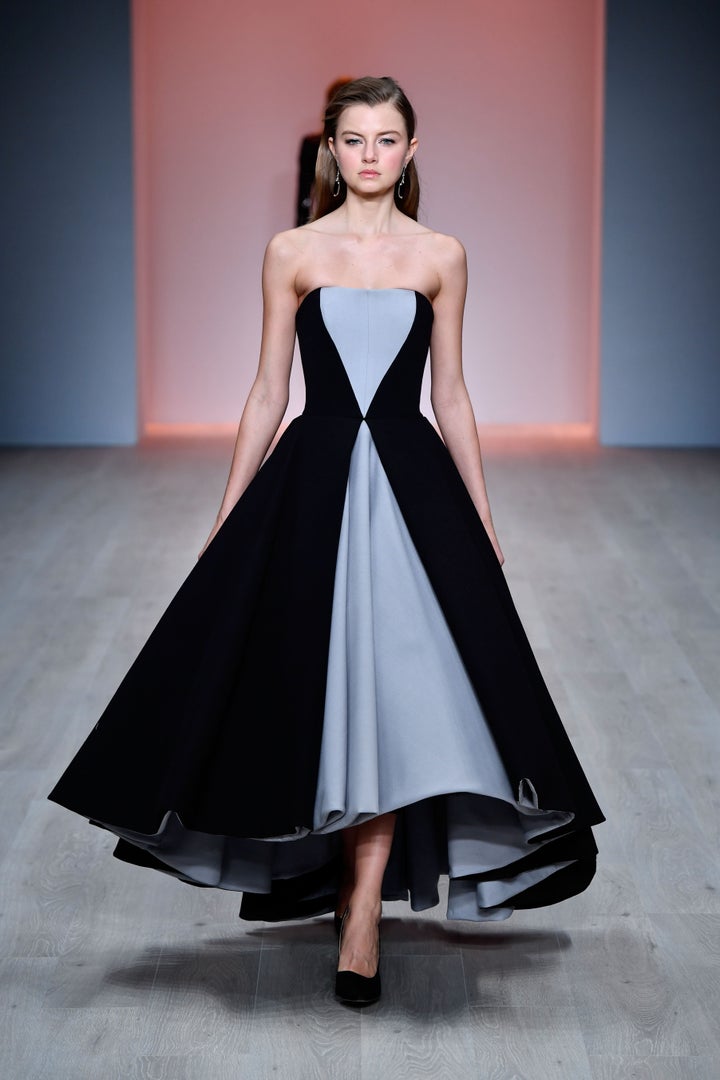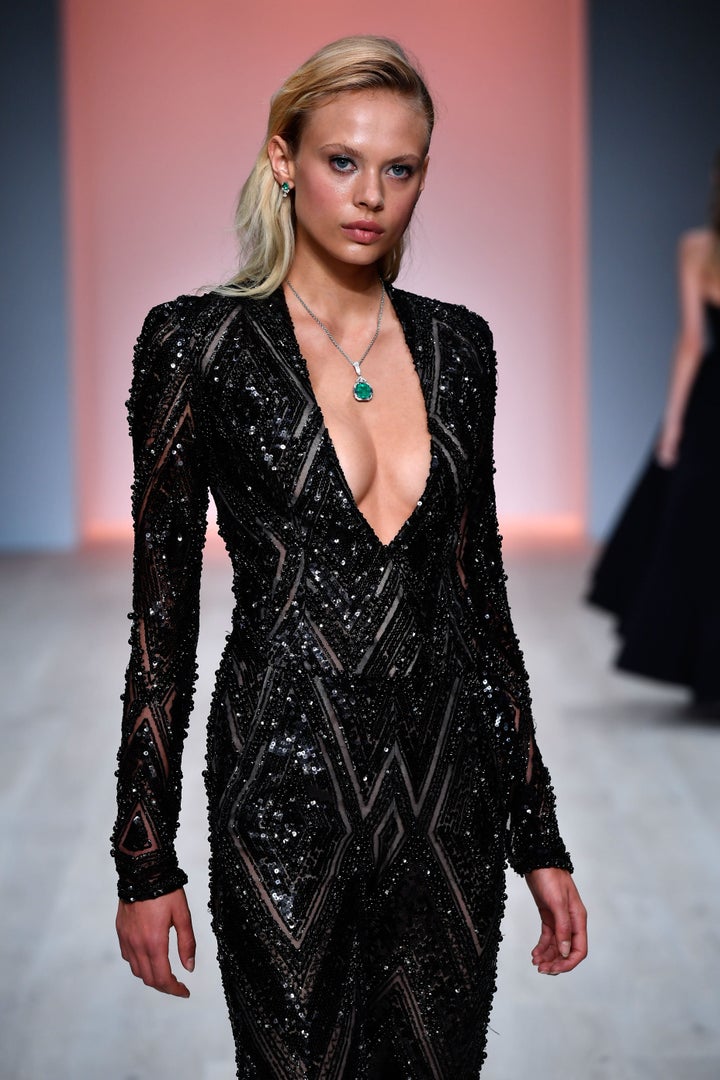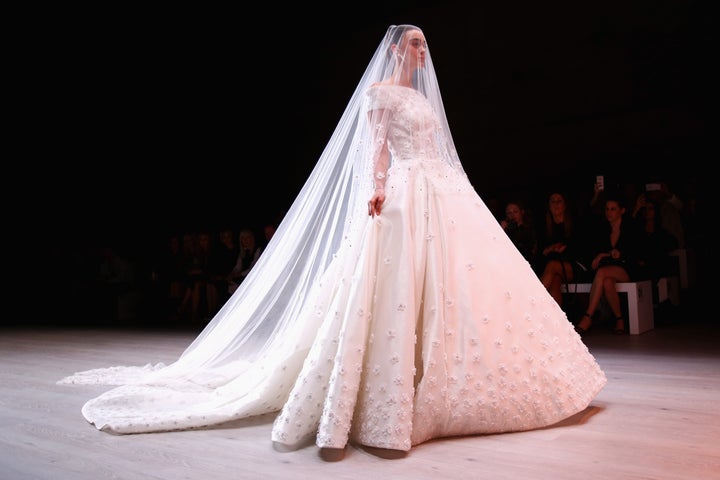 Daughter of Carla Zampatti, make no mistake -- Bianca Spender did not need a leg up with her fashion career. Having trained in pattern making in Italy, Spender understands the female form like few others. Her creations are always equal parts flattering and stunning, often featuring flowing silks paired with well thought out structure.
Somewhat of a departure from her usual aesthetic, her MBFWA 2016 offering was a little more masculine. Bright yellow featured, along with simple, clean lines and black and white separates. Our pick is the white shirt and voluminous cut-out black skirt.