The report written by ecologist David Paull for group the Western Woodlands Alliance, found that of 97 local populations identified, only 10 were stable in numbers.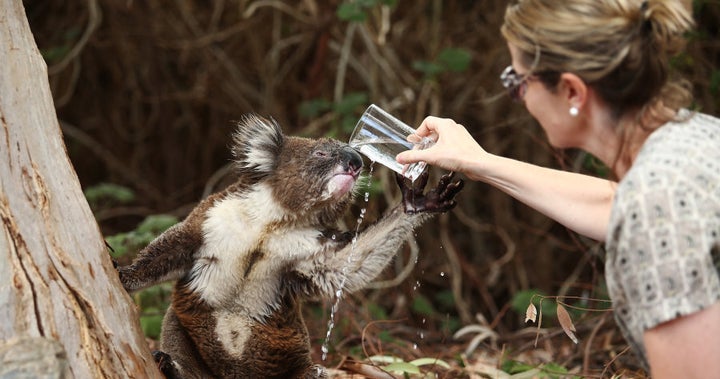 Paull said they also mapped koala habitat in terms of national parks, reserves and private land.
"Critically only 18 percent of the koala locations in the study area are in the current reserve system, while 64 percent are on private land," Paull said.
"If an epic and tragic extinction is to be avoided, it's time to act.
"Most are declining and may well meet the criteria for endangered under the NSW Threatened Species Conservation Act, others are already gone."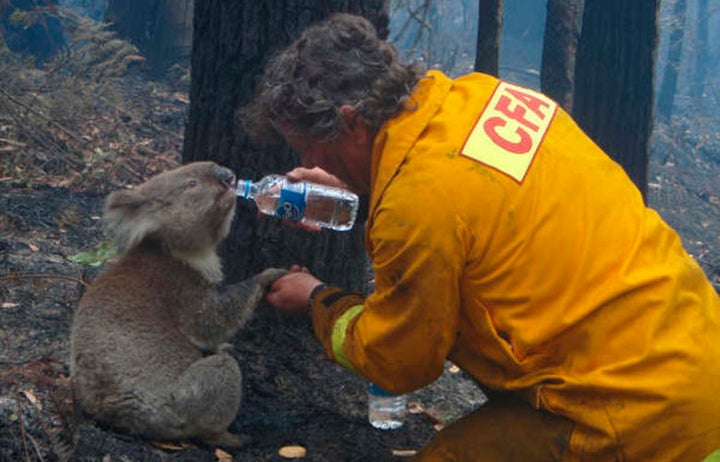 In 2012, the Federal Government listed the NSW, Queensland and ACT koala populations as vulnerable under the Environment Protection and Biodiversity Conservation Act.

Paull and the alliance are calling for state and federal governments to make more land protected for the specific purpose of creating a koala park and provide substantial incentives for private owners with known koala habitats.
"Inland koalas, which represent over half of the total remaining populations in NSW are critical to the survival of this Australian species," Paull said.
"If we save the koalas we also save many other unique Australian animals also facing extinction."