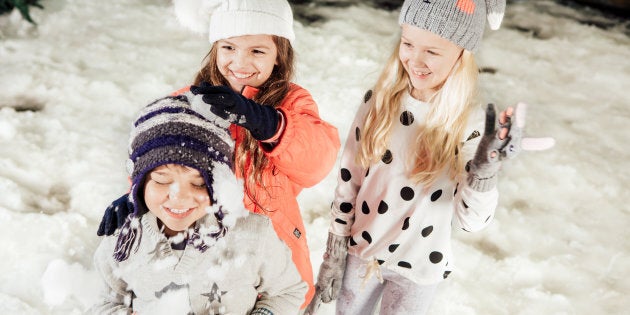 Just when you were beginning to doubt whether winter was actually going to bother rocking up this year, The Huffington Post Australia can confirm that come June/July there will actually be snow in several capital cities.
When it comes to school holiday activities, Aussie kids tend to get a bit jibbed when it comes to the winter break. Unless you are lucky enough to pack up and head to Thredbo or Perisher, chances are the days will be spent largely indoors, and even if that's not the case, rising temperatures (as well as Australia just being Australia) can pretty much rule out any chance of a natural Winter Wonderland experience.
But that doesn't mean Aussie kids still can't get their snow fix, with several winter festivals being held around the country.
Here are three of our favourites.
Winter Festival
Where: Sydney, Fremantle, Canberra, Brisbane.
When: From June 23 (exact dates for each city can be found here).
There are also options for grown-ups to get in on the action, with five private 'igloos' (Sydney only) available for rent.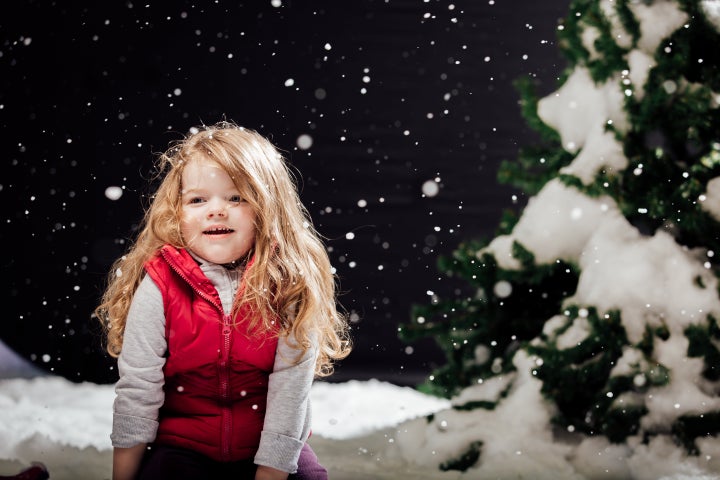 The Big Freeze
The brainchild of Frankston mum Anna Brown, The Big Freeze is Melbourne's first ever winter festival, boasting a ton of wintry activities such as a snow pit, snowball toss, winter inflatable slide and a snow village and forest.
Brown says the festival is "long overdue" for Melbourne and gives families the opportunity to experience the joy of the snow "without having to buy new outfits, figure out how (tyre) chains work and try predicting a sunny winter's day".
Winter Wonderland
See the cold meet the coast as Adelaide's Glenelg is transformed into a Winter Wonderland with a huge open-air 450sqm ice rink installed on Moseley Square.
Those wanting to skate by the stars can also do so on Friday and Saturday nights, with the rink open for an 8pm skate session.
Tickets on sale early June. Stay tuned for more information.