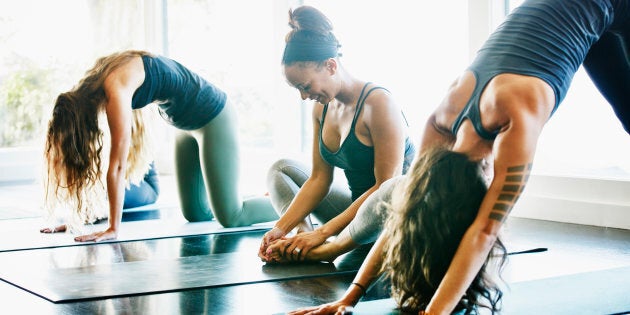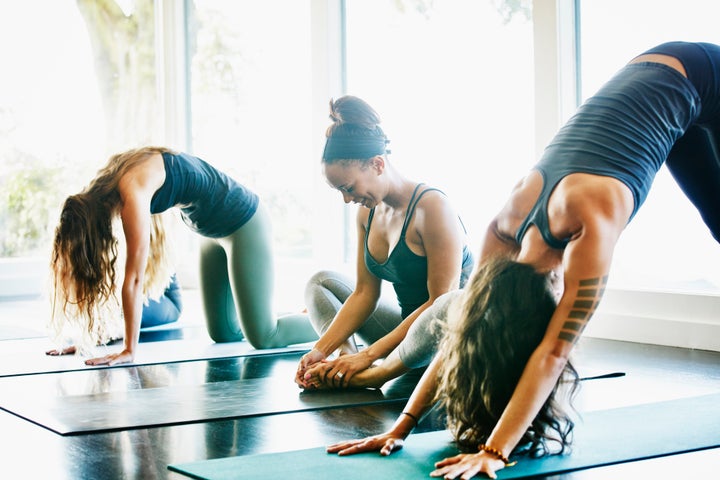 There are so many good reasons to be physically active, and a new study by researchers at Roswell Park Cancer Institute in New York suggests that avoiding cervical cancer may be one of them.
What we knew before:
Exercise can help lower the risk of developing colon, breast, ovary and endometrial cancers, and this protective effect exists even when controlling for obesity and smoking rates. It is unclear what the link between physical activity and cervical cancer is, but past research has shown that women who exercised were also more likely to get screened for cervical cancer, suggesting a relationship between good exercise patterns and preventive health habits.
The study details:
The researchers recruited 128 white women with cervical cancer who were treated at the Roswell Park Cancer Institute, and matched them with 512 control women of the same race and age who were suspected of having a new, abnormal growth but were ultimately not diagnosed with cervical cancer.
Both groups of women filled out a questionnaire about their physical activity levels as defined by the 2008 Physical Activity Guidelines for Americans. Women who said they were physically active less than once a week, or four times per month, were classified as "inactive."
After analyzing the results, the researchers found that women who had cervical cancer had more than double the increased odds of reporting that they were physically inactive compared to the women who did not have cervical cancer.
The study was published in the Journal of Lower Genital Tract Disease.
What the researcher says:
The study is important because it shows there are some things women can change that could influence whether or not they develop this cancer later on in life, says senior author Kirsten Moysich, an oncology professor in the department of Cancer Prevention and Control at RPCI.
"The message is that women have to do something, and that any level of exercise helps," Moysich told HuffPost. "Women are often confused and frustrated with [physical activity] recommendations, which may lead them to throw in the towel and do nothing because they might feel that they cannot adhere to the recommendations."
But in fact, Moysich's research suggests, physical activity joins cervical cancer screening, not smoking, and getting the HPV vaccination as active steps a woman can take to decrease her risk of cervical cancer.
The 2008 Physical Activity Guidelines recommend at least 150 minutes of moderate physical activity per week or 75 minutes of vigorous aerobic activity per week -- or some combination of the two.
How this could affect you:
About 12,990 women will be diagnosed with invasive cervical cancer this year, and about 4,120 women will die from it, according to estimates from the American Cancer Society. Most cases are first diagnosed in middle-aged women younger than 50, and more than 15 percent of cases are found in women over 65.
By far the most important way to avoid cervical cancer, according to the American Cancer Society guidelines, is to have regular women's wellness checkups in which a doctor can conduct a pap smear and HPV test to check for the presence of pre-cancerous cells. Those pre-cancerous cells can be treated so that they don't turn into full-blown invasive cervical cancer.
But this study, if confirmed with future research, also suggests that regular exercise might be among the list of things a woman can do to avoid developing pre-cancerous cells in the first place.