Six women who use makeup, nail polish and beauty products day-in-day-out offer their favourite makeup tricks. Because it's wise to learn from their trial and error.
"If you have issues with breakouts or blocked pores it can be easy to start reaching for silicone based products to smooth out the uneven skin tone. However, these ingredients can also make the problem worse by sealing impurities into your pores for long periods of time. I have found that by avoiding silicone in my primer and foundation bases, my skin has become so much clearer in the long run. Plus, it allows your skin to breathe which creates a much healthier glow. Just look out for any ingredients ending in the word 'cone' to know what to avoid."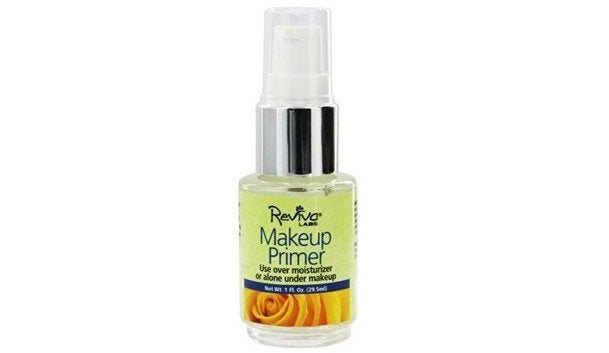 "Do your false lash strips often detach, particularly in the inner corner? Snip them into two or three pieces before application. This helps to reduce tension on the lash band so your falsies will be secure all day (or all night) long!"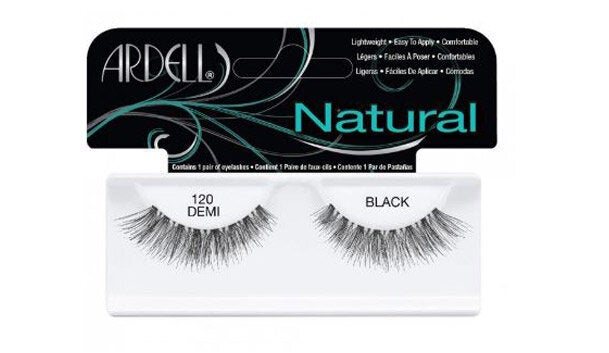 "There's nothing worse than a product not performing it's best, especially knowing it worked every other time. It may be that the product is drying out. One of my favourite tips to refresh a liquid product is to add 1-2 drops of moisturising eye drops to the tube or bottle, mix the applicator around and it's like you just went out and bought a new one. I use this tip for my mascara, liquid eyeliner, and matte lipstick. It's even great to turn a cream concealer into a liquid consistency."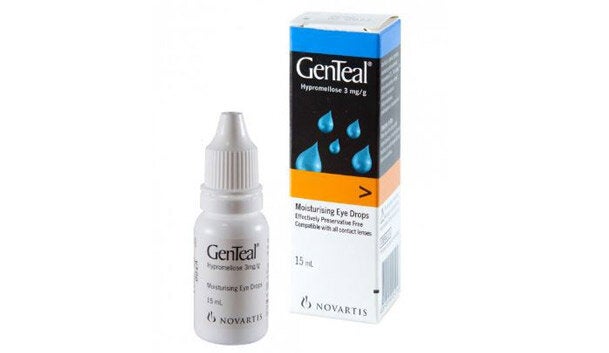 "My tip for an at-home manicure is to always, always finish your manicure with two coats of a great quality top coat (Essie Good To Go is a great one). That will give a salon-like finish and speed up the drying time significantly. If you're in a rush, apply quick dry drops over the top coat. The quick drying drops will help to dry your manicure completely in under five minutes."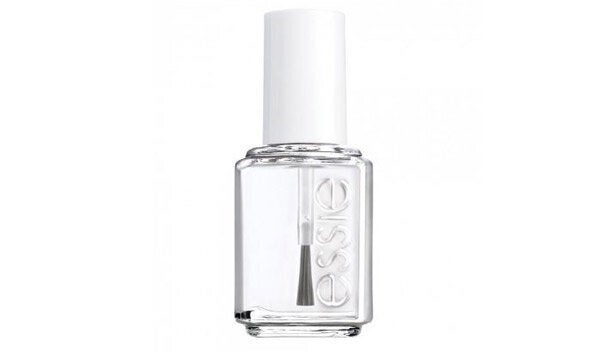 "Using oil to moisturise your body. I use either coconut oil or olive oil, and I take it into the shower with me. Whilst your skin is still wet (and you're still warm!) take some of the oil and massage it into your skin. It's completely natural, with no nasty additives and your skin will love it. As your skin is wet, the oil will spread much easier, and you won't need to use a lot. I also like to put a tablespoon of coconut oil into the bath, as it moisturises your skin whilst you relax, and because it's not water soluble, when you get out of the bath the oil clings to your skin so you don't have to do anything."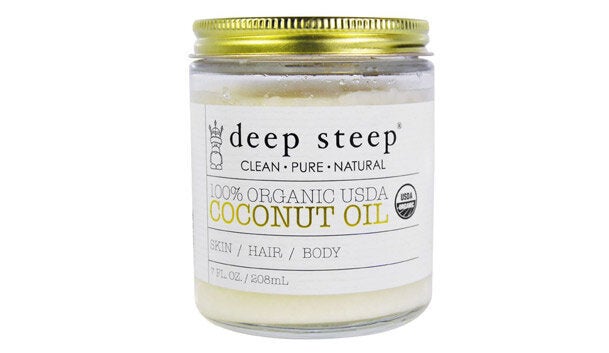 "Applying a statement lip can sometimes be tricky. If you have trouble staying in the lines, apply the lipstick first and then tidy up the edges using a matching colour lip liner."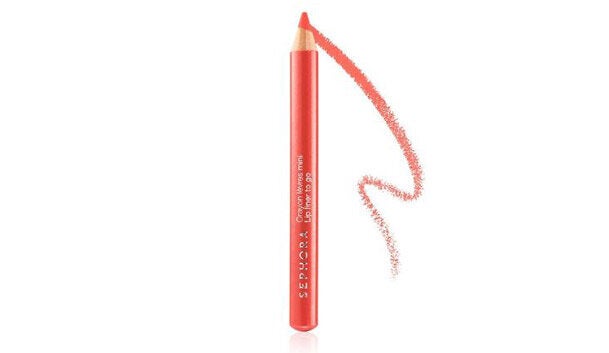 "Choosing the right foundation can always be tricky. Do you find you're looking too pink, too orange, or too pale? Always match the foundation to your chest. Not your jaw line, not your neck, but your chest. In fact, your neck will always be lighter than your face as it's constantly shaded by the sun. Match to the chest and blend your foundation down your neck and you'll never be mismatched again."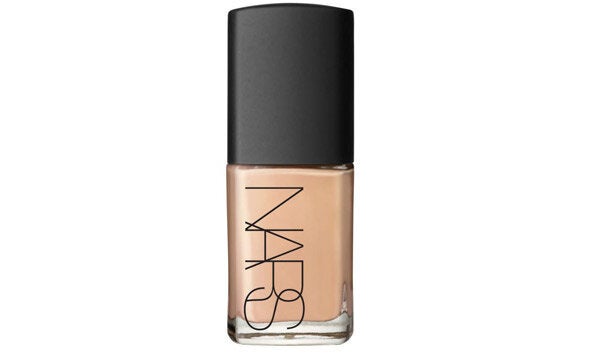 "Have you ever finished your makeup and thought, 'I've put on way too much?' That is why I always apply makeup in the following order: base, brows, cheeks, eyes, lips. By following this order, I can guarantee you won't go overboard with the coloured pigments."