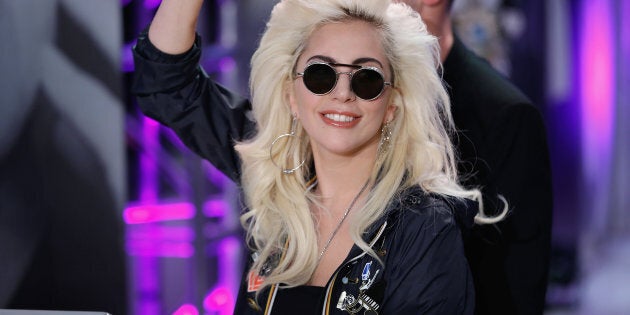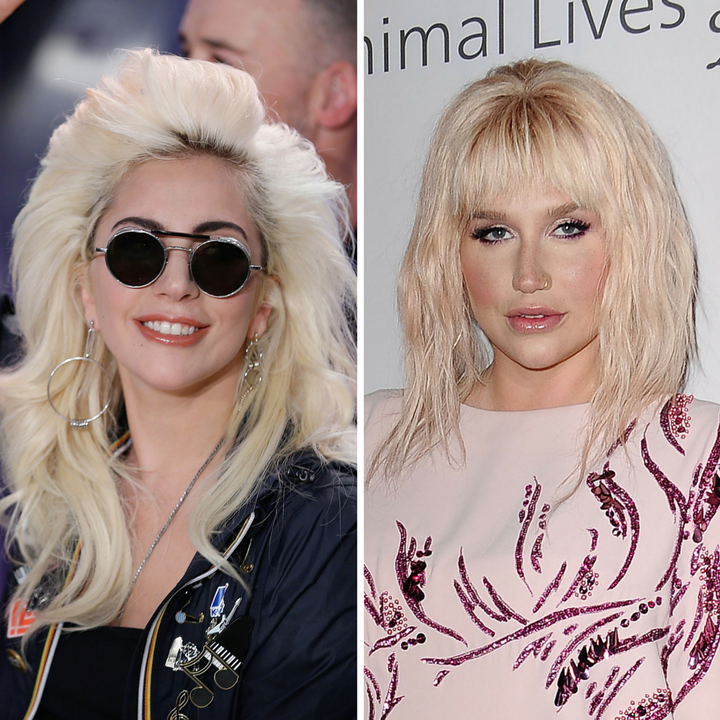 Gottwald and his label reportedly pulled the plug on Kesha's performance for fear that she might make a statement about him at the show; a report by TMZ last week claimed Kesha was going to reference the legal battle on stage. However, Kesha refuted those claims, assuring her fans that she was planning on singing a cover of Bob Dylan's "It Ain't Me, Babe."
In a statement released by dick clark productions on Tuesday, the organization said:
Kesha accepted an invitation to perform on the show and she received written approval from Dr. Luke's record label, Kemosabe Records. Kemosabe subsequently rescinded its approval following a media report on Wednesday May 11 regarding Kesha's appearance on the BBMAs. Unfortunately, Kesha and Kemosabe have since been unable to come to an agreement for Kesha to perform on the show.
Kesha's mom, Pebe Sebert, also spoke out about the canceled performance with a series of tweets Wednesday afternoon.
"Does Kesha have the right to pursue her happiness? Or did they only mean that for rich men? Do you think that there is one male singer who could ever be 'not allowed to sing' on the Billboard Awards by another man???" she asked, adding, "How much more public abuse does my daughter have to take before someone says 'Enough is enough'!"