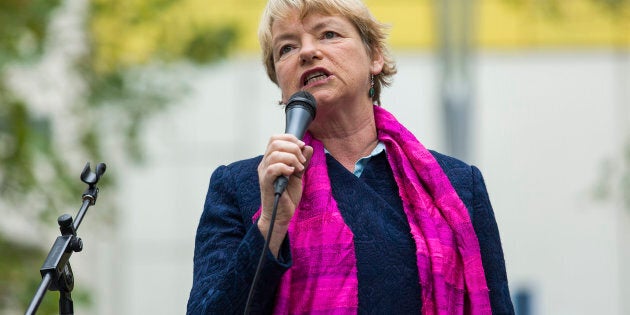 The Greens have announced a $1.4 billion "vision" for mental health services in Australia, including mental health nurses, rural mental health, anti-stigma programs and a new national suicide campaign.
Greens mental health spokesperson Senator Janet Rice will officially launch the four-year strategy in Melbourne on Monday morning, but The Huffington Post Australia can report the party would commit to a $400 million boost to flexible funding for Primary Health Networks, which work to support patients in their local communities.
Rice said the $1.4 billion would be in addition to existing funding, in line with recommendations made by the 2014 National Mental Health Commission Review. She claimed both the Liberal and Labor parties had ruled out giving extra funding to meet the review's targets, and that both had committed to meeting the targets only by reallocating existing funding.
"The reforms will be... delivered within the existing funding envelope," Health Minister Sussan Ley said in her response to the review in 2015, while the ALP mental health platform said, "Labor's interim response to the National Mental Health Commission's review will be met from a reallocation of existing funds".
The Greens strategy would dedicate $280 million to the Mental Health Nurse Incentive Program, which encourages health clinics to employ mental health nurses alongside regular GPs and medical staff. A further $280 million would be set aside for rural and regional mental health, including plans to attract mental health professionals to those areas, as well as to upskill mental health staff already there.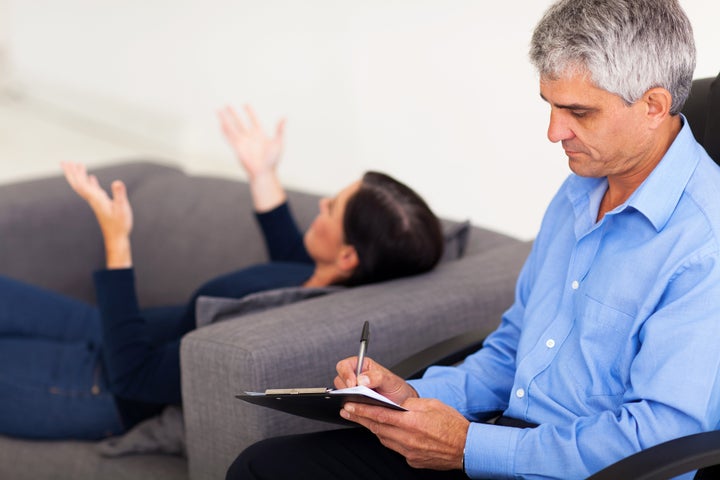 Forty million dollars would be given to strategies to reduce stigma around mental health, in particular targeting "at risk" groups like Aboriginal and Torres Strait Islander people, the LGBTI community and people from culturally and linguistically diverse backgrounds. Another $38 million would go to a national suicide education and prevention program.
"While we have targets for reducing road deaths and other preventable health issues, we have no national targets for reducing suicide," the Greens strategy outlines.
The Greens policy would also re-introduce the option for Australians to access six mental health sessions in "exceptional circumstances", in addition to the existing ten services for which Medicare rebates can be claimed. The "exceptional circumstances" clause was removed in 2012.
"When our health system is under pressure like never before, mental health funding should be seen as an investment, not a cost," Rice said.
"By placing a greater emphasis on health promotion, prevention and early diagnosis, we can avoid the compounding medical and personal costs in the future. The Abbott-Turnbull government has spent nearly three years undermining our mental health system, putting a massive strain on the doctors, nurses and medical staff who are doing their best in a broken system. We can do things differently."
"An accessible, universal mental health system regardless of income is a fundamental part of Australian society."