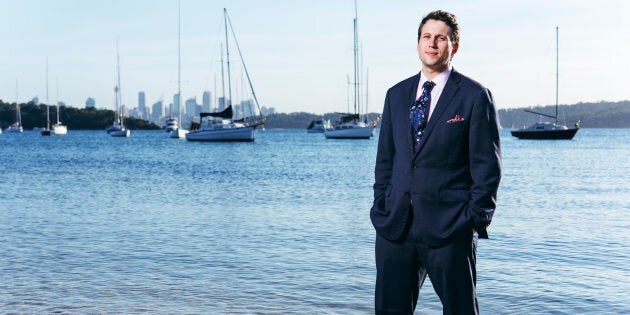 Labor's candidate for Wentworth Evan Hughes has apologised to Kristina Keneally over comments he made during the 2011 election.
The ALP candidate for Wentworth told The Huffington Post Australia he wrote those comments a decade ago but they are, regardless, still his words which were "immature and stupid".
"Five years is a long time in your twenties. I know now what I didn't know then," Hughes told HuffPost Australia.
"Having witnessed the treatment of Julia Gillard during her term as Prime Minister, I've seen how just difficult it is for women in politics, or any position of power.
"I want no part of the misogyny and sexism that has polluted Australian politics. I want to stand up against that, not be another baying voice in the crowd."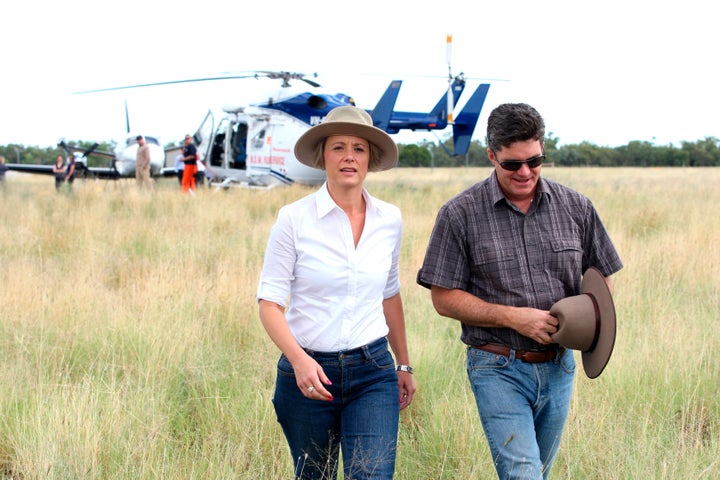 "I am deeply regretful that these comments were ever made, let alone not taken down," Hughes wrote.
"What I have come to appreciate in the past few years is how important it is that our party -- indeed all political parties -- support and value the women's equal participation and contribution.
"It means not tolerating sexualised language and calling out others when they demean women."
Hughes isn't the first candidate to have inappropriate comments made in the past brought back into the spotlight during the election campaign. And the revelations don't discriminate between parties.
And as Labor leader Bill Shorten visited Perth on Monday he was questioned about Labor Senate candidate Mark Reed, who holds the fifth spot on Labor's ticket. Reed mocked Tony Abbott and WA businessman Andrew Forrest on social media and appeared to compare mining magnate Gina Rinehart to Jabba the Hutt in 2012.
"I'm sure there will be no repetition of that behaviour," Shorten told reporters on Monday.
"Labor has actually got a relatively clean slate of new candidates."
And it appears Keneally has moved on, wishing Hughes all the best with the campaign after having "learned a few lessons".