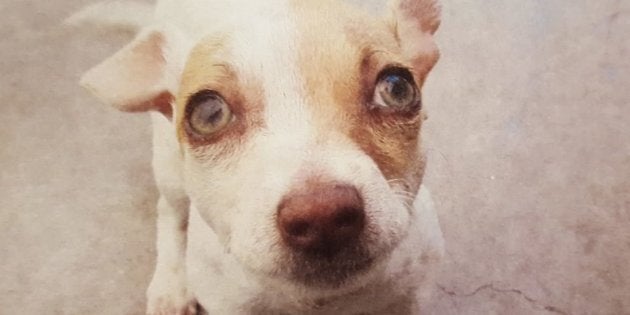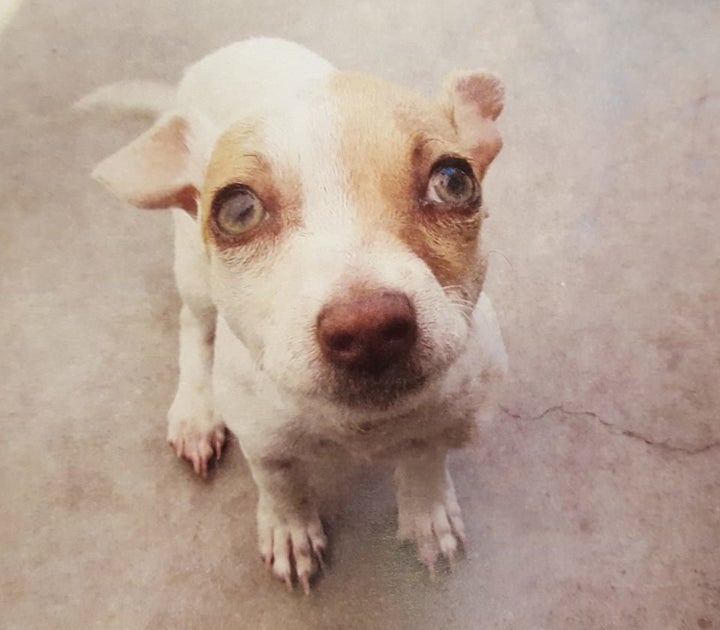 Everyone deserves a second chance, especially this little pooch named Bubba.
The mixed terrier recently underwent doggie rehab in southern California after police say they found him in a motel room with meth, heroin and nicotine in his system.
Bubba's saving grace came in late March when Tustin police say they raided the room on an arrest warrant for the pup's owner, Joshua West. Tustin Police Lt. Robert Wright told CNN that officers found illegal drugs in the room.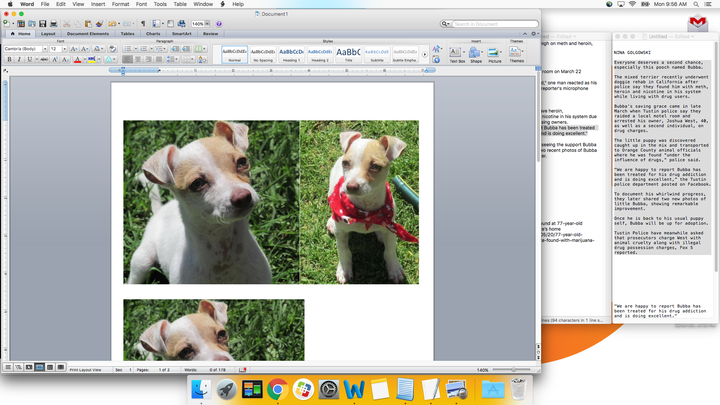 The little puppy had somehow ingested the toxic substances. After being transported to Orange County Animal Care, tests confirmed that Bubba was "under the influence of drugs," police said.
"We are happy to report Bubba has been treated for his drug addiction and is doing excellent," the Tustin police department posted on Facebook earlier this month.
To document his whirlwind progress, police shared two new photos of little Bubba on May 6, showing remarkable improvement. Noting that "he looks much better," the police department thanked the public for Bubba's support.
Once he is back to his usual puppy self, Bubba will be up for adoption, authorities said. OC Animal Care did not immediately respond to a request for comment Monday.
Tustin Police have meanwhile asked that prosecutors charge West with animal cruelty along with illegal drug possession charges, Fox 5 reported.