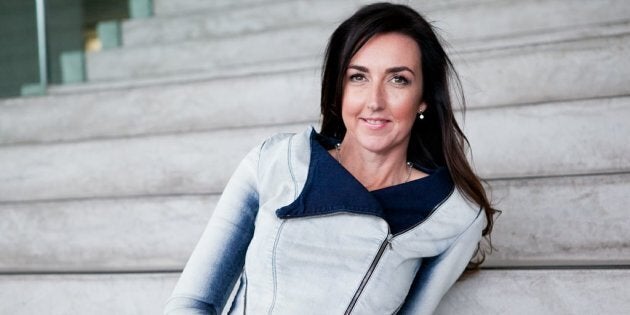 Images of Sydney's Vivid Festival, with its pretty lights and sweet artwork, are beamed around the world as an example of public art at its best. But what you might not know is the festival organisers are attempting to inspire entrepreneurial minds, as well as eyeballs.
The Vivid Ideas Festival, which runs alongside the public light show, is promoting a series of events for small business owners, startups and dreamers alike. Here's our pick of the best.
Rare Birds Con 2016: Australian Entrepreneurs Doing Business With The World
This awesome two-day event hosted by women's networking platform Rare Birds (which also warmly welcomes male members) offers the chance to hear from 45 of Australia's most inspirational and successful entrepreneurs and business leaders. Topics of presentations include managing change, the social entrepreneurship revolution and what it means, expanding globally, using your business to inspire social change, mentoring success stories, working within Asia, using Google apps to enhance your business as well as a networking event and a entrepreneur pitching competition.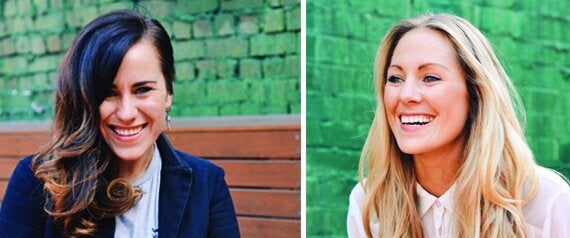 Got a brilliant idea but you just need someone to fund it? Benjamin Chong from Right Click Capital is one guy who can help. His firm includes a team of passionate founders and investors who identify, invest in, and support technology businesses in Australia, New Zealand and South East Asia. He's joined on the panel by three successful entrepreneurs who will spill the beans on how they raised their first and subsequent rounds of financing. Hear from Zoe Pointon from real estate firm Open Agent, David Vitek from online trades services directory hipages, and Sarah Beckwith from tech health platform Doctus.
No Joke! Improv is Seriously Good for Business
Don't let the title fool you. No one thinks you need to be constantly cracking jokes to get ahead in business, but improvisation is a valuable tool for everyone who needs to be able to think on their feet, adapt quickly and not put their foot in their mouth with clients. Presenter LMA reckons these skills are called "yoga for your communications skills" -- which we love. This workshop is designed to improve your presenting and communication skills, help ease nerves of public speaking and allow you to react with authenticity and confidence in any business situation. LOL.
The End of Nine to Five and the future of our workplace
Flexible work is the new black -- and it's time everyone started following the trend, says Sarah Liu, co-founder of flexible work startup Gemini3. This event will discuss why working 9 to 5 is no longer relevant, how to unlock the secret to creating a much more flexible working life for all Australians, changing workplace cultures to accept varied working hours and conditions and how you can enhance performance and use your entrepreneurial brain through flexible work.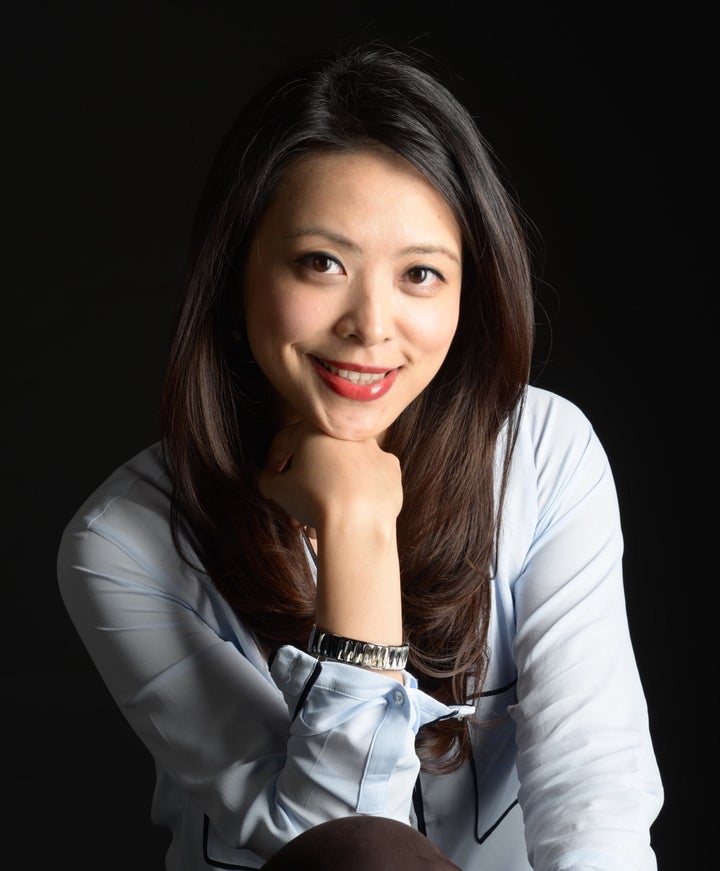 OK, so this technically isn't an event for entrepreneurs, but who can resist robots fighting? Not us. Robots built by hand from metal, power tools and remote-controlled toy parts from all over Australia will fight against each other in an epic and unique contest. Anyone with even the most remote interest in bot-building (and Terminator fans) needs to put this on their must-see list.
REMIX Sydney 2016 Summit: Culture, Technology, Entrepreneurship
Remix summits are held in New York City, Los Angeles, Dubai, London and Sydney and bring together business leaders across a variety of industries to brainstorm and share ideas around business, entrepreneurship, emerging technology and creativity. Last year 2000 people attended the two-day event and this year more than 75 speakers representing Bloomberg, Cirque du Soleil, Secret Cinema, Twitter, Samsung, Vinomofo and The Huffington Post Australia's CEO Chris Janz, will be on stage to impart their experience.