People will try some pretty whacky ingredients or treatments in the quest for beauty.
"Dragon's blood is actually a sap which is found in the Croton Lechleri tree in the Amazon," Maria Hatzistefanis, Founder and President of Rodial Skincare told The Huffington Post Australia.
"The sap forms a unique protective 'second skin' which works to protect the skin from outside aggressions, reduces irritation and redness and heals the skin. It is a really amazing ingredient."
Truth be told, tree sap (comprised of water, mineral elements and other nutrients) has been used in various iterations for thousands of years. It's used to make natural latex rubber, adhesives and medical dressings, chewing gum, and now face creams.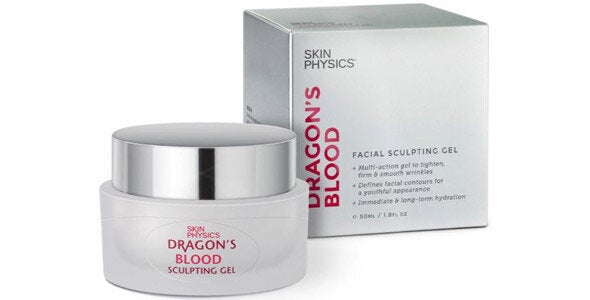 The actual name of this type of sap dates back to medieval days with some ancient encyclopedias claiming that it was literal blood from elephants and dragons that had perished in mortal combat.
The role of sap in a tree is to heal the trunk of the tree and its action on human skin is not dissimilar.
"Dragon's blood is healing, protective, firming and soothing for the skin. It really is suitable for all skin types, however it is particularly great for sensitive skin due to its soothing nature," Hatzistefanis said.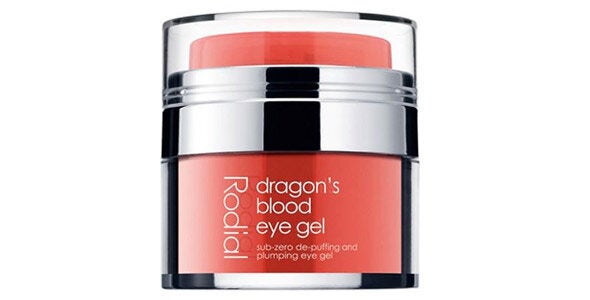 Due to the 'second-skin' nature of the ingredient it is often combined with other actives to produce a range of anti-ageing serums and creams for face, neck and the eye area. It's also great in a cleanser for sensitive skin.