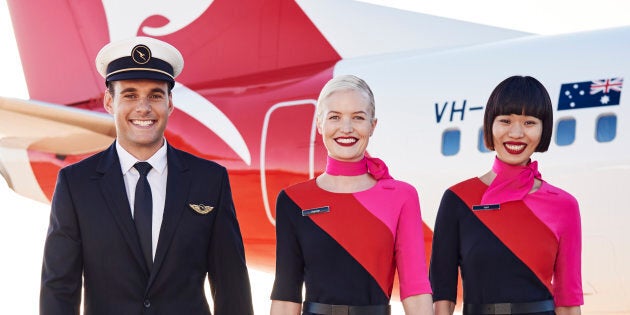 Qantas has placed in the top 20 in a new ranking of the world's airlines, and researchers say Australians should be satisifed with their local air travel offerings.
Ever since Dustin Hoffman's character gave the airline's safety track record a shout-out in 1988 film Rain Man, it's held a special place in Australia's consciousness and some could be forgiven for thinking it should be number one.
Yet the report's author Rico Merkert told The Huffington Post Australia its top 20 ranking was good considering it was not a five-star airline.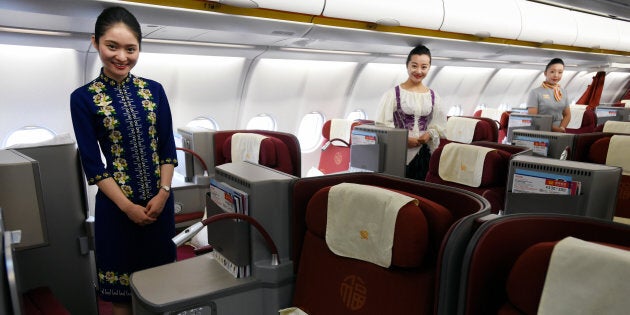 "If you look at Qantas, Virgin Australia and Air New Zealand's service levels and [overall ranking], this shows that Australasia did quite well in this study."
Merkert is associate professor in aviation management at the University of Sydney Institute of Transport and Logistics Studies.
He created a series of new global airline rankings, first by combining service quality and customer reviews, where Qantas scored a top-five rank rating.
Global Airlines Ranked By Service Level

1. Hainan Airlines, Qatar Airways, Singapore Airlines tied with a score of 4.75 stars

2. Asiana Airlines with a score of 4.5 stars

3. Bangkok Air, Cathay Pacific, Malaysia Airlines tied with a score of 4.25 stars

4. All Nippon Airways, Garuda Indonesia, JetBlue, Oman Air and Virgin America tied with 4 stars

5. Qantas, Virgin Australia, Air New Zealand, Air Astana, Etihad Airways, Japan Airlines and Luxair tied with 3.75 stars
Merkert said he was not surprised China's Hainan Airlines was ranked alongside Qatar Airways and Singapore Airlines as offering the world's best service.
"You may have heard of Qatar Airways and Singapore Airlines but Hainan Airlines is a little lesser known in Australia," Merkert said.
"I think maybe because of where it operates."
"It indicates nicely where Virgin Australia is headed," Merkert said.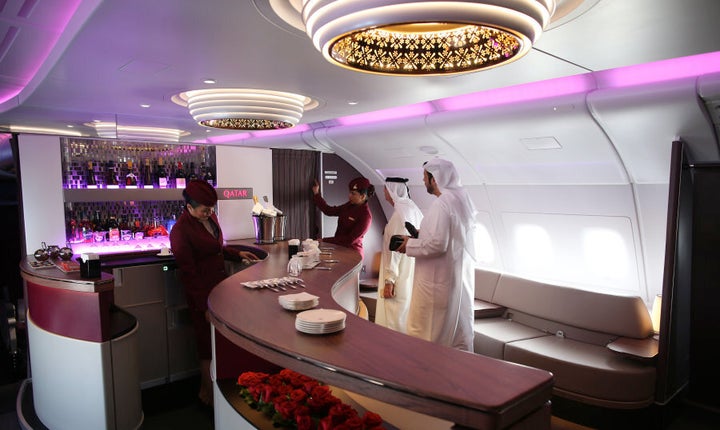 The report also analysed a range airline markers like profitability, the airline's number of staff and kilometres traveled to create an efficiency metric.
"This hasn't been done before and the really interesting bit about the paper for me was to see whether we could create one model -- one efficiency analysis," Merkert said.
Global Airlines Ranked By Efficiency

SkyWest
Condor
KLM
US Arways
Air Arabia
JetBlue
Thomson
Air Transat
Qatar
Thomas C
Allegiant
Wizz Air
Hainan
Spirit
Air France
Cathay Pacific
Alaska
Iceland Air
Qantas
Japan Airlines
He also created a second ranking looking at airline input and resources, which ranked Qantas 14th.