Inviting television cameras into your place of work is a pretty bold move. Bolder still if you take into account the fact they are bound to capture the shortfalls and bad days as well as the successes and good times. Bolder still if you add hundreds of unpredictable teenagers into the mix.
Yet this is exactly what Kambrya College school principal, Michael Muscat, decided to do when he volunteered Kambrya for the four-part ABC documentary series 'Revolution School'.
Filmed at the high school in 2015 over the entire school year, 'Revolution School' charts the progress of both students and teachers as the school attempts to transform itself into a higher-achieving institution. Using fixed rig and roving cameras to capture behind-the-scenes action, the series is an Australian television first.
But don't be fooled into thinking 'Revolution School' is looking at the challenges specific to one particular high school. Its focus is much broader than that, encompassing the declining state of education Australia-wide.
As the opening narration attests, "15 years ago, our high schools ranked sixth in the world, but now we're struggling to make the top 20. This is the story of one high school's attempts to arrest that decline."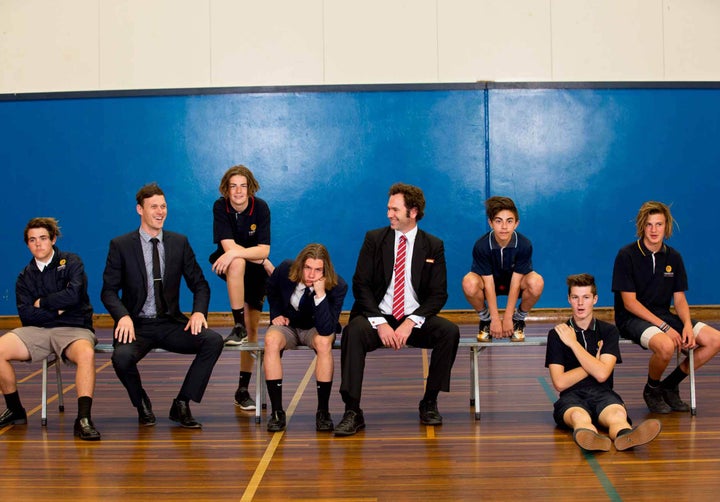 The 'year nine boys' with Mr McDonald and Mr Perry.
Kambrya's story of self improvement really begins in 2008, when Michael Muscat (who started in 2005) realised the institution was facing a problem.
"Our median study score put us in the lowest 10 percent of schools in Victoria," Muscat admits. "When you are rock bottom there's only one way to go."
The school's poor performance prompted Muscat to seek out the guidance of Professor John Hattie, an educational statistician and director of the Melbourne Education Research Institute.
"I've spent the last 20 years trying to understand what truly makes the biggest difference to student achievement," Hattie said. "[Contrary to popular belief], reducing class size, private schooling and giving parents choice does not make a difference to the quality of education."
So the series poses the question: what does?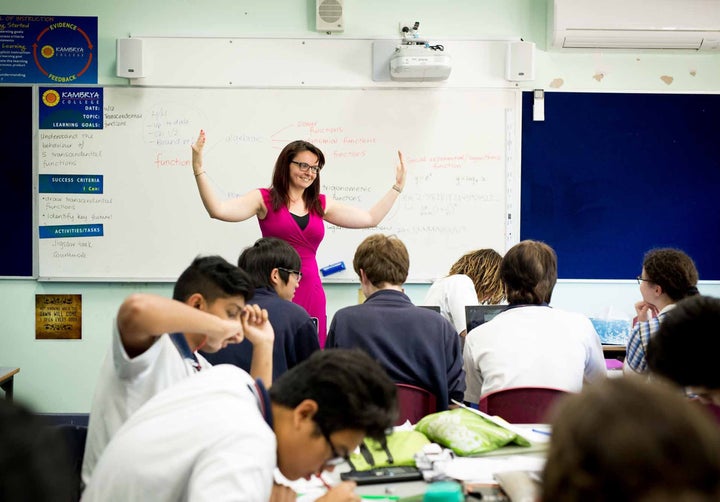 "The majority of debates in the policy arena, in the press, among the parents and, critically, among the teaching profession are about things that don't matter much," Hattie said.
"What really matters is interaction with teachers, clinical teaching, constantly measuring each student's knowledge and responding to their individual needs."
While there are many ways in which Kambrya College worked to develop more effective teaching and learning practices, one particular area of focus stands out, and that is the approach the school took to literacy.
As a national survey conducted for this program revealed, while most Australians think there should be more emphasis put on literacy in schools, actual reading programs are rare.
As such, NAPLAN results reveal literacy in Australian schools is in decline, while the average Australian student is now one year behind the top performing nations in both reading and science.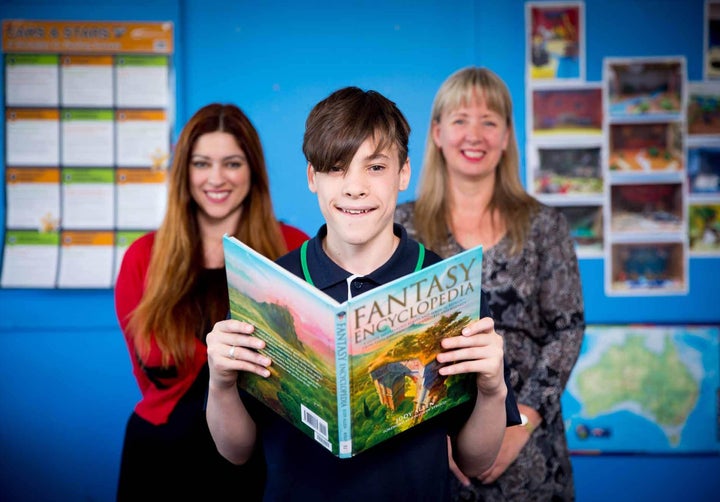 Literacy in Australian schools is in decline.
So Kambrya once again decided to turn to the experts. This time, to literacy specialist Diane Snowball.
"I can't stress enough how important it is for students to continually read," Snowball told The Huffington Post Australia. "If you don't read, you don't get better. And if you're not good at reading, you struggle with everything.
"Though [Michael Muscat] had embarked on a number of other things to lift the whole feeling of the school -- he is a fabulous principal -- they really needed to do something very practical in terms of the access the kids had to reading opportunities.
"He asked me to visit the school and to have a look, and what I realised was, aside from the school library, there was nowhere to get anything to read. Books weren't easily accessible. So the decision was made to have shelves in the classrooms, and put books in there. Then, for the first ten minutes of every English class, to have the kids reading."
While this sounds simple enough, Snowball says students -- especially those not in the habit of reading -- rarely make the time or find the opportunity to read. Or when they do, it's prescribed reading from the curriculum that may not necessarily fall within their area of personal interest or abilities.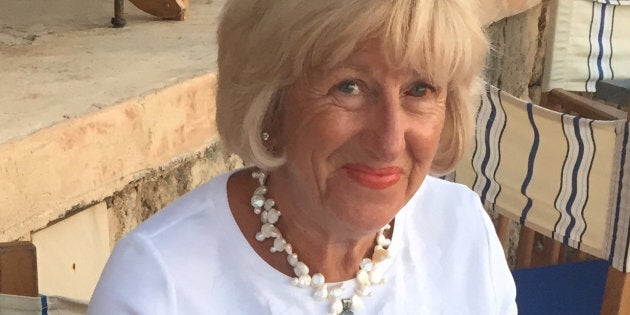 Hence the importance of allowing children to pick their own books, which they will not be assessed on, and for teachers to confer with the students in order to make sure they are on the right track.
"They can't go off and do other work," she said. "It's a really important time for you to talk to them and assess where they're at.
"Because while some kids will purposely choose something other kids are reading, for instance Harry Potter, they may not be able to read it. And if you are trying to read something too hard for you, a) you're failing and it doesn't made you feel good, and b) you're not really reading anyway, which is not just wasted time, but bad for you."
Even these simple changes, which are only some examples of the work Muscat has been championing, are proving to be extraordinarily effective.
"Before independent reading, there was definitely reluctance," Kambrya College literacy teacher Roz Muscat told HuffPost Australia. "Now, kids will come in and just start doing it. It's a routine. If they miss out, they don't like it. They want to do it. And the growth in amount [of reading] done by year 7 - 9 students has been huge.
For every one book that was being borrowed from the library [before the introduction of independent reading], there is now 17.
"We have seen a shift from reluctant readers to rigorous readers.
"For instance, for every one book that was being borrowed from the library [before the introduction of independent reading], there is now 17.
"That's not to mention the anecdotal evidence I have. I'll be walking down the hall and a student who previously [hated reading] will say, 'Mrs Muscat, I'm reading at home now!'
"You can see and hear in their voices they are enjoying reading and understand what they need to do. It's so important because reading cuts across everything. It's a life skill. It cuts across all subjects."
To find out what other educational changes Kambrya College put into practice, as well as their effect on students, check out the 'Revolution School' series premiere on Tuesday, May 31 at 8.30pm on ABC.