On June 1, Australian food relief organisation Foodbank released its annual Hunger Report, which said the incidence of food insecurity in Australia is reaching crisis level.
The Foodbank survey revealed that nearly 17 percent of Australians report not having enough food at least once in the last 12 months.
"The Foodbank Hunger Report has revealed that we are facing a hidden crisis with one in six Australians having experienced food insecurity in the last 12 months," Geoff Starr, CEO of Foodbank Australia, told The Huffington Post Australia.
"Half of these people are seeking food relief, which equates to over 2 million people a year."
The report also states that, of those saying they've been hungry, 28 percent are regularly going without food.
For these financially stressed households it doesn't take much to tip them into food insecurity -- the winter electricity bills, car trouble or medical bills can all make the difference between eating or not.
According to Foodbank, per month, those experiencing food insecurity who seek assistance and receive food relief amount to over 644,000 Australians, 34 percent of whom are children.
"Charities reported an eight percent increase in demand in 2015," Starr said.
One reason why many Australians are facing financial hardship is due to unexpected, expensive bills, Starr told HuffPost Australia.
"Over recent years this country has experienced strong economic growth. However, there is a proportion of the population who have not shared in this prosperity," he said.
"In fact, for them the basics of life, food, housing, healthcare and education have actually become less affordable over time. For these financially stressed households it doesn't take much to tip them into food insecurity -- the winter electricity bills, car trouble or medical bills can all make the difference between eating or not."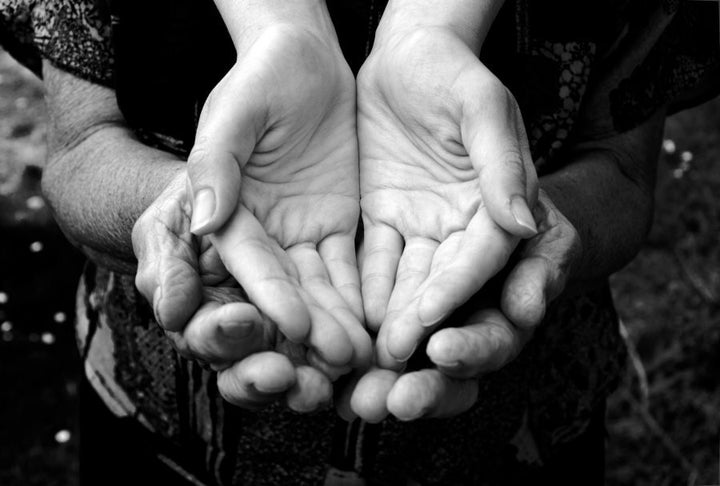 According to Starr, those affected are not just people living on the streets.
"The face of hunger is diverse and includes male, female, young and old, single and in families, students, both employed and unemployed, as well as retired people. The most common reasons why people experience hunger are generally low income, unexpected expenses and large bills or just paying for the roof over their heads," he said.
It's time to help, and there are various ways we can do so.
Foodbank
Foodbank works with over 2,400 charities and 1,500 schools around Australia to provide food relief to adults and children in need of help.
"We achieve this by working with the Australian food and grocery industry which provides rescued and donated food. We also collaborate with farmers, manufacturers, suppliers and the government on programs to produce key staple foods," Starr said.
"We're calling on all Australians to go to foodbank.org.au to join the fight against hunger. When they add their commitment we will provide them with options of what they can do to help."
OzHarvest
Food rescue charity OzHarvest collects spare food and distributes it to people in need.
"OzHarvest's vision is to nourish our country through food rescue, education, engagement and innovation," founder and CEO of OzHarvest, Ronni Khan, told HuffPost Australia.
"People can help by donating food, time or funds that will allow us to do what we do. Every $1 donated allows OzHarvest to deliver two meals to people in need. Keep in mind that doesn't measure the joy, dignity and happiness that is felt when people receive nourishing food."
OzHarvest and SumoSalad have joined forces this winter to help make a positive impact on the lives of disadvantaged people in Australia. By buying a soup slammer from SumoSalad, Sumo will donate 50 cents -- the cost equivalent of one meal -- to OzHarvest to help #HeatUpTheStreet.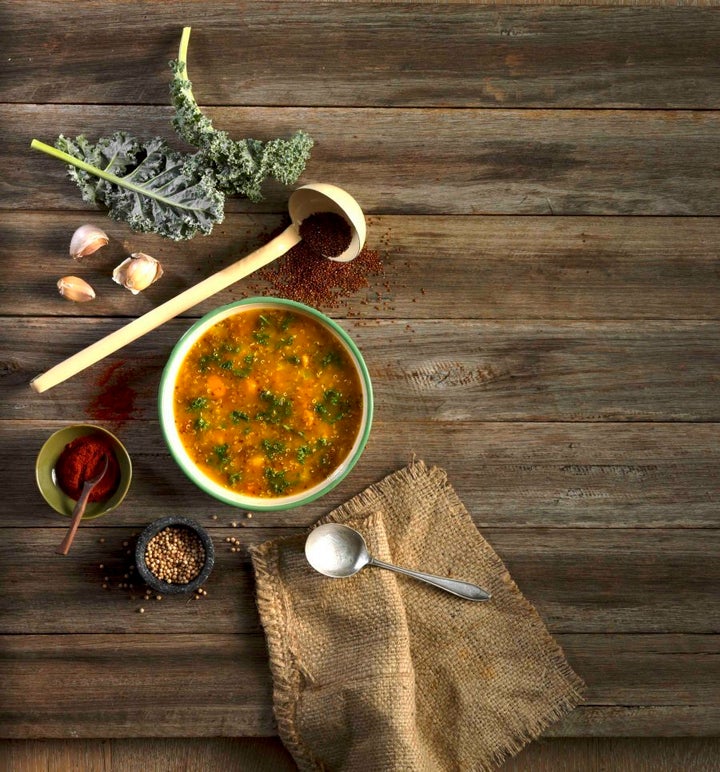 "Our ongoing partnership with OzHarvest will see great initiatives that will enable us to make a difference to combat food waste and hunger," SumoSalad CEO and co-founder, Luke Baylis, told The Huffington Post Australia.
"The #HeatUpTheStreet campaign focuses on passing a meal forward to those in need. By enjoying a delicious Sumo soup you are also providing a warm meal for someone less fortunate this winter.
"One soup slammer equals one meal. On top of this, if you share one of your posts on Instagram, Sumo will donate an additional meal. It's never been easier to help, one soup at a time."
Give Now
Give Now is a national directory of organisations you can donate to and support. You can donate food items or parcels, your time, clothes, furniture, blankets and more to help out in your community and make a difference to a person or family.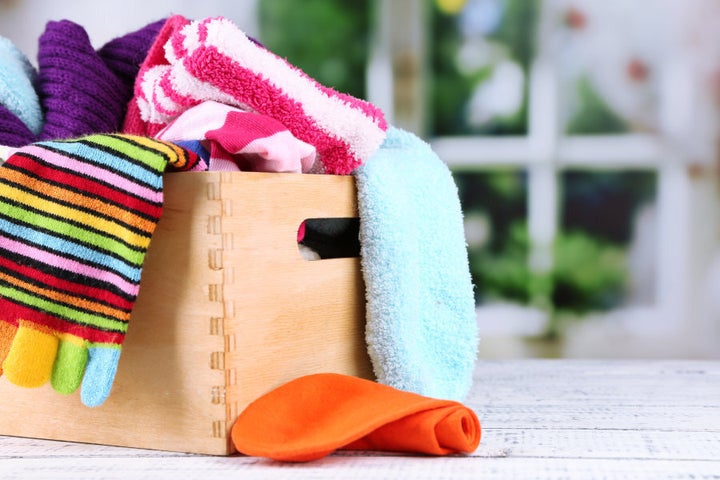 People can also use the search function to discover thousands of Australian causes needing help.
SecondBite
SecondBite is a food rescue not-for-profit which provides access to fresh, nutritious food for people in need around Australia. SecondBite achieves this by collecting and redistributing surplus fresh food and educating communities in food skills and nutrition.
People can volunteer their time to help and donate funds and food.