Like a good leather jacket to your wardrobe, a bookshelf is the foundation to a stylish, furnished home. Not only functional, it showcases the knowledge you've picked up along the way and adds that homely feeling to a room that could otherwise belong to well, just anyone.
While the books can easily stand up on their own, there is something quite magnificent about a well-styled bookcase.
Whether you opt to colour coordinate your titles, or stack up according to genre, making your bookshelf your own is all part of the fun of it. And whoever said it should be restricted to books alone? Adding interesting objects allows you to impart your own sense of style while making your books pop against the added textures, shapes and colours.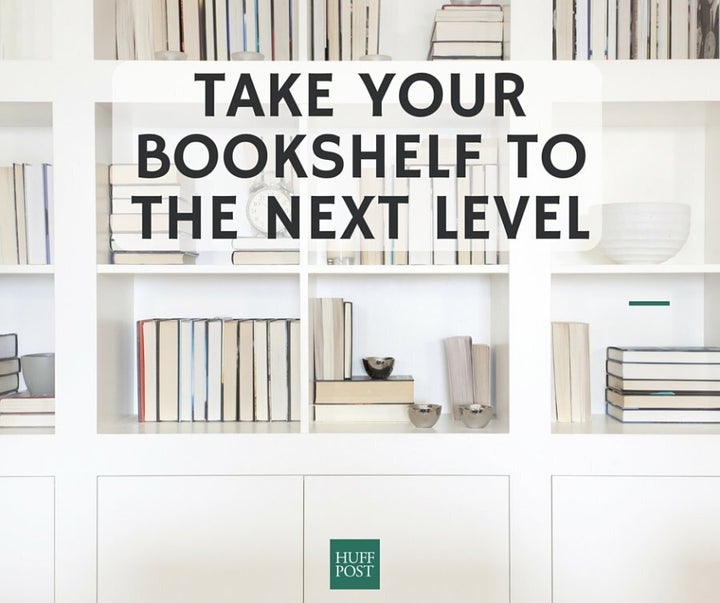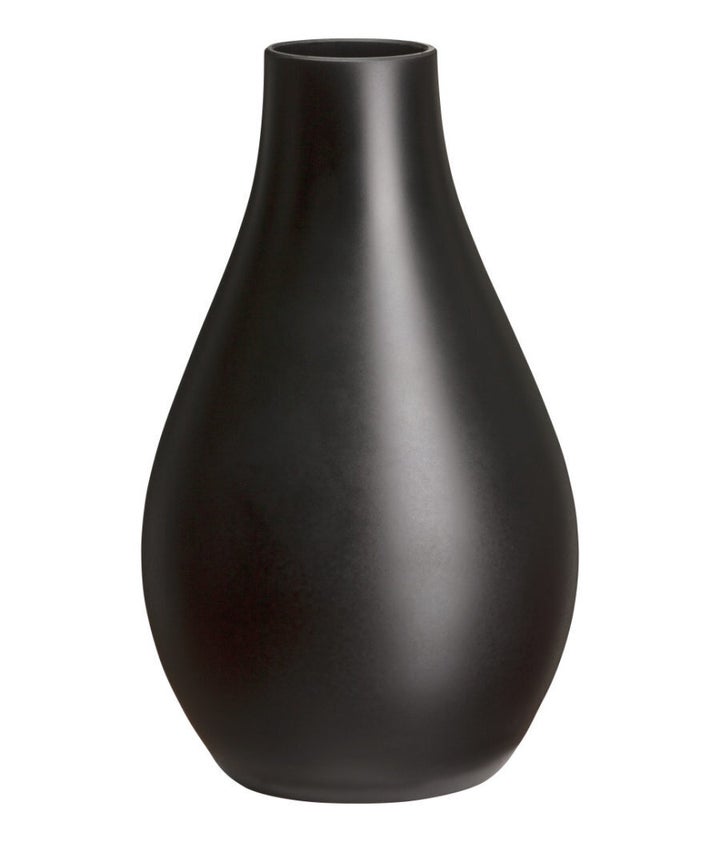 Whether empty or home to a bunch of fresh blooms, a sculptural vase contrasts beautifully with stacked books.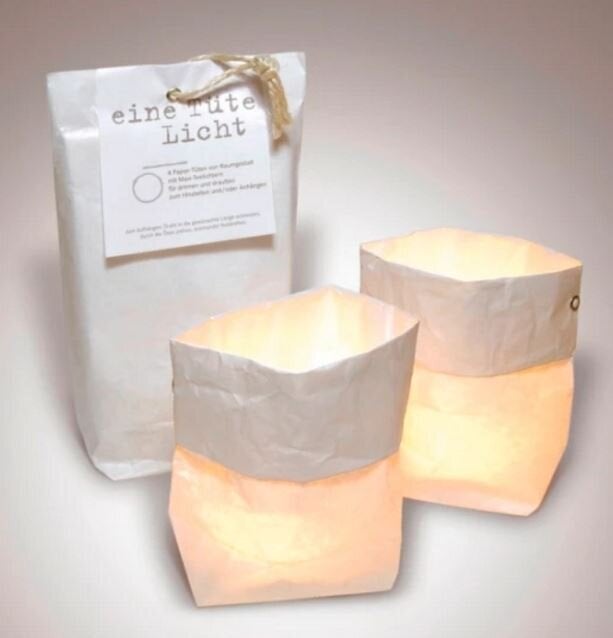 Add a glimmer of warmth to your shelving unit with some decorative lighting.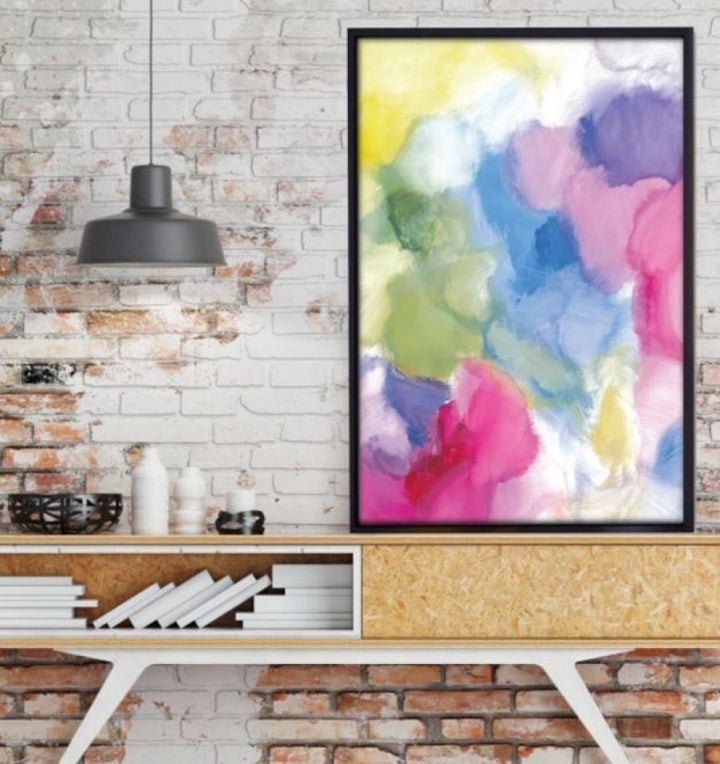 Whether hung above or propped against the wall, framed artwork will add some dimension to your bookcase.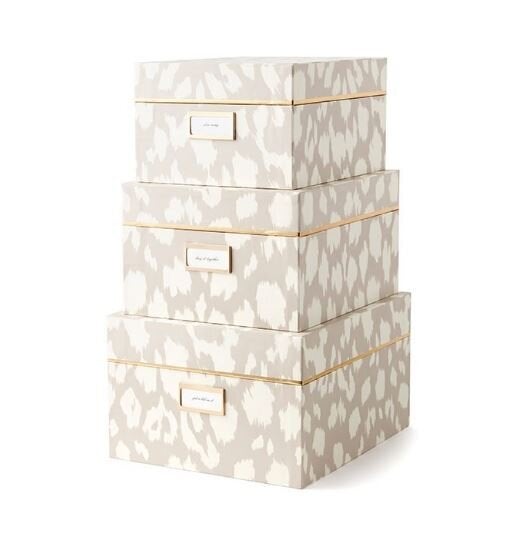 A functional (and pretty) way to hide the bits and pieces that end up collecting dust on the shelf.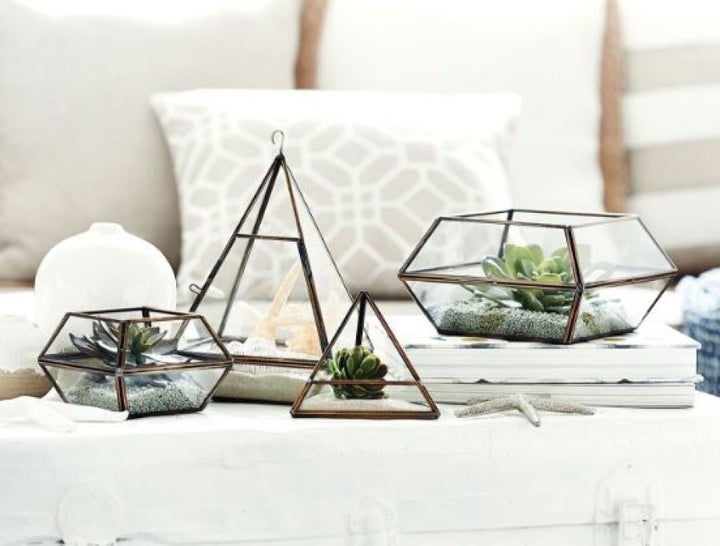 Take it back to nature with either some succulents or a piece of coral from the sea.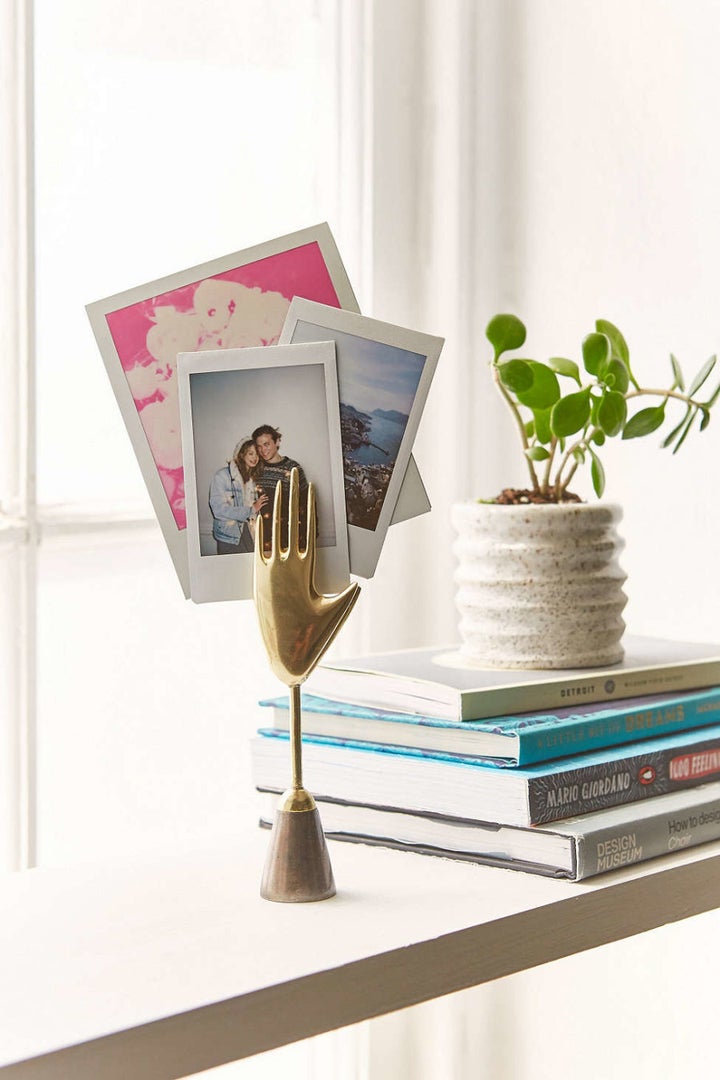 Forget the conventional photo frame and look for sweet, ornaments that double as a photo display.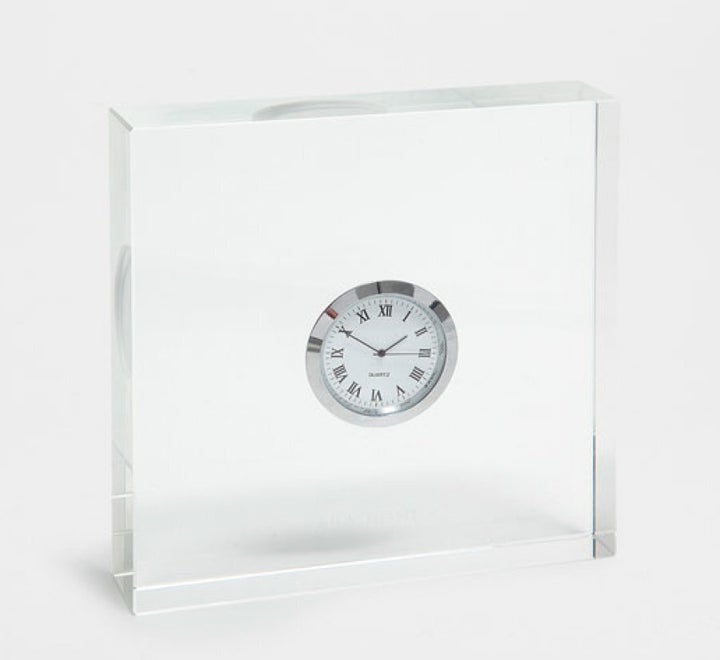 For grandeur vibes, add a timepiece.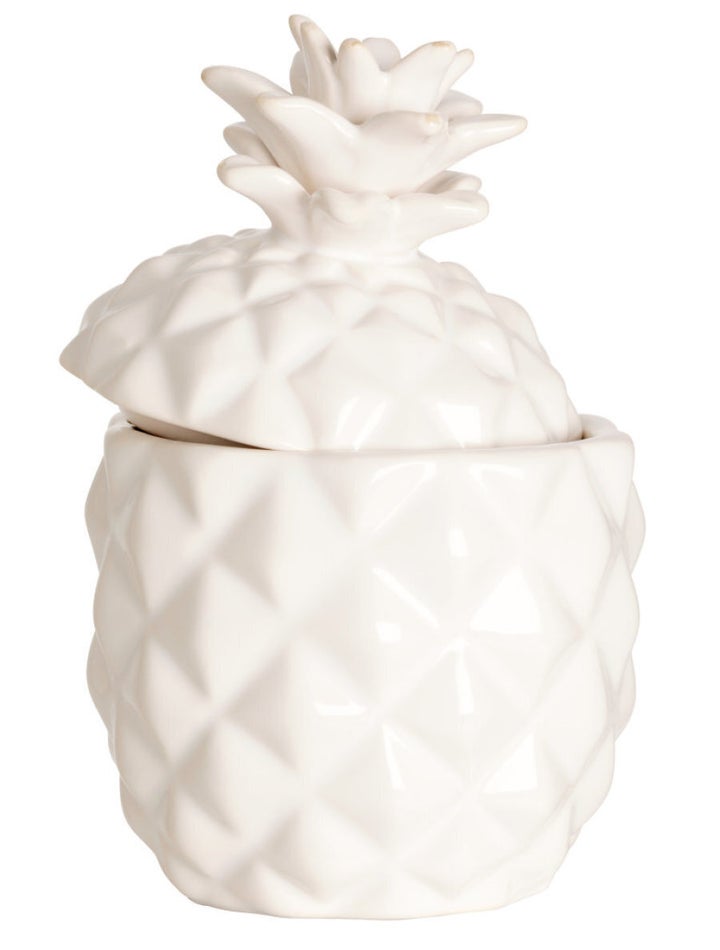 From tall candlesticks to decorative candles like this, find a shape or sculpture you love to compliment your books.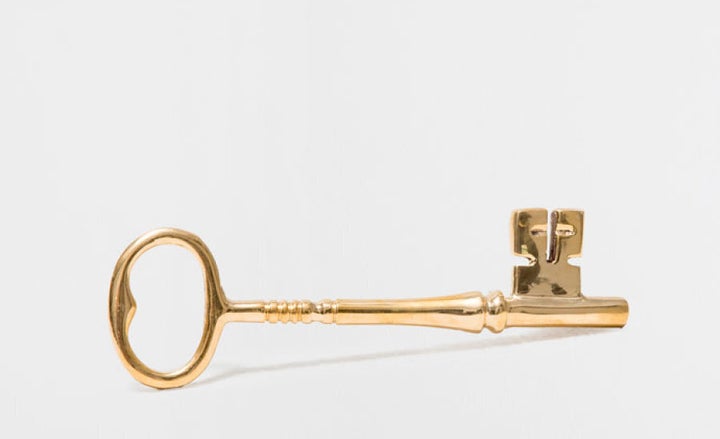 There's something so magical about an oversized key.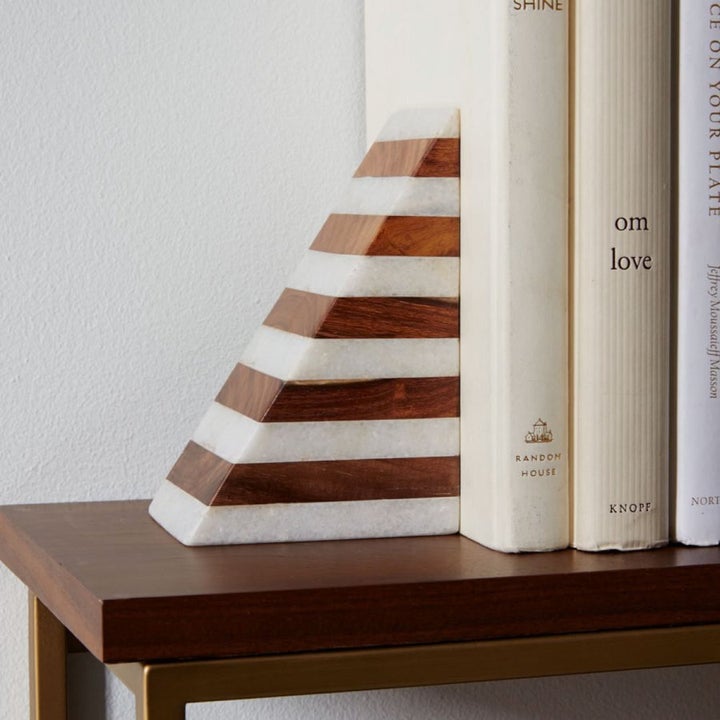 The perfect way to showcase your favourite reads.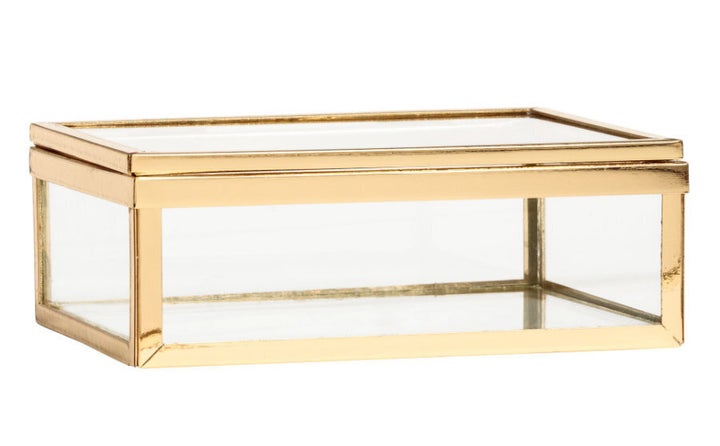 The chicest storage for your precious keepsakes.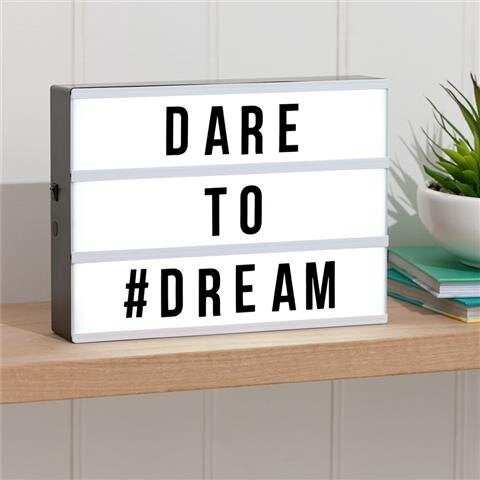 Make it personal and fun with a fully customisable lightbox.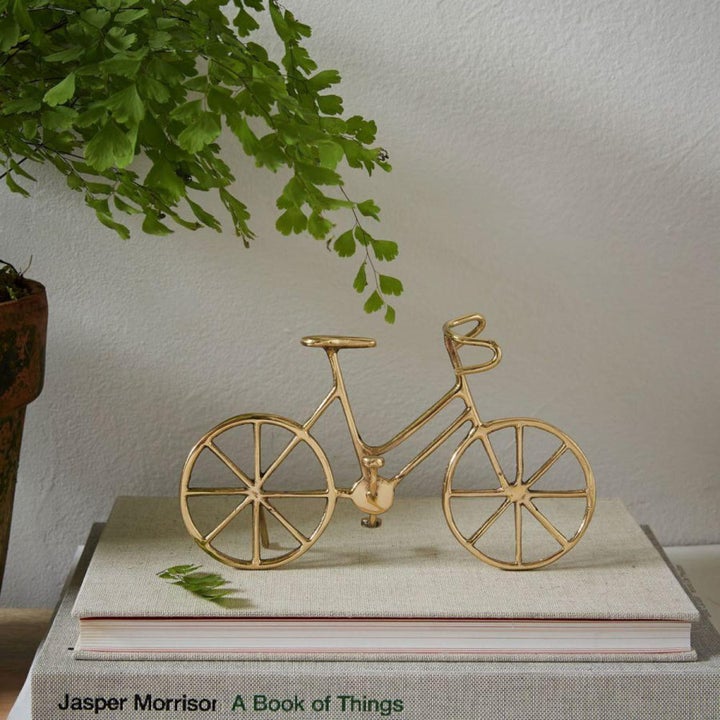 A paperweight for the slightest touch of quirk.